The current context had modified the way most of us look at the world that surrounds us. A new era has begun.
Customers pay more and more attention to the consistency between words and acts, and tend to try and see beyond what they buy;
The labour market is a new field of battle for organizations ; the victory goes to the virtuous ones;
There is a new balance to imagine between individual demands and collective welfare.
Our bounds to the world, trademarks, organizations and the work we do every day, now rest on new grounds, based on sense. Meaning has never been so important.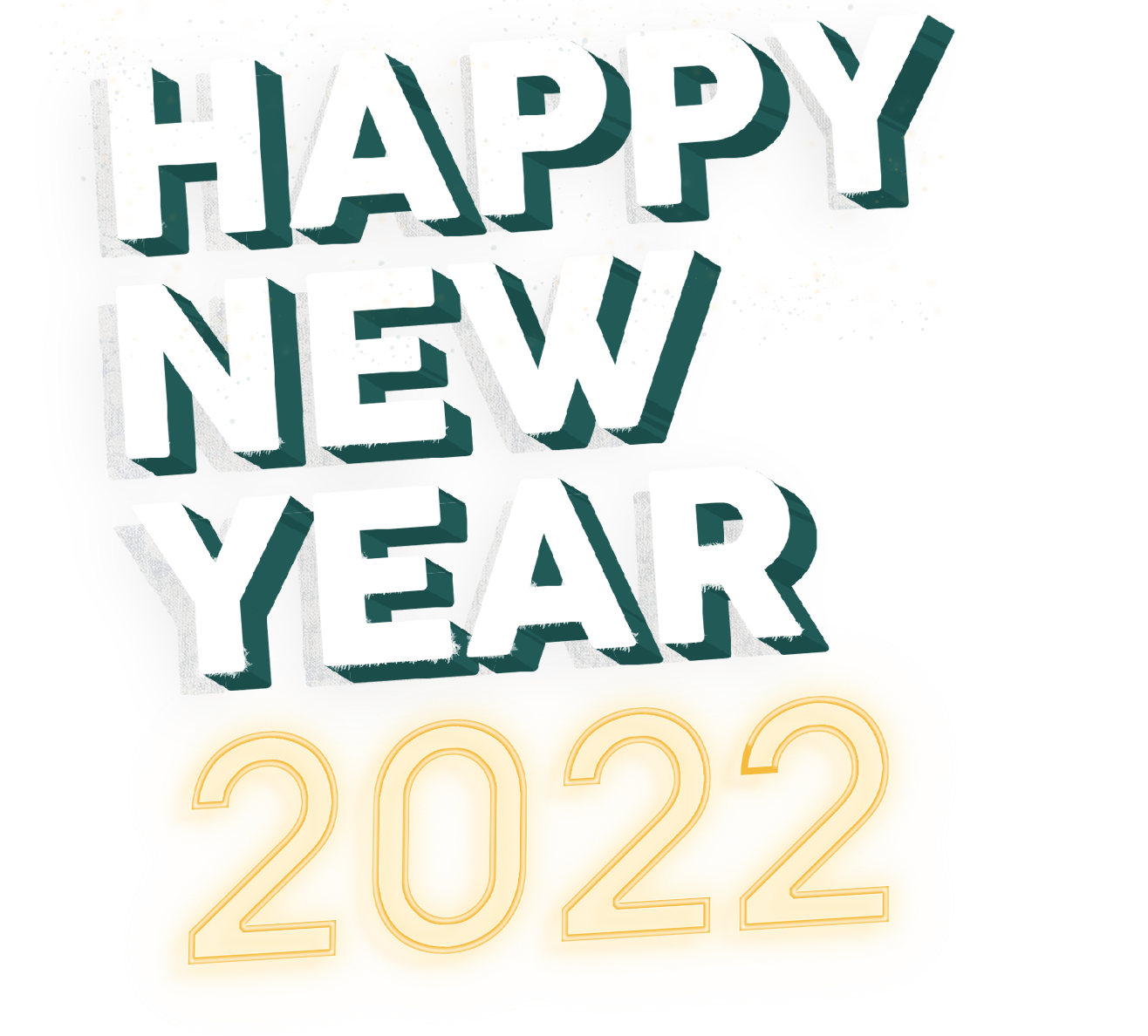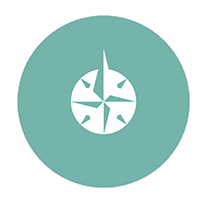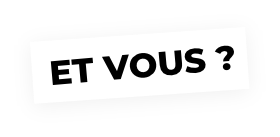 According to you, what give organizations their meaning today?
What do they stand for? What really means something to you ?
Share what really means something to you. And we will share the ideas we collected with you.