IS & technological tools
Digitalization is a race
Digitalization puts two forms of pressure on companies. First, new entrants, in their resolve to win market share, are launching incredibly bold services. Second, end-clients expect responsiveness and a high level of service.
How can companies transform their businesses to meet clients' need for speed and respond to the iterative disruptions of new players?
How can they slow down client turnover and conquer new ones?
How can they maintain their margins?
How to be profitable when some competitors agree not to be?
What new tools can be used?
How can companies stay in the race for speed?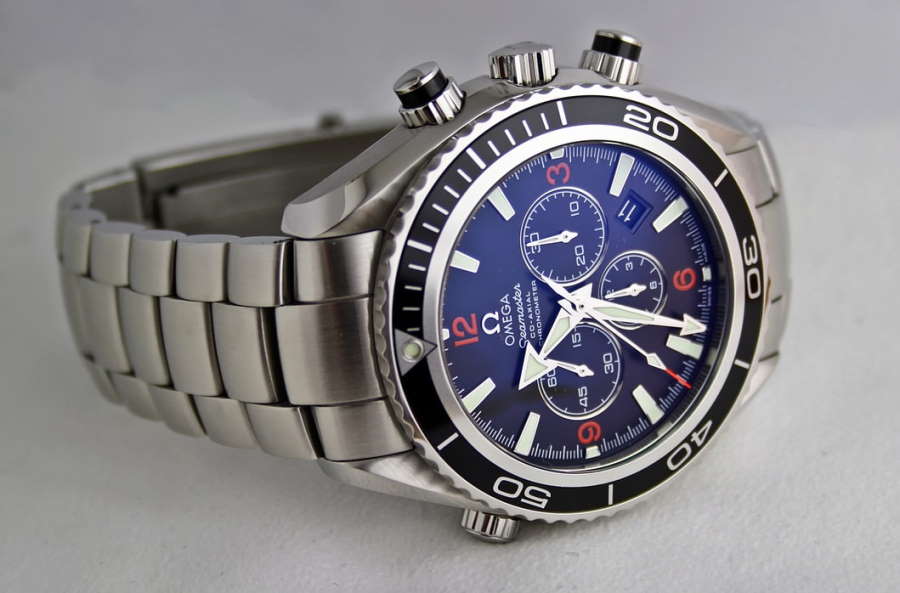 New technological tools
The new Holy Grail is personalized client services, which represents a real wellspring of value and growth. The latest tools are artificial intelligence and machine learning. They enable companies to exploit data to anticipate client needs and adapt to them in near-real time. Welcome to the eraof the personalized response as a value driver!
With this data, traditional companies have a head start but struggle to exploit them. In the same time, new competitors have no track record but an unprecedented ability to innovate and scale up their businesses. Another challenge is to break down internal resistance through caring, collaborative support that empowers teams to embrace an innovation and agility mindset.
What we do for you
Building on our experience , combined with technical and professional expertise, our teams take a collaborative, agile approach to every step of each transformation project:
In the planning phase: analysing the issues, identifying ways to create value and specifying the required digital investments ;
In the implementation phase: supporting business transformation through technology: data intelligence, machine learning and blockchain.