Choose JuSt Life
Julhiet Sterwen: the right choice for trust and autonomy
In choosing Julhiet Sterwen, you opt for an agile organizational model that is resolutely focused on employees, a model based on trust, common sense and responsibility that unleashes consultants' creativity and entrepreneurial spirit by breaking down silos and a top-down approach.
Whether you're coming to us as a junior consultant or a partner, you will have a role to play at our company. Whatever the community of expertise you decide to join, you'll be free to explore other playing fields. You'll be able to suggest and try new approaches and even make mistakes in a safe environment with support from a close-knit team who are at your side when you need them.
Enabling us to stay effective and innovative, these principles are also sources of satisfaction and pride. Our employees, Justines or Justins, attest to this day by day and through the Happy At Work label.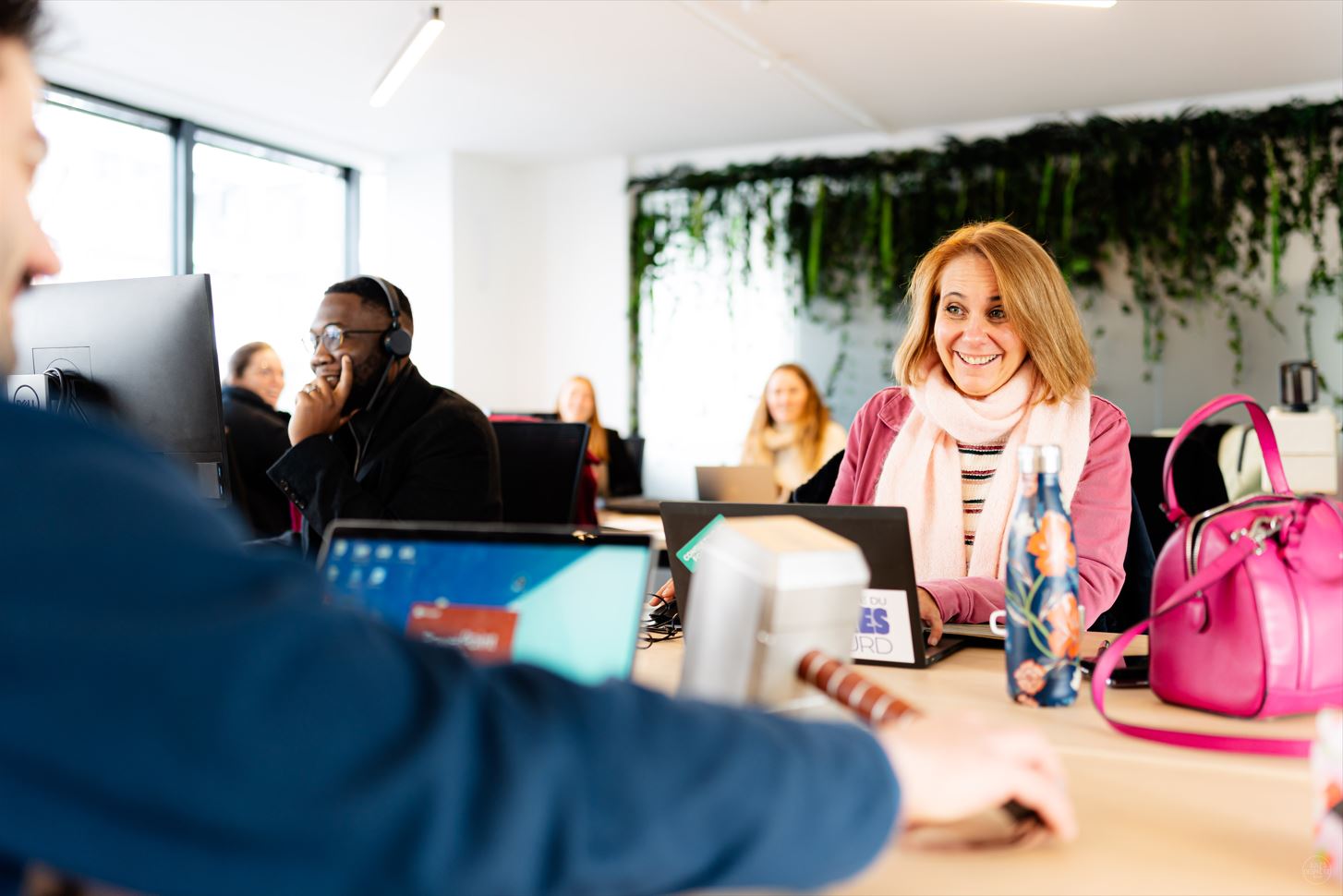 How we work
Just like our business model, our ways of working are innovative.
At Julhiet Sterwen, our hybrid model is also based on common sense and collaboration. We've introduced a standard two days a week of presence at clients' offices or our own. We don't monitor this presence, as we trust our employees to play the game responsibly: come in when teamwork will create value… but not necessarily when you need quiet time to think.
This approach enables employees to work in the places that suit them best and at their own pace.
And because human relations are essential to our business, we encourage all our employees to pop into our headquarters every two weeks. Our offices have been designed to enable a wide variety of working arrangements, as well as many warm, friendly and varied events. In fact, friendless is one of the keys to our JuSt Spirit corporate culture, supporting employee initiatives.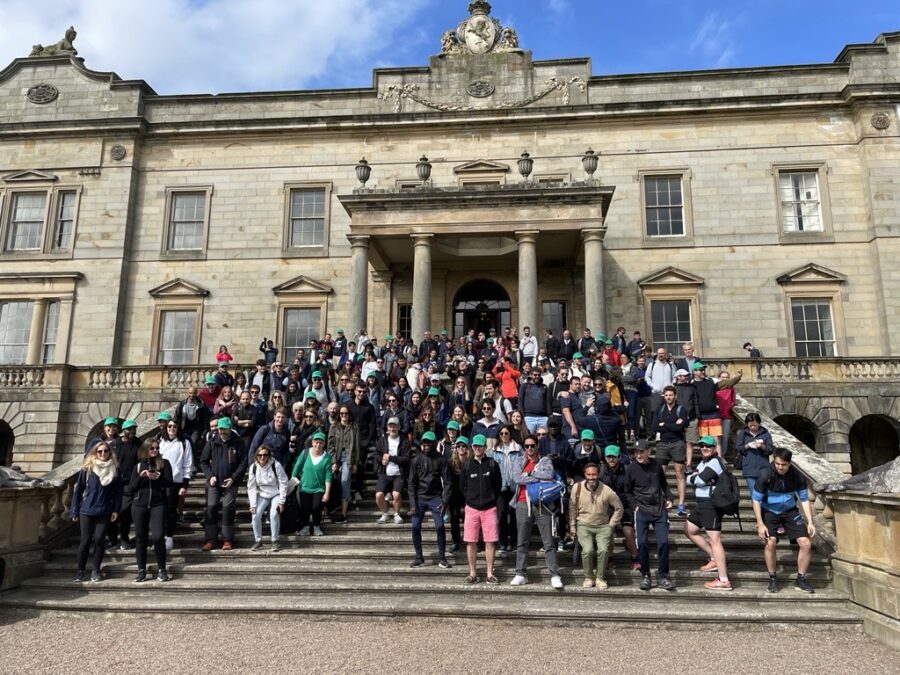 Our commitment: Consulting for Good
Consulting for Good is our commitment that guides our thoughts and actions day to day. In practical terms, it means doing things well to do good. It's a state of mind, a way of seeing the world that, for employees, is reflected in our organizational model.
Every day, it means making choices that can have a positive impact on our employees, clients, ecosystem, society in general and the planet. In particular, it means a densely packed CSR approach built on simple, useful and pragmatic action.