Managerial transformation
Management is at the heart of many simultaneous changes.
Organizations are evolving, empowering frontline teams to take more decisions. They are becoming more complex, with staff working under a variety of types of contracts. They need to meet employee needs for a stronger sense of purpose and a better work-life balance. And they need to integrate CSR requirements into strategy and processes.
In this context, management has never faced so many challenges or so much scrutiny. What does it mean to be a manager in an accountable company? With a flatter hierarchy? More cross-company collaboration?
New organizational cultures are emerging in an open, hybrid and responsible world.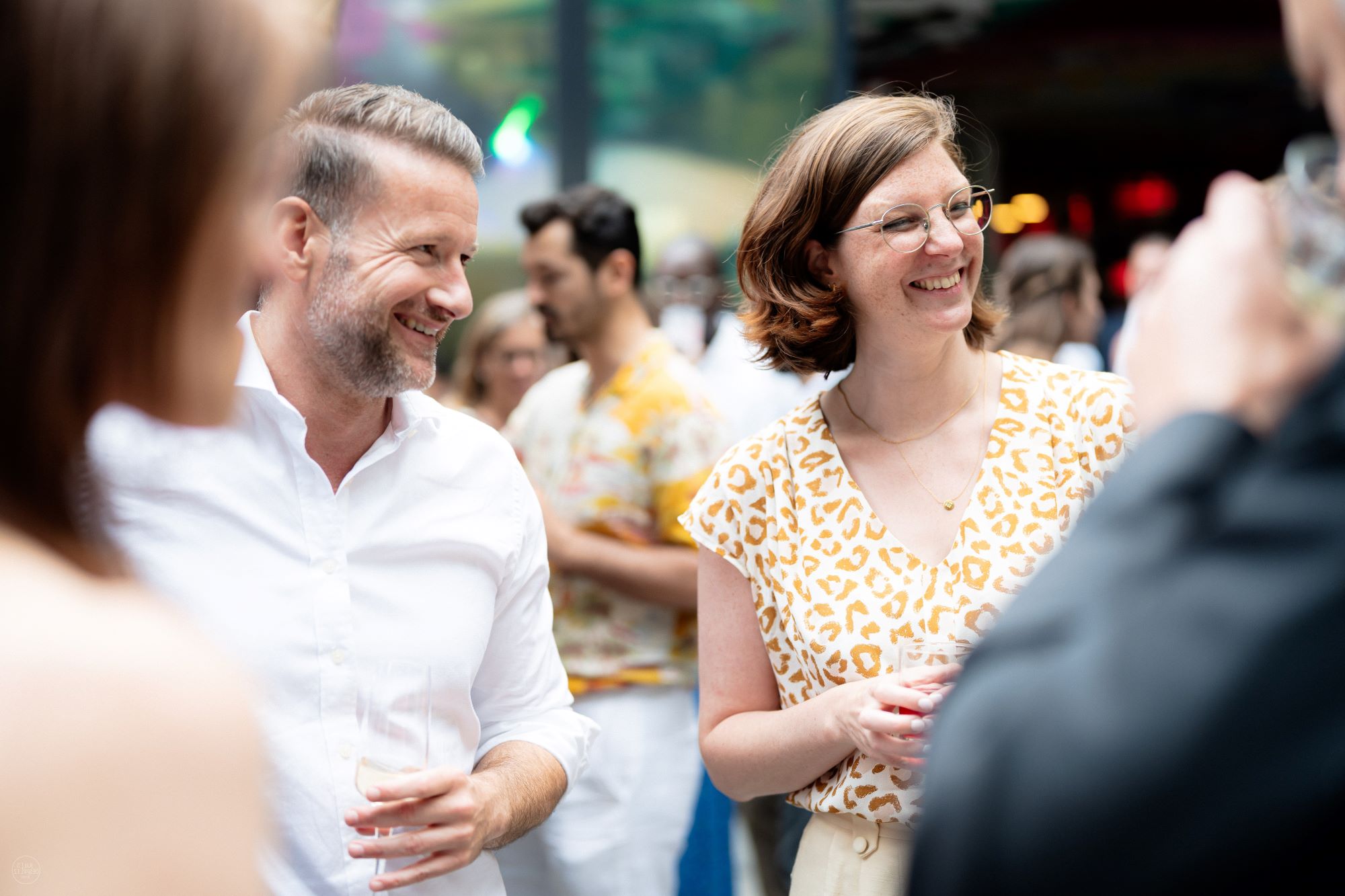 The momentum of a new managerial culture
Corporate strategy is based, often implicitly, on a change in managerial style. Improving the service delivered to clients or users, integrating new approaches or innovations, simplifying the organization, and so on. These goals imply a different managerial position: one that is more hands-off and less controlling, promoting more autonomy, teamwork, a culture of feedback, etc.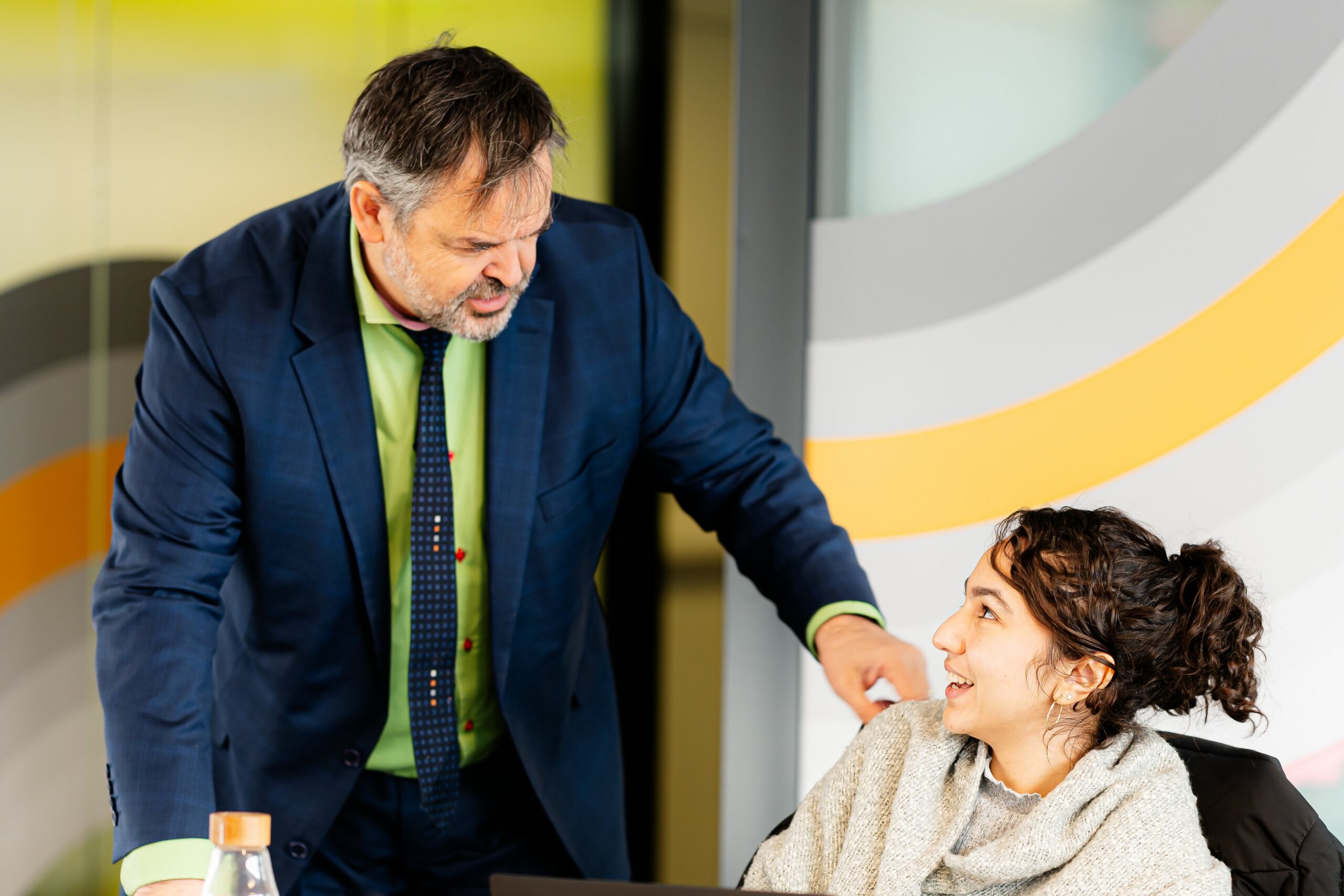 Towards responsible leadership?
Simultaneously addressing social, environmental and economic issues implies a paradigm shift in decisions and practices. How to make performance sustainable? This is a critical question, touching on many topics: performance and performance targets, workloads and working conditions, diversity and inclusion, keys to success, etc.
These topics are still emerging and helping create a new managerial role – one that is less focused on coordinating activities (which are now managed by empowered teams) and more on achieving lasting individual and collective performance.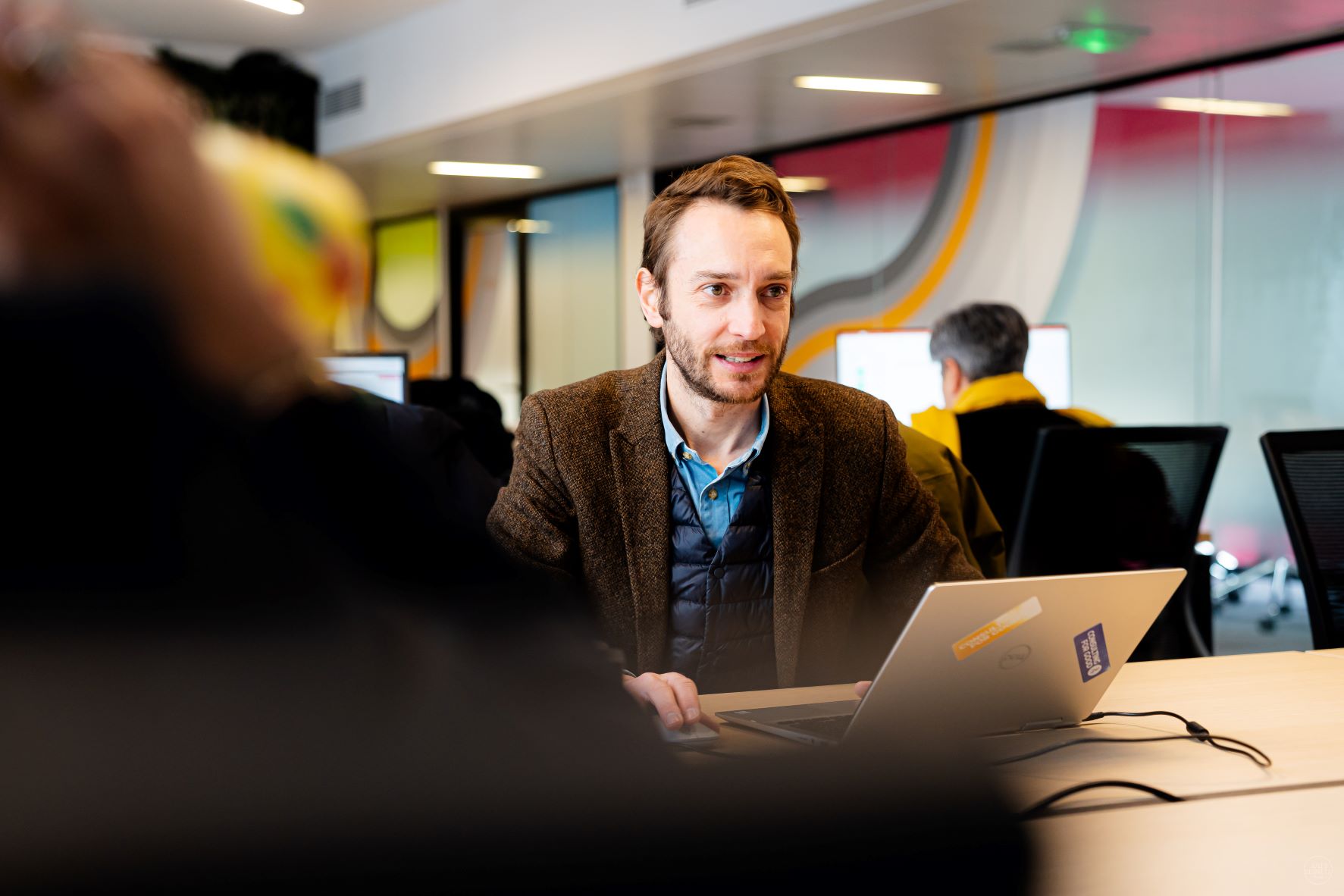 Julhiet Sterwen at your side
Julhiet Sterwen offers expertise based on tried-and-tested approaches with the support of a research and testing ecosystem. This means your projects benefit from cutting-edge research in organizational science, cognitive science, neuroscience, occupational sociology, and more.
Our experts have the right skills to co-build ways for your organization to achieve new milestones, working alongside your operational and general managers to unlock your teams' full potential.