Compliance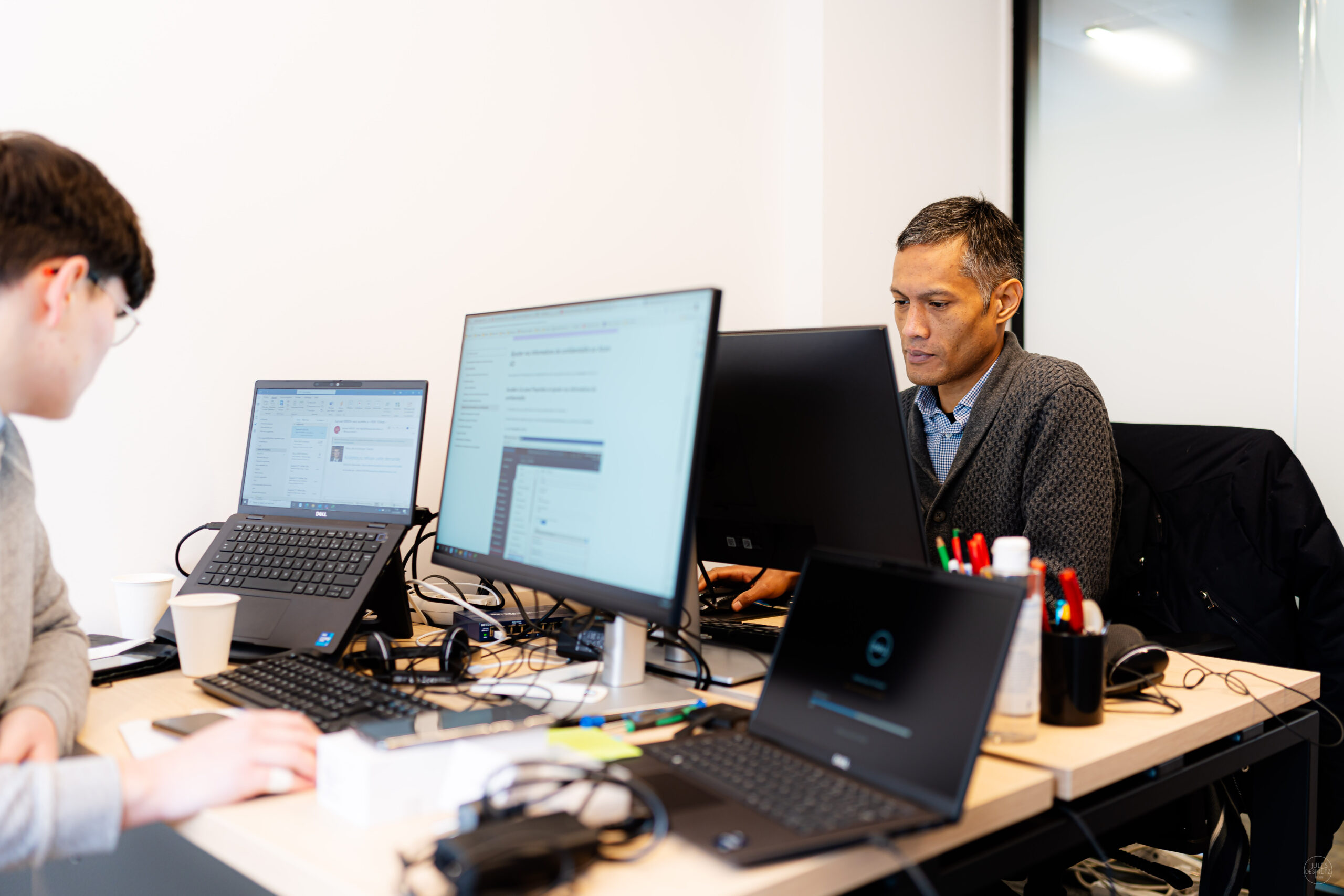 Regulation: an ongoing challenge
A growing number of sectors and professions are regulated. Regardless of whether they are impulsed by States, market authorities or international organizations, norms and standards are changing at an ever-faster pace. This can undermine business development. For Julhiet Sterwen, regulatory issues are the crux of an increasingly complex corporate landscape.
Drawing on more than 20 years of experience, we can help you find your way around the new rules. How? First, we believe it is essential to understand the spirit of new regulations. The next step is to anticipate further changes. A sound understanding of regulation enables organizations to manage the impact on their business and any measures that need to be taken. Finally, companies must be able to juggle all the relevant regulatory requirements, particularly in international markets.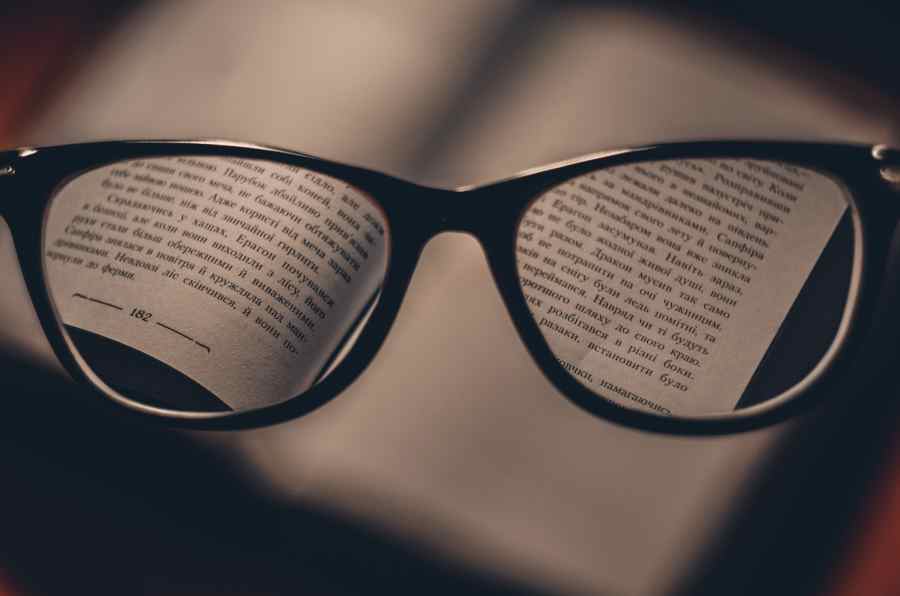 Operational complexity
Many operational issues are involved in achieving compliance. Some organizations, particularly in the banking and insurance sector, restructure to meet the new needs, creating new functions to guarantee compliance for clients, authorities and supervisory bodies. However, each type of regulation generally requires its own organization. Companies need to meet numerous challenges :
How can we implement the numerous new tasks required by changing regulation? And how can we effectively guarantee compliance?
What control and alert processes should be introduced? What updates do we need to make to the IT system?
How can we best exploit technology, especially regtech, to lighten the regulatory load?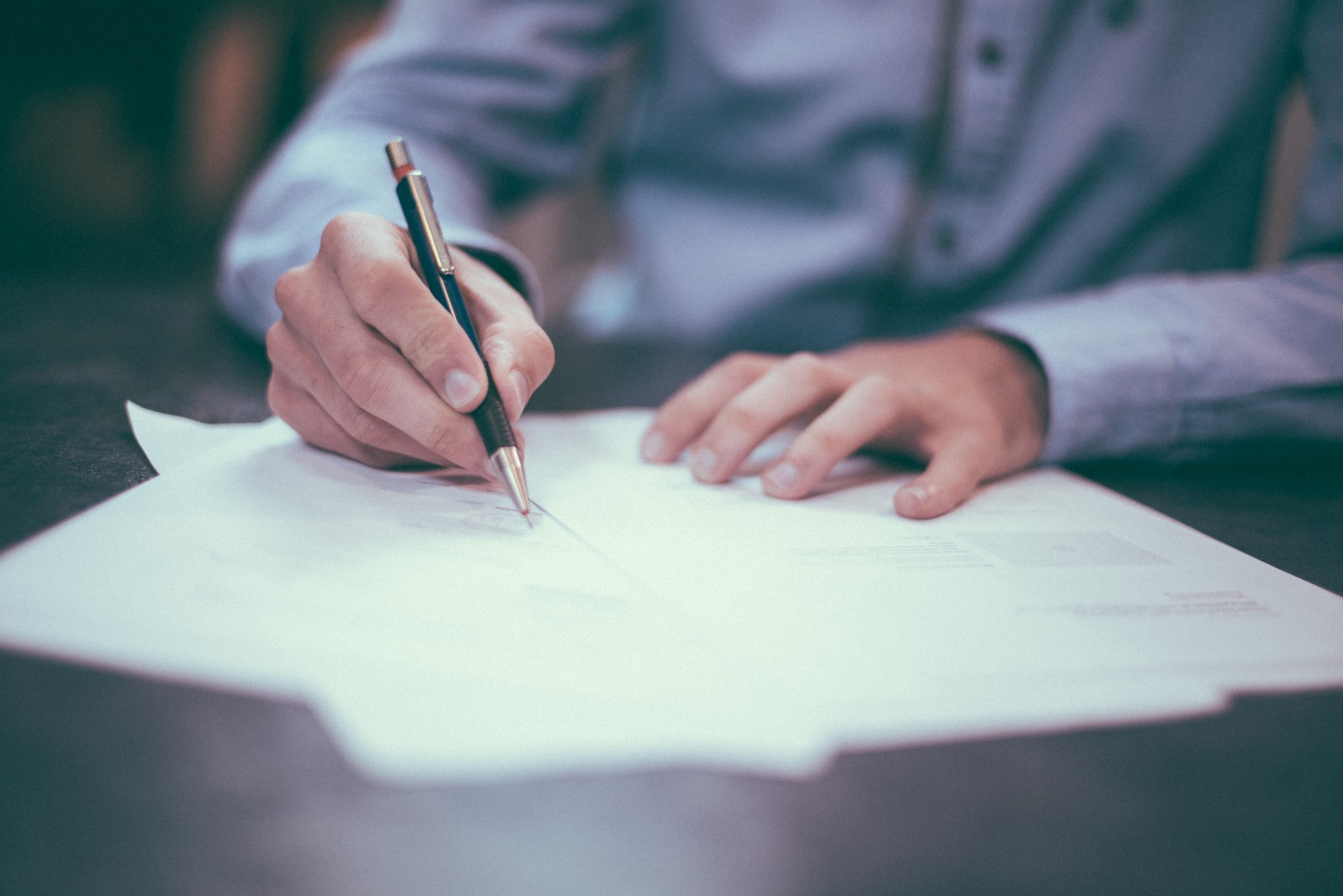 Regulation and purpose
Complying with new regulation means much more than adhering rigidly to the rules. Organizations need to involve their stakeholders, including leaders, managers and even partners. Everyone needs to understand the purpose of the regulation to be able to make the best decisions and share the right information.
How can we spread a culture of compliance?
How can we ensure that the right people have been trained in the right regulation?
How can we check that people are aware of and understand the new rules?
Cultural transformation is critical to the success of your regulatory projects.