Strategy and design
Public and private organizations have reached a turning point. How can they stay in the race and play a useful role in the future? Radical change is required in terms of strategy, positioning and agility.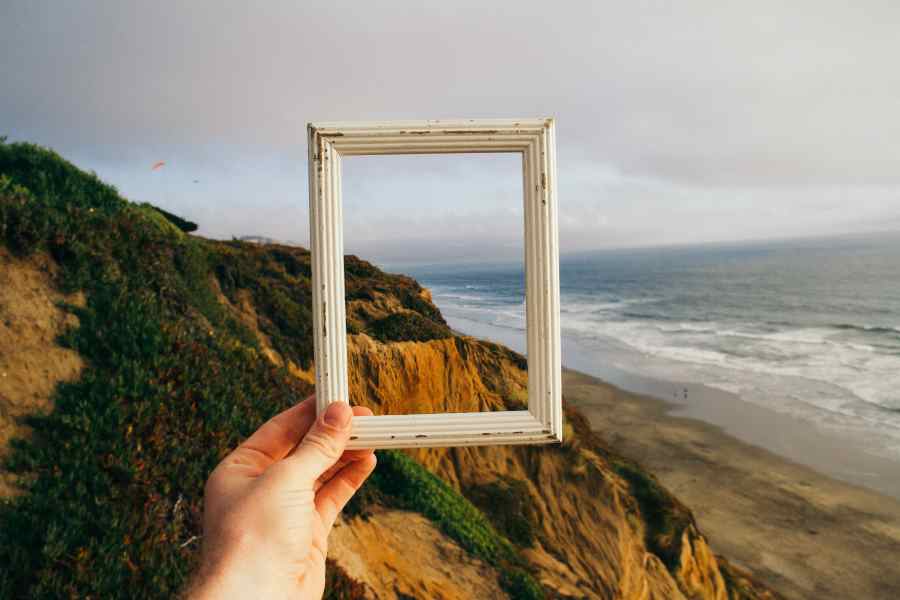 Which approach to strategy?
Companies need to rethink numerous aspects:
How can we grow in a complex, uncertain world, where technology is lowering the barriers to entry in every market?
How can we assume our responsibility to society?
What's the best approach to performance to ensure sustainable growth?
How can we keep adapting to evolving market conditions and client expectations? How can we introduce an agile culture and organization
How can we accelerate our growth with new markets and new business
How can we best use technology and data to support this growth?
No one can be certain of having the right answers, so what's the best way to proceed?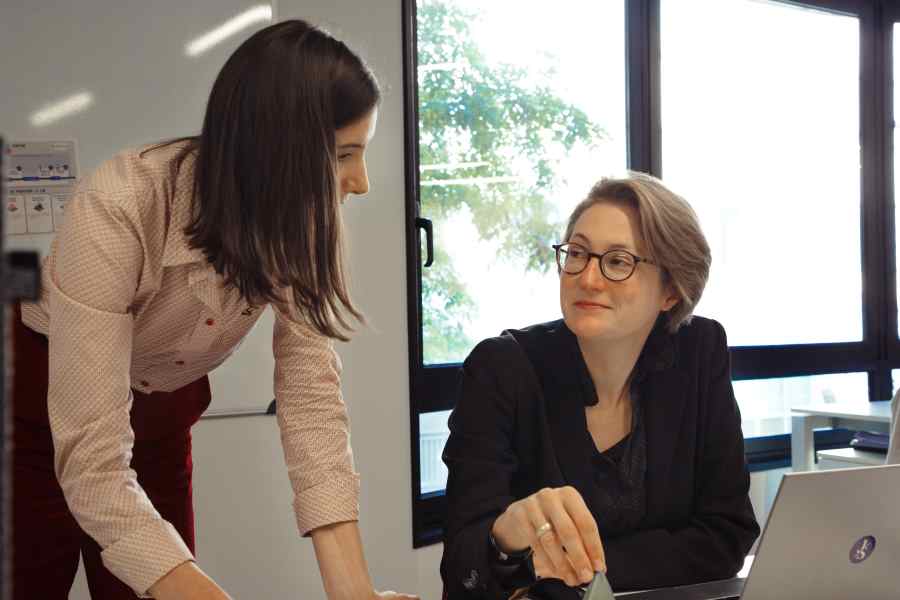 A change in the approach
Traditional strategic planning often starts with peer benchmarking, but this is no longer the best approach and can even be counterproductive. Remember that real disruption comes from innovation outside a company's market.
More than ever, an open mindset is needed, with insights from clients, the market, data, human science and many other sources. Another key to success is internal buy-in. Employees must be engaged in the transformation process.
Design thinking and collaboration
Julhiet Sterwen provides an expertise in innovative, collaborative co-building approaches, which we test and improve with every assignment.
We always aim to combine strategy and collaboration, innovation and transformation, technology and people, the client experience and the employee experience.
We firmly believe that diversity makes us stronger, particularly when it comes to rethinking our business. This is why we build open, multiskilled teams with complementary experience and backgrounds. We bring together consultants, designers, entrepreneurs, market specialists, social science experts, HR specialists and architects to prevent a one-track, mainstream mindset.