HR Transformation
HR Transformation: new challenges ahead
At Julhiet Sterwen, we note that the emerging Fourth Industrial Revolution is leading to radical transformation in companies. While new business models, agility and digitalization are all being driven by business objectives, it is women and men who are making them a success. For this to happen, they must be supported, especially by their HR teams, who create the conditions for a successful transformation of people aspects.
To meet this new challenge, HR managers must help mobilize all the company's resources, making a priority of end-customers and employees. This calls for HR and management practices that promote engagement, collaboration, creativity and a fast time to market.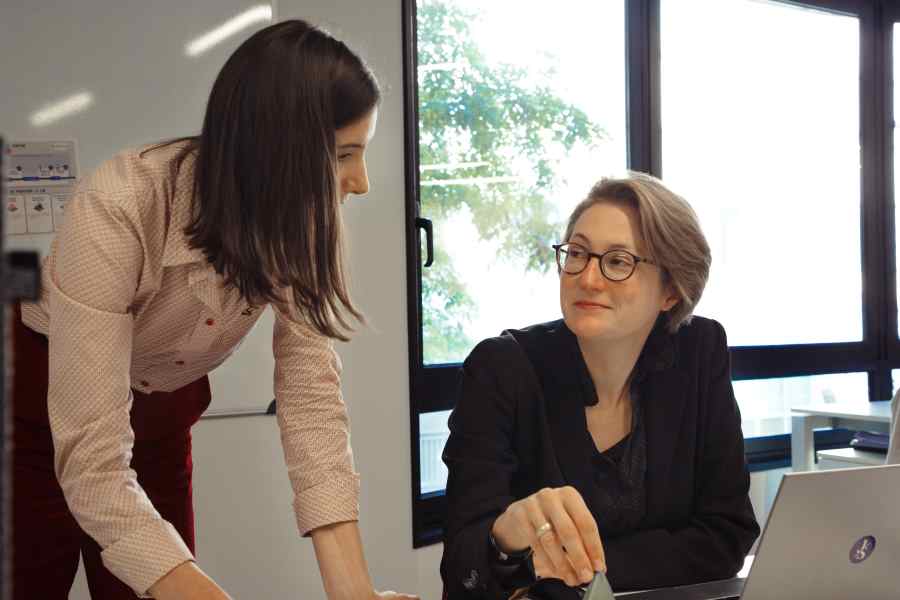 Transforming HR
Immediacy and unpredictability have become the norm. A top-down, bureaucratic HR department, organized around different departments, is no longer suitable for responding effectively to the constant changes in organizations. In remaining too static, HR leaders risk becoming disconnected from employees' needs and losing their credibility. To stay in the game, they need to transform HR with a new organization and approach capable of constantly evolving.
Which operational model and tools can effectively deliver the right HR services?
How can HR teams best promote agility and update management styles at the same time?
To support transformation by others
HR faces no shortage of challenges when seeking to support transformation by the company and its employees.
What employee experience will build loyalty, attract talents and develop their skills? How can engagement be built at every level of the company?
How can HR develop knowledge, technical skills and soft skills, taking into account individual differences, digital technology, training innovation and cognitive science?
How can HR best manage skills dynamically and anticipate future job requirements?
How can HR facilitate change?
How can HR best support employees in these changes, help them develop their practices and habits, and ensure widescale implementation so that no one is left behind?
These are just some of the issues that need to be addressed individually or as a group, but above all, simultaneously.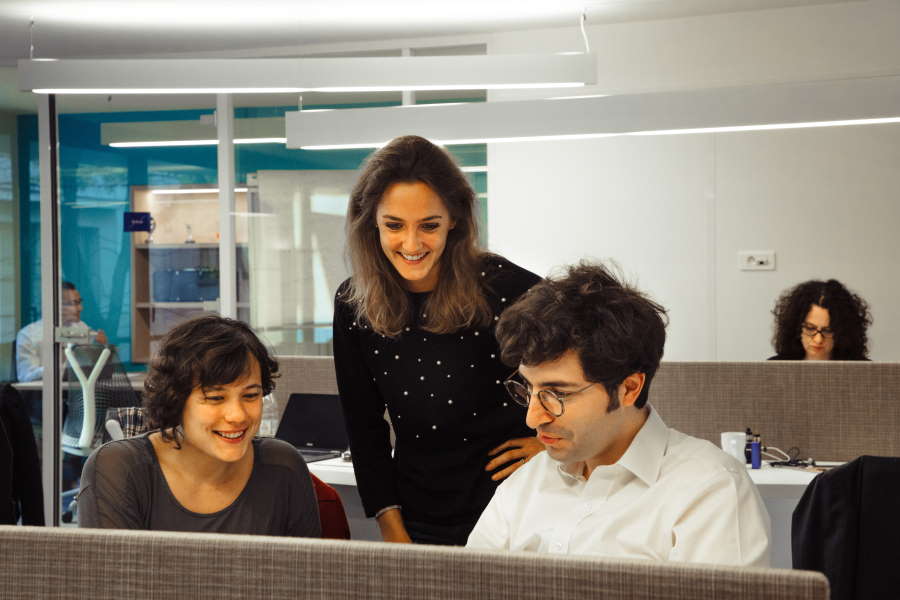 A step ahead
Julhiet Sterwen works with hundreds of HR leaders in France and worldwide. We have developed an intimate knowledge of their professions. This proximity enables us to quickly address each of these topics while keeping our eyes on the essential big picture of transformation.
To enable our clients to stay a step ahead, we dedicate 8% of our revenues to research and innovation. A large share of this budget is allocated to HR issues, through partnerships with think tanks, associations and universities. For example, we have co-founded an Employability Chair at EM Normandy and Cécile Dejoux's Human Change Learning Lab, focused on managerial innovation.
Discover our ecosystem
We regularly share the results of our action at events and in publications.
Discover our white paper on agility, the HR leader's new ally.