Transforming the Finance Function
The integrated, centralized finance department model has given way to a networked financial department: internally, with 360° communications, particularly among directors and operational managers, and externally, with outsourced experts, suppliers and functions.
Closer cooperation is being developed with risk and compliance departments to ensure better risk management.
Real-time solutions are increasingly important in evolving markets and organizations that are continually adapting. Information is voluminous and accessible in a variety ofways.
In the face of these changes, the finance function must also evolve for internal clients. What changes impact the way finance teams operate, with their tools and best practices?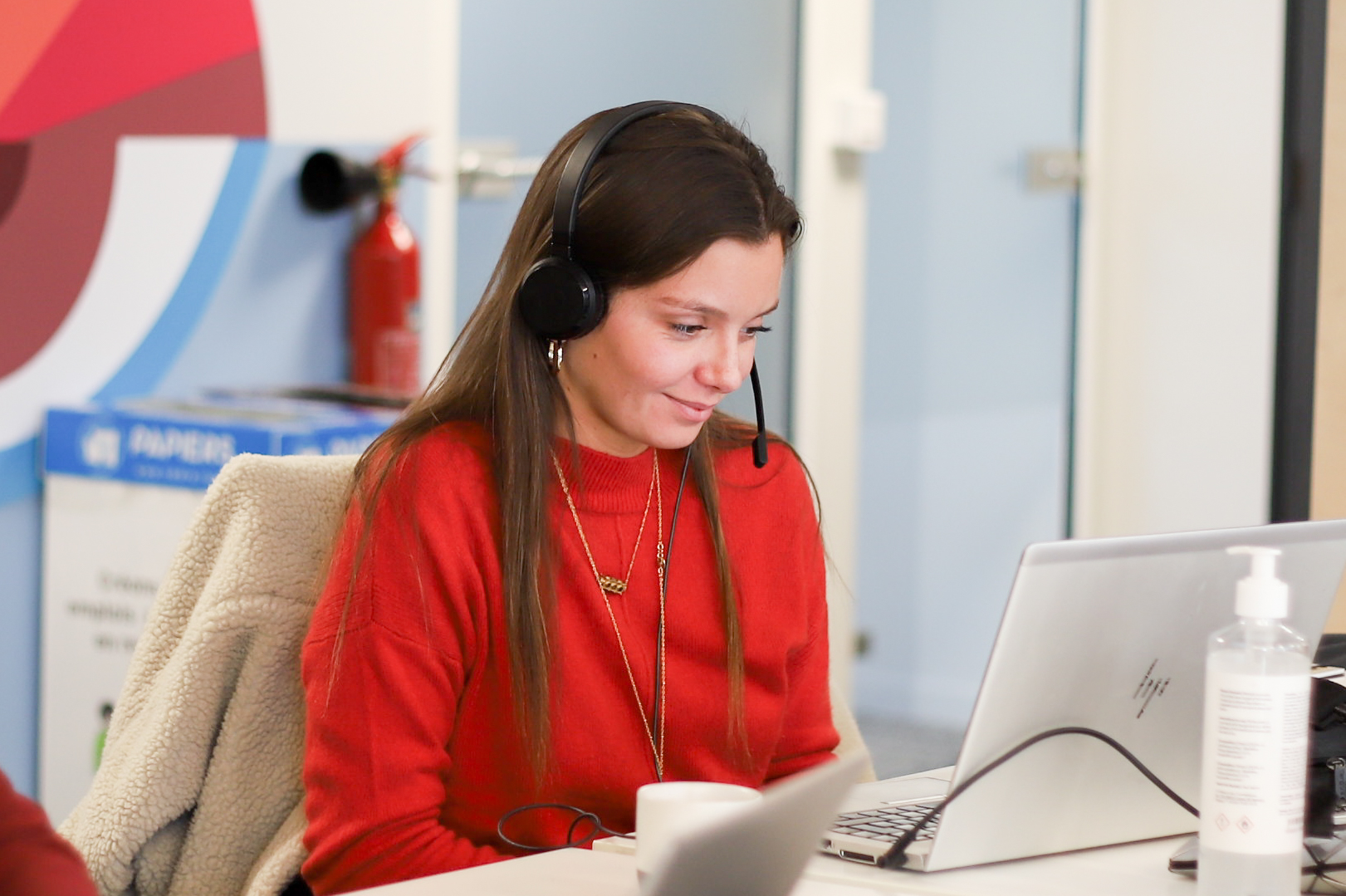 Digitalization: when tools support the transformation of the finance function
Digitalization projects are essential, not only for generating short-term benefits, but also for exploiting ongoing technological developments such as artificial intelligence and Big Data. AI is already helping to automate classic tasks such as document digitalization more efficiently.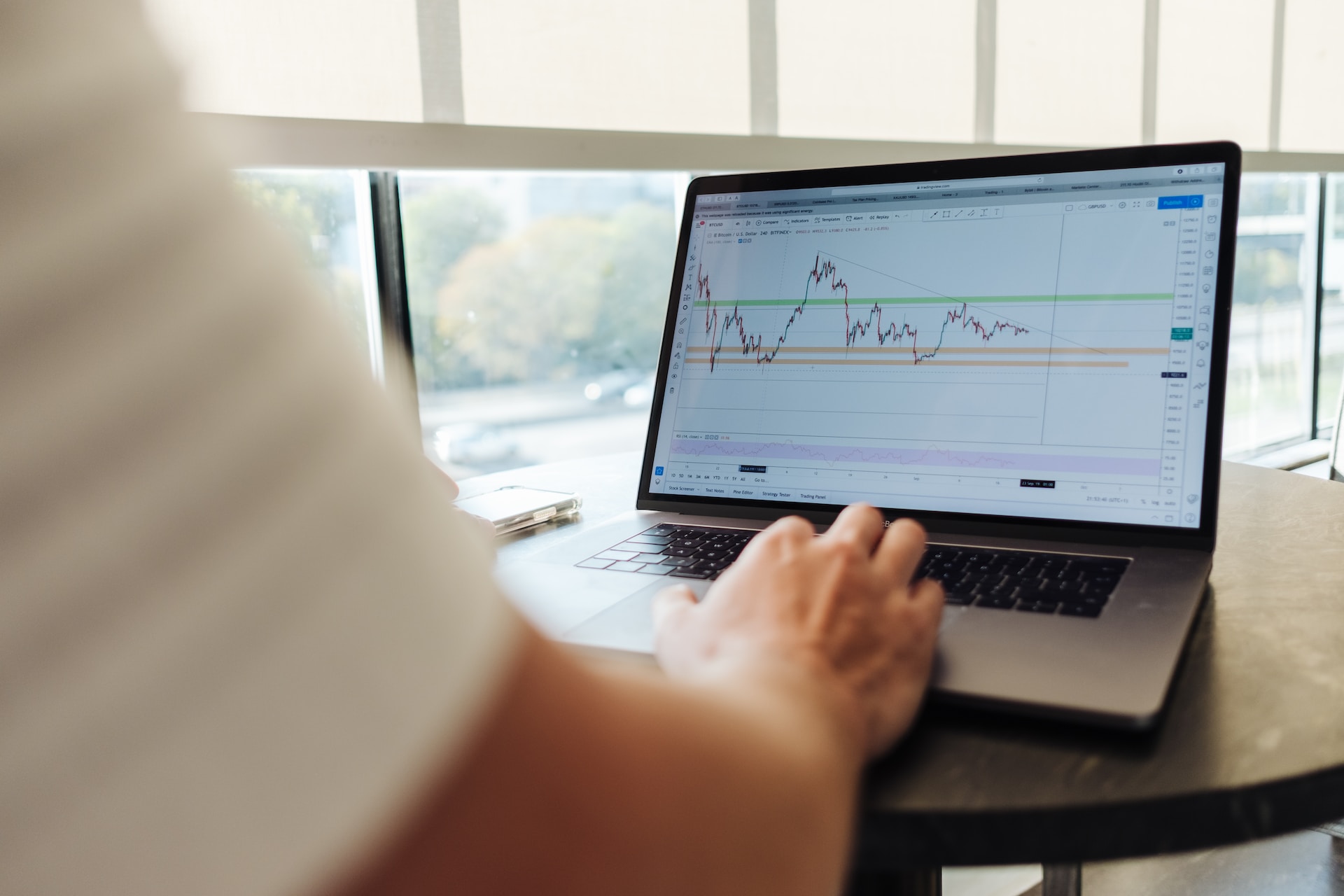 Roles and practices under transformation
For some companies, future finance jobs are no longer science fiction: data analysts/scientists who carry out cryptocurrency transactions, management controllers who enhance pre-populated analyses, and accountants who control the operations automatically generated by tools. But what are companies doing to ensure a successful transformation?
The most obvious answer is that they are using technology. But it must be implemented correctly to harness its full potential. This means focusing on the people behind the success of any transformation. How will teams contribute in the future? How will they work in an evolving technological landscape? Supporting finance teams at every step from the start of every project helps generate buy-in for new work methods and optimize the use of new tools.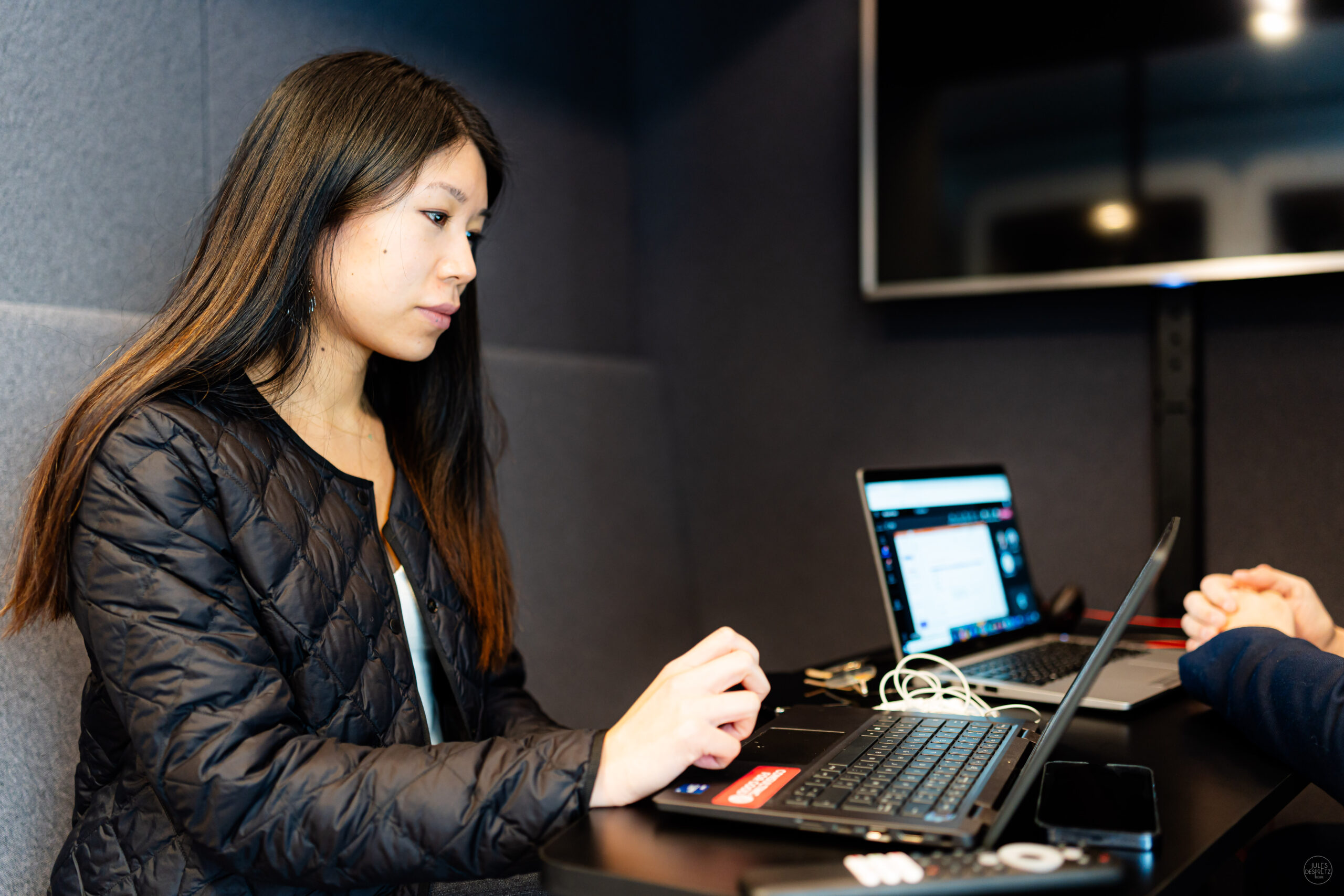 How we can help
Transforming the finance function: helping finance leaders define their decision strategies, evolve their operational models, reorganizing the finance function, and managing and developing skills.
Supporting financial expertise: overhauling the basics (cost centers, activities and resources), changing reporting, optimizing processes and managing change with new finance practices.