Luxury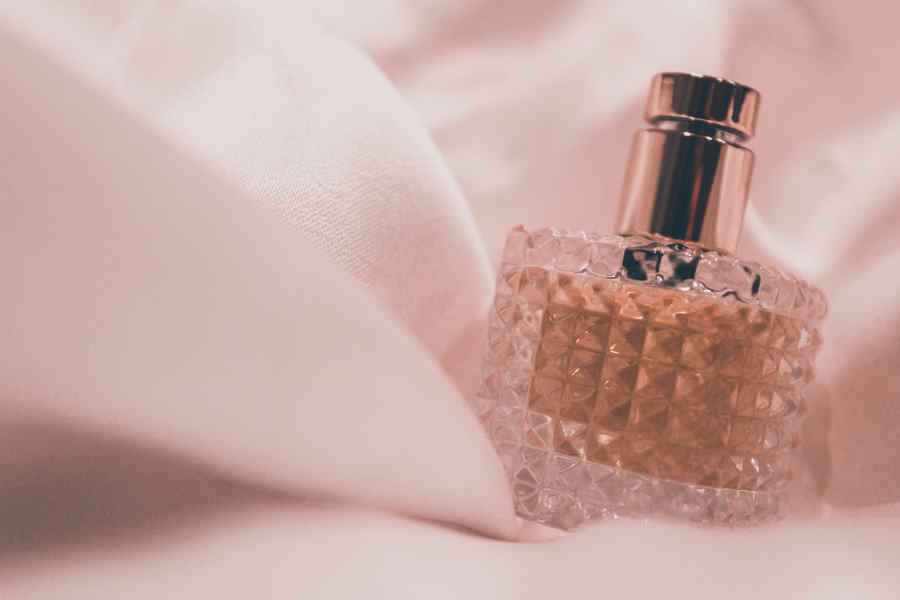 In search of new clients
For some years now, the luxury sector has experienced strong growth with a more diverse and global clientele. We are seeing both greater expectations and less loyalty, influenced by social networks. The traditional challenge of offering clients memorable, customized experiences is bigger than ever. Brands need to do more than just satisfy clients. They need to delight them at every touchpoint.
How can luxury brands attract these very demanding new clients from across the globe? And more importantly, how can they retain them?
How can they best design and organize new selling ceremonies?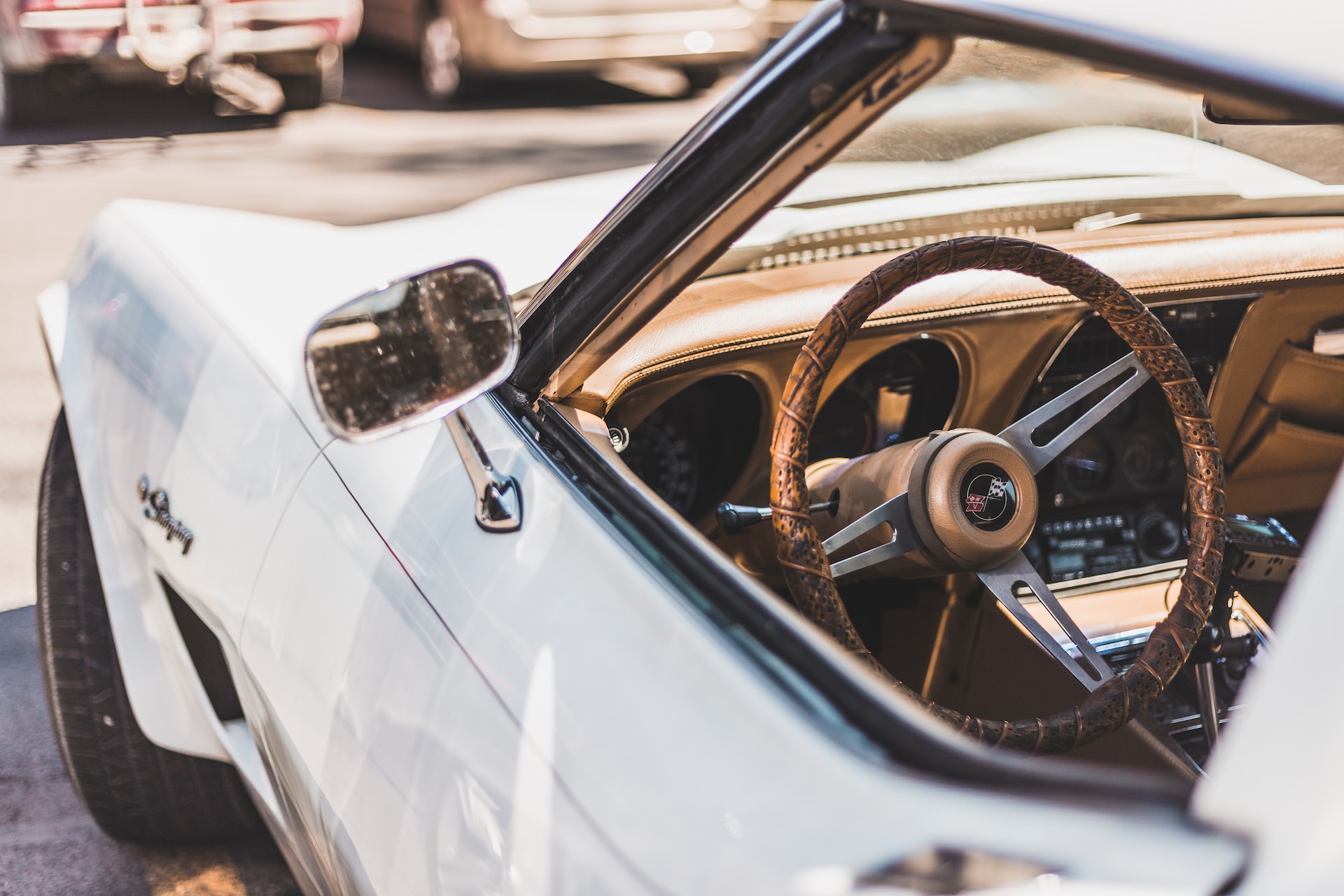 Between immediacy and permanence
This new clientele oscillates between wanting immediacy, linked in particular to social networks, and seeking traditional bearings. They want fast access to the objects of their desire and constantly renewed collections. At the same time, luxury remains largely a symbol of enduring savoir-faire, traditional skills and craftsmanship.
How can companies reconcile these two apparently opposing ideas?
And what about the rise of Gen-Z clients, with their new environmental and ethical concerns? More than ever, these issues are impacting luxury brands, pushing them towards a radical transformation of their business models.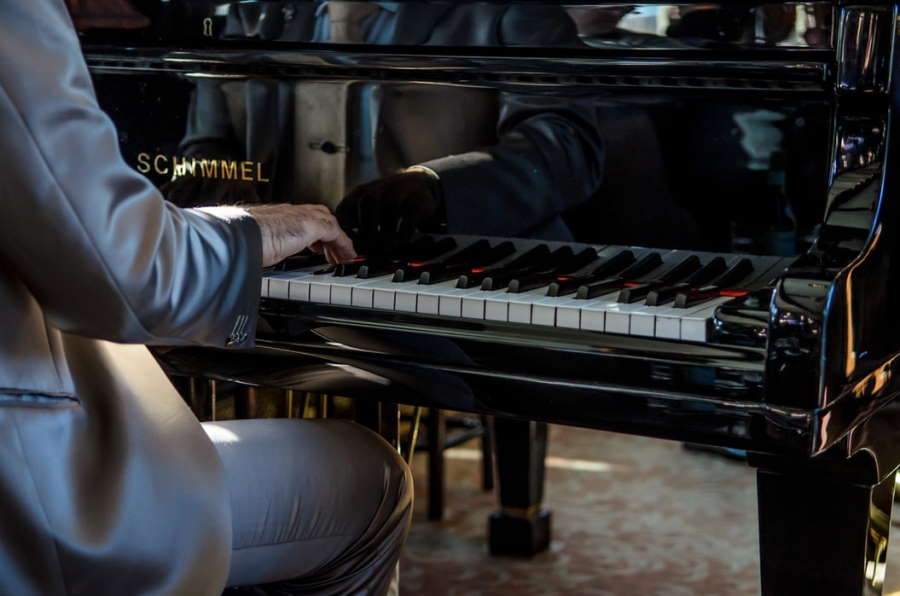 The rise of phygital
To offer a unique and timeless experience, some brands have quickly adopted digital solutions. But they remain a minority. In fact, brands have long regarded digital and physical channels as conflicting. Nowadays, the challenge is to reconcile the two.
The luxury sector has sometimes been slow to make a radical digital change in their internal processes. Much remains to be done, in terms of HR and CRM tools, for example. And the employee experience still has plenty of room for improvement.
Companies need to think about many questions, including: