Organization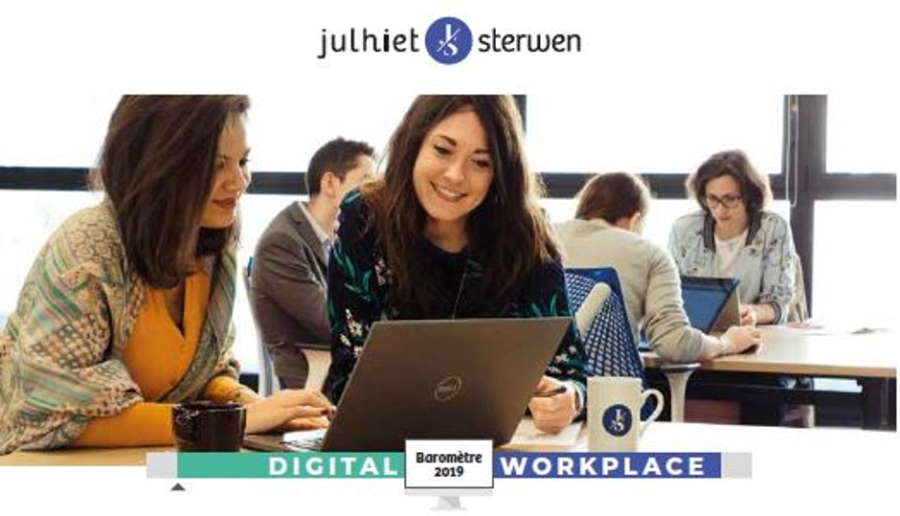 The convictions we present to our customers… applied to ourselves
At Julhiet Sterwen, we defend the idea that a successful transformation requires an organization's business model, strategy, organization, management, culture and values to be in perfect alignment. Our group was built on these foundations. We have brought together recognized expertise in each of these fields to create a seamless, integrated organization.
We also believe that the age of traditional, top-down, hierarchical and authoritarian organizations has ended. These structures do not meet companies' needs for collaboration, empowerment and responsiveness now and especially in the future. We have built an innovative management model that is unique on the market, based on three essentials: trust, common sense and simplicity.
An employee-centric organization
To be customer focused, an organization must also be employee centric.
In contrast with traditional management models, we have applied this principle faithfully, creating an organization that reflects who we are, with:
1 ambition
4 key roles
18 expert communities that employees can freely join
34 rules
At Julhiet Sterwen, accountability and common sense have replaced hierarchy and budgets. Empowerment and collaboration have replaced an executive team. Internal relations are guided by goodwill, straight talking and a friendly atmosphere.
The benefits? Satisfaction, agility and high performance at the individual and group levels.
A concrete example? Our company has been awarded the Happy at Work label, reflecting the satisfaction, trust and pride expressed by our employees.
Share Shares: an original approach to shared value
We promote entrepreneurial values, and we believe there can be no entrepreneurial spirit without capital. We have therefore invented an innovative, unique approach to shared value, in line with our Consulting for Good commitment.
Marc Sabatier and Thierry Auzias, the founders and principle shareholders of Julhiet Sterwen, have launched "Share Shares," a program to donate an €8 million stake of their own equity to group employees.
Discover our Plaquette Corporate Julhiet Sterwen 2020.