Consulting for Good
What is Consulting for Good?
For Julhiet Sterwen, Consulting for Good is our commitment to making a positive impact through everything we do. Consulting for Good means enjoying doing things well while doing good – our #1 priority.
This approach was defined independently by a group of consultants in 2018, during a comprehensive review of Julhiet Sterwen's DNA: what drives us, how we are positioned, what we believe in and what builds links between us and with our stakeholders.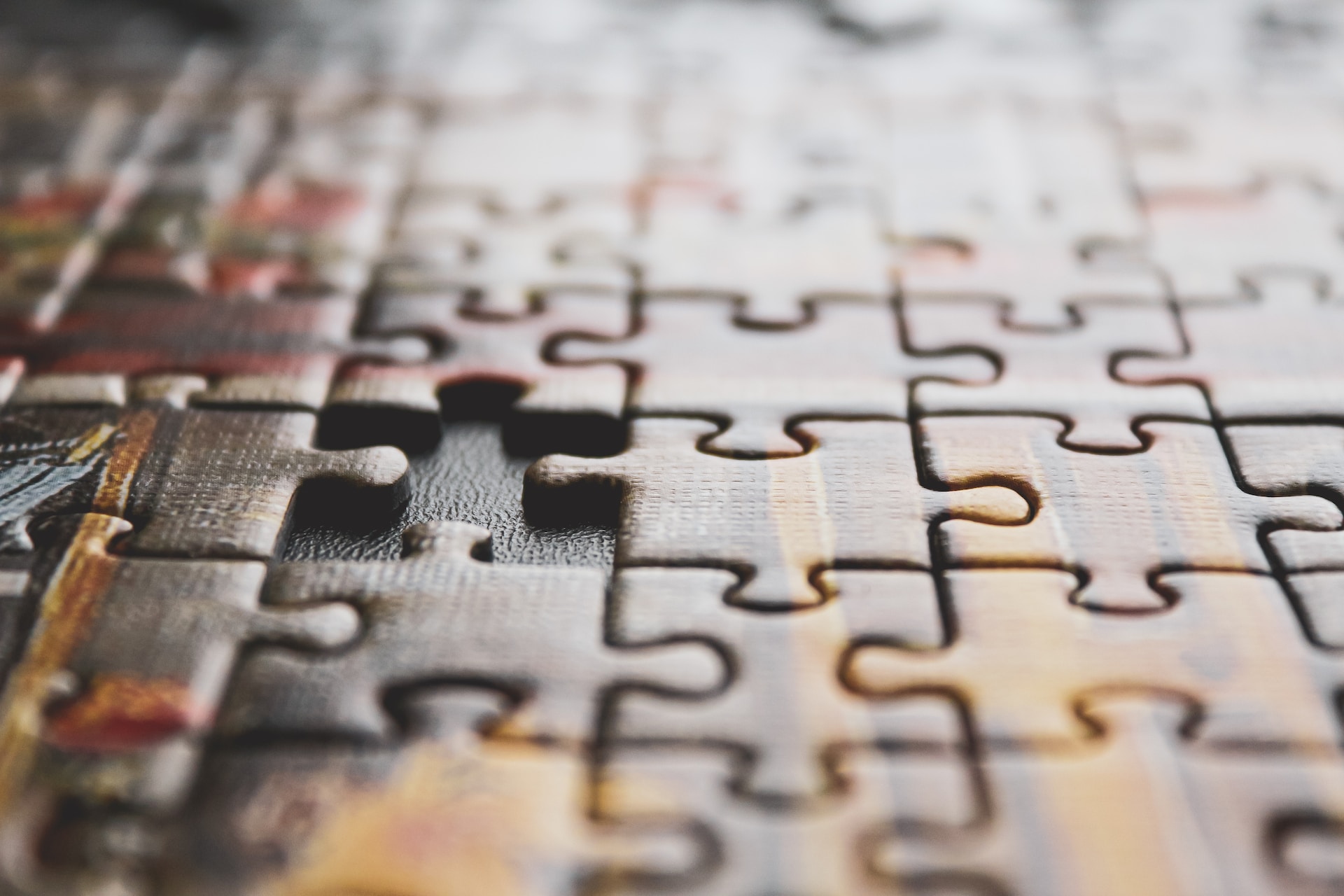 What does Consulting for Good mean in practice?
This commitment takes precedence over every other priority and target at Julhiet Sterwen. It guides us to take the right decisions and inspires us to overcome our challenges.
In fact, Consulting for Good covers every dimension of our work and our relationships with all our stakeholders.
Here are some examples of our attitudes and actions, to demonstrate what Consulting for Good means in practice.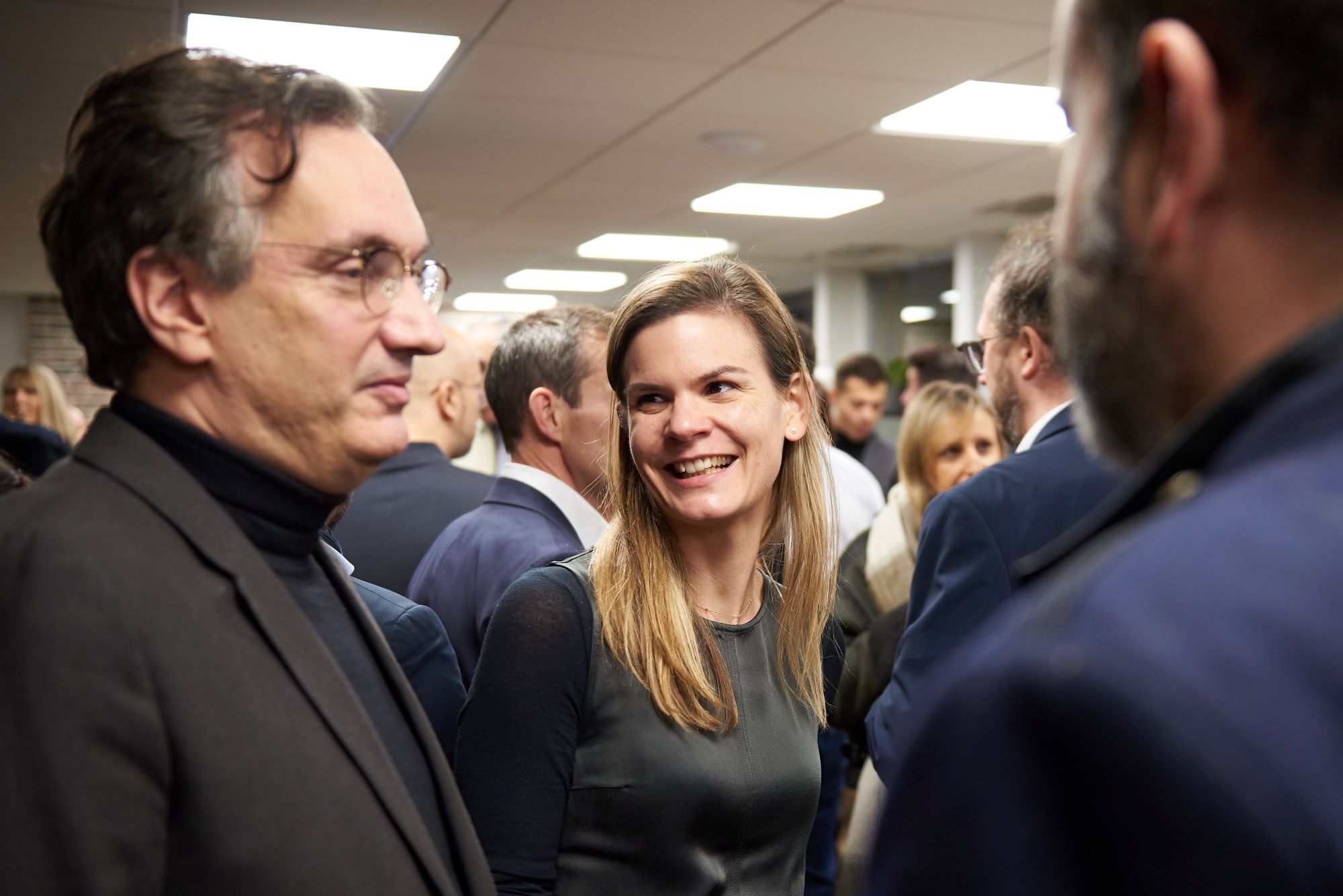 Our employees
At Julhiet Sterwen, we make people our priority, placing them at the heart of our action. Our people-focused organization enables employees to grow both personally and professionally, in line with our entrepreneurial mindset.
Similarly, we have designed a skills sponsorship program for our co-founders to share their experience with a growing number of employees. The result of these and other endeavors is employees who are committed, passionate and proud of their work, as shown in our independent surveys.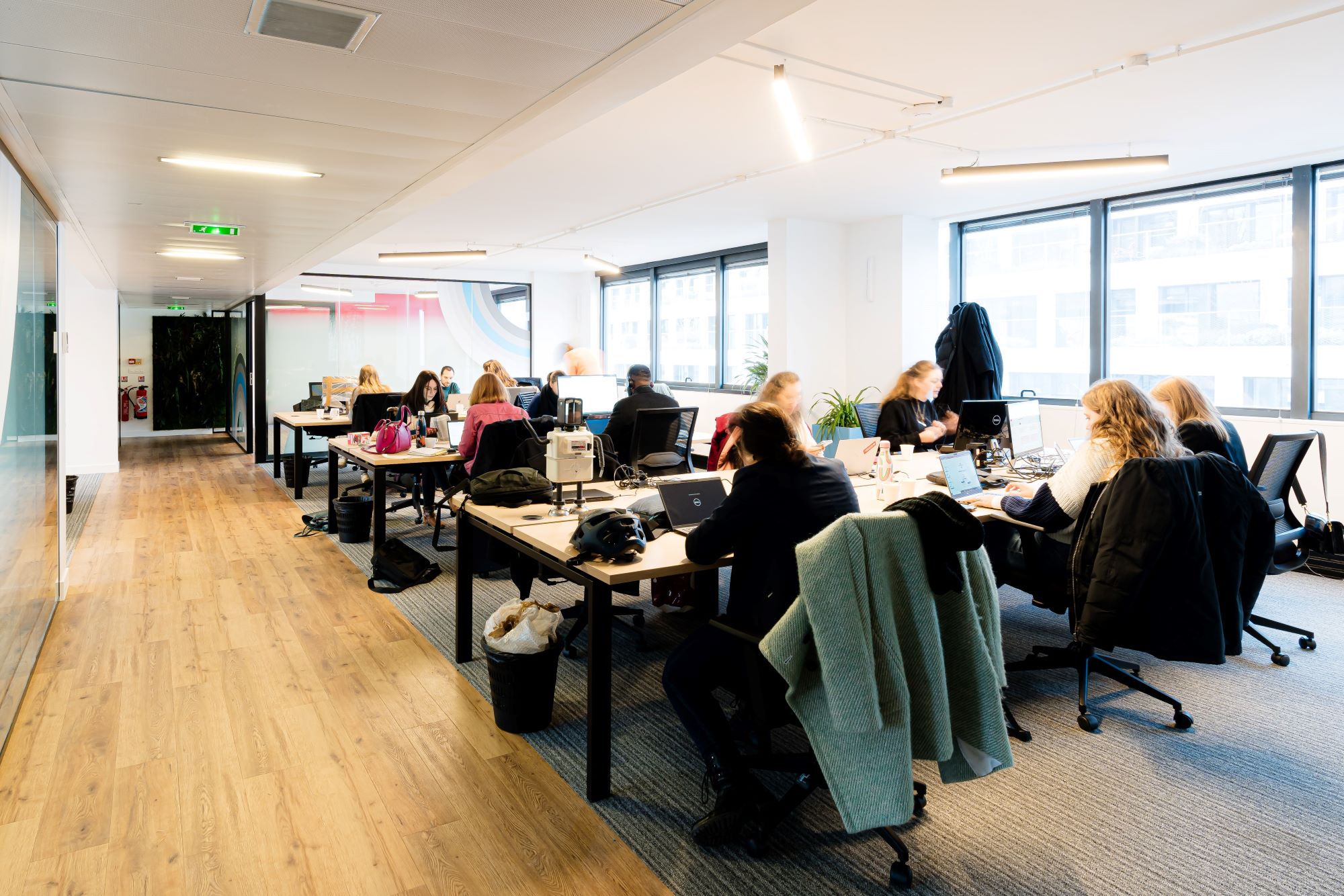 Our clients and our market
Our Consulting for Good commitment is visible first and foremost in the humble approach we take to our clients and our market. We aim for fair and lasting relations, placing our clients' needs before our own.
We reinforce this commitment day after day through our "Business & People" positioning, recognizing that transformations are driven by business but achieved by people.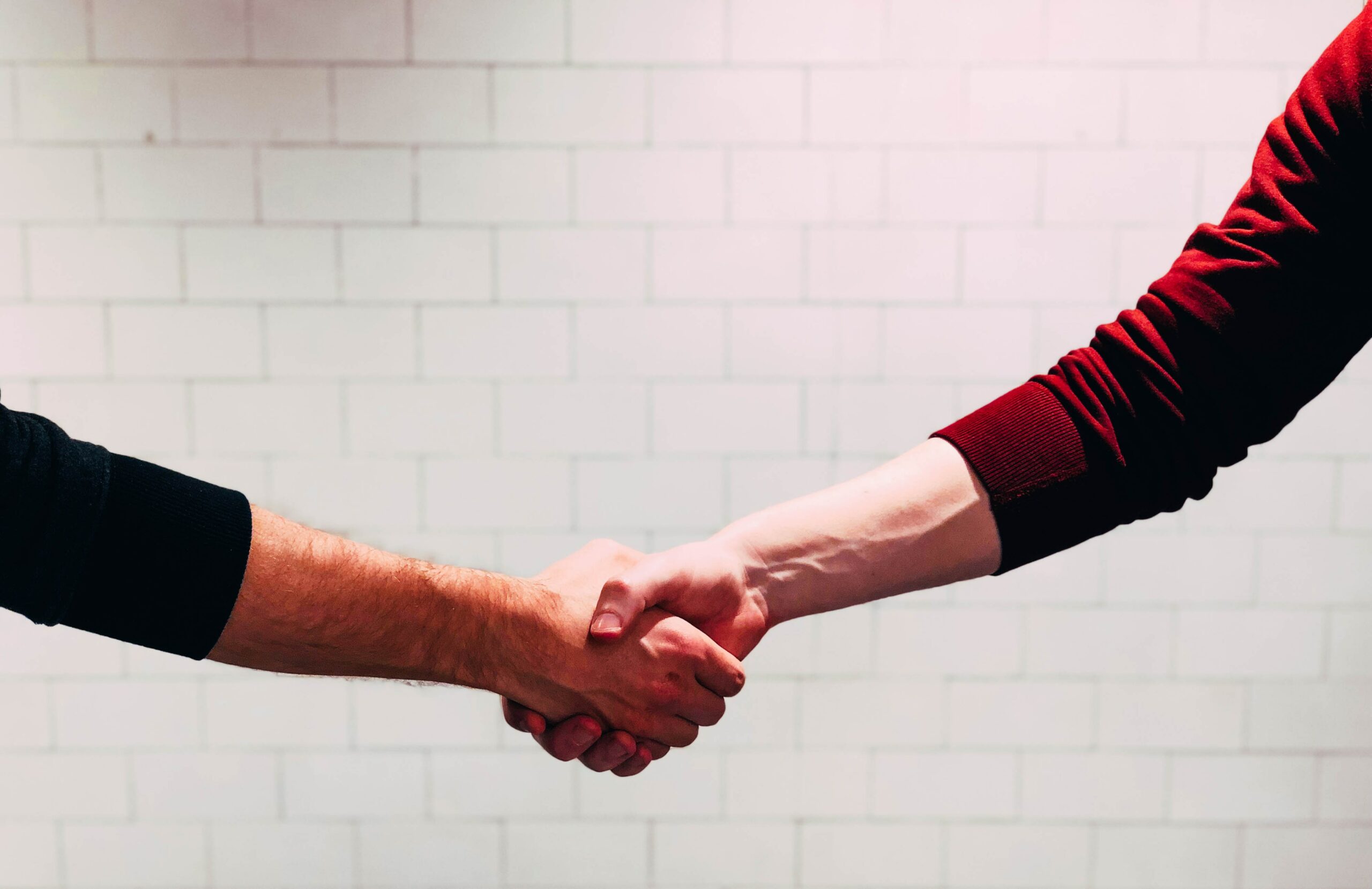 Our partners
Aware of our responsibility to the most vulnerable members of society, we work as often as possible with companies that employ people with disabilities. Similarly, we aim to contribute to our communities and limit our carbon footprint by working locally whenever possible.
And to provide the best possible support to our partners, we have adopted France's Sustainable Procurement and Supplier Relations Charter, which further reinforces our commitment.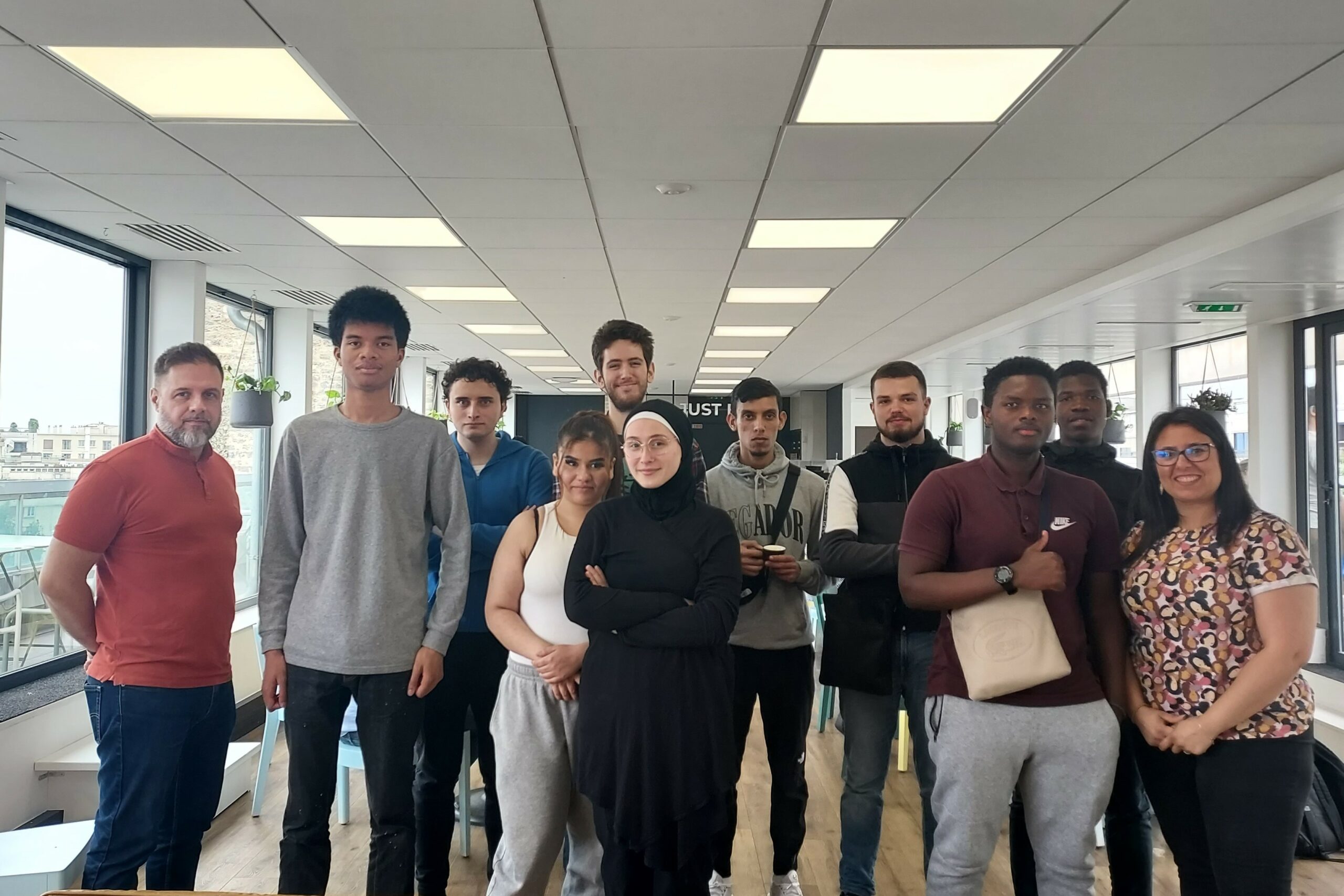 Society
We believe it is our duty to support society as a whole by sharing our knowledge, skills and energy. To fulfill this duty, we focus on two areas in particular.
First, we fund research and innovation, and share results freely, particularly through our webinars, books and publications.
Second, we donate funds, expertise and time to Réseau Etincelle, an association providing assistance, especially skills sponsorship, to young people who have dropped out of education.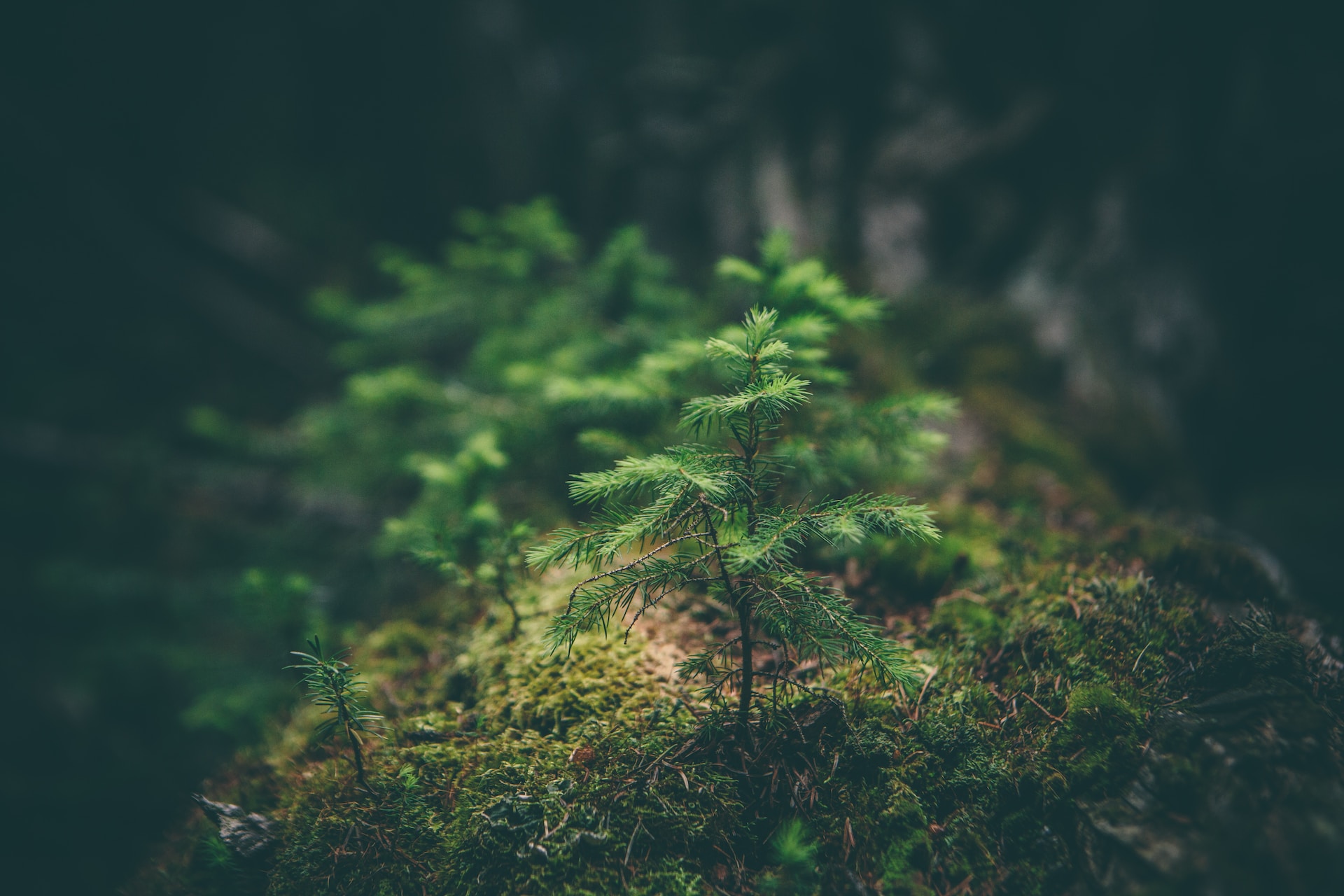 Our environment and our planet
Everyone at every level can and must act to minimize greenhouse gas emissions.
We do this day after day in our efforts to recycle, limit consumption and use digital technology in more energy efficient ways ("digital sobriety").