Operational Excellence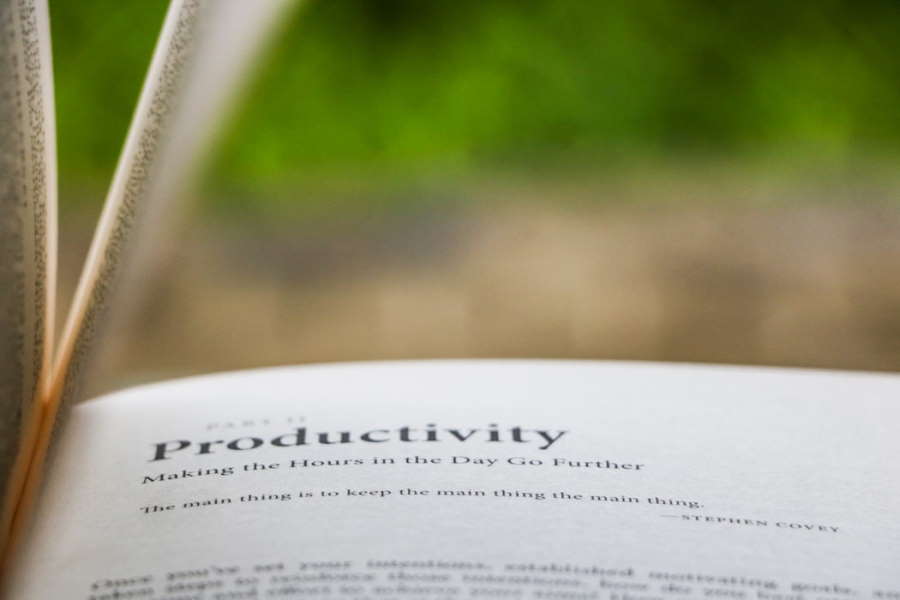 Operational excellence: an essential driver of transformation for organizations
Operational excellence is the perfect example of Julhiet Sterwen's longstanding "Business & People" positioning, which aims to both maximize performance in terms of lead times, quality, risk management and efficiency, while improving the employee and client experience.
In other words, operational excellence impacts the organization's business. The impacts are measured in highly operational KPIs that are custom designed with our clients. These KPIs cover a wide range, from reductions in lead times, error rates and operational risks to overall productivity improvements, etc.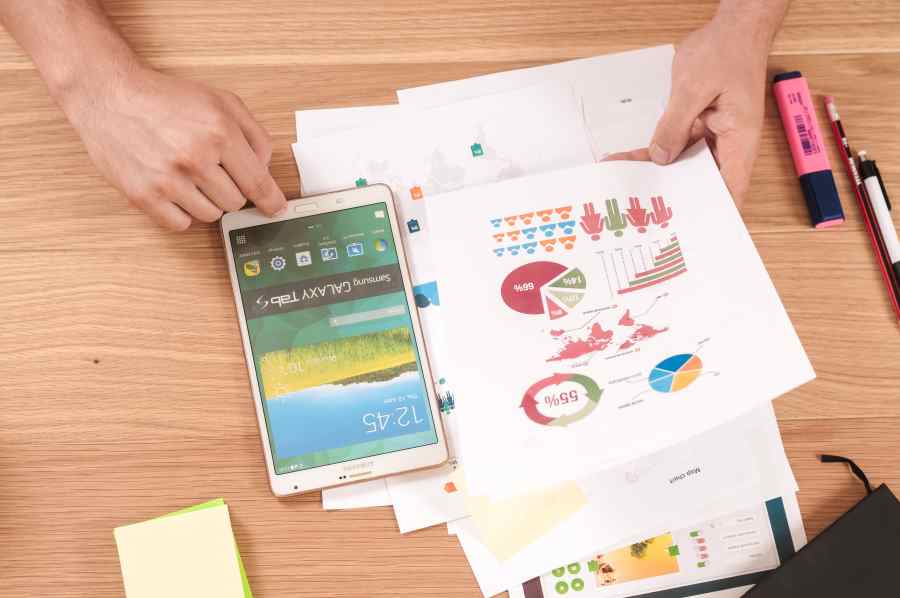 Co-construction and customization
Co-construction with managers and teams is the key to successful interventions.
It enables us to unlock the full transformational power of operational excellence from a cultural perspective. Commitment by managers and operational teams at every level of the company from the very first stages is a guarantee of lasting results.
In particular, co-construction is critical to the success of our techniques and tools. Julhiet Sterwen draws on proven, recognized methodologies for operational excellence, such as lean management, Six Sigma, Kaizen, root cause analysis and Hoshin Kanri. We tailor these to the context, challenges and culture of each company, enabling them to "own" new approaches.
Of course, our work also draws on innovative digital processes, like RPA and process/data mining.