Digitization Of Business Processes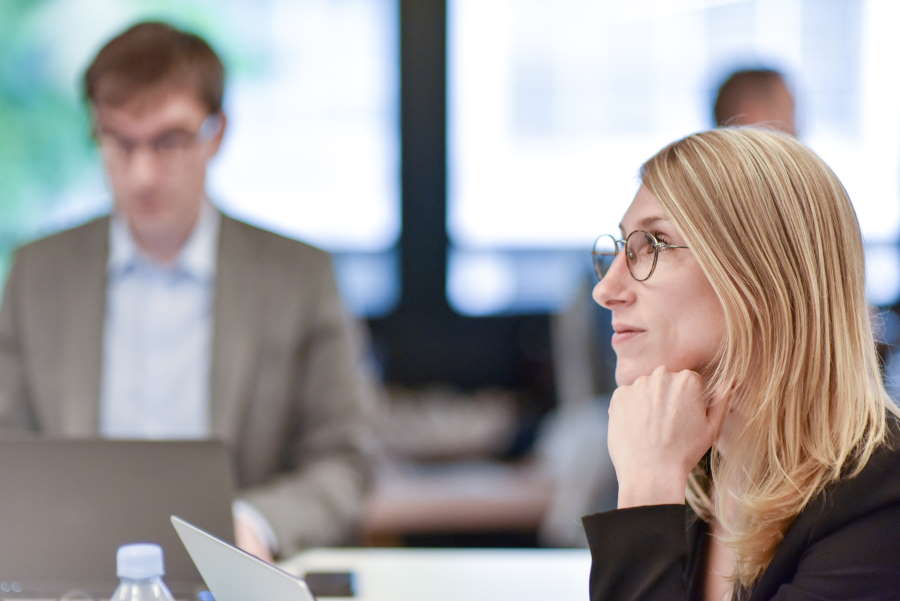 Digital transformation: a mandatory step
Digital transformation impacts every area of a company, from core activities to support services, such as finance and sales channels. And it is happening with ever-greater speed. To thrive or even simply survive in the long term, no organization, regardless of its size or sector, can escape the need to transform and adopt digital technologies.
An answer to strategic goals
For a digital transformation project to be effective, it needs to meet two requirements:
Serve the company's strategic objectives (increase revenues, boost client satisfaction, offer new services, reduce costs and time-to-market for new products, cut logistics costs, etc.) ;
Bring tangible value in terms of day-to-day operations (simplify logistics, access to information, file processing, client service, etc.).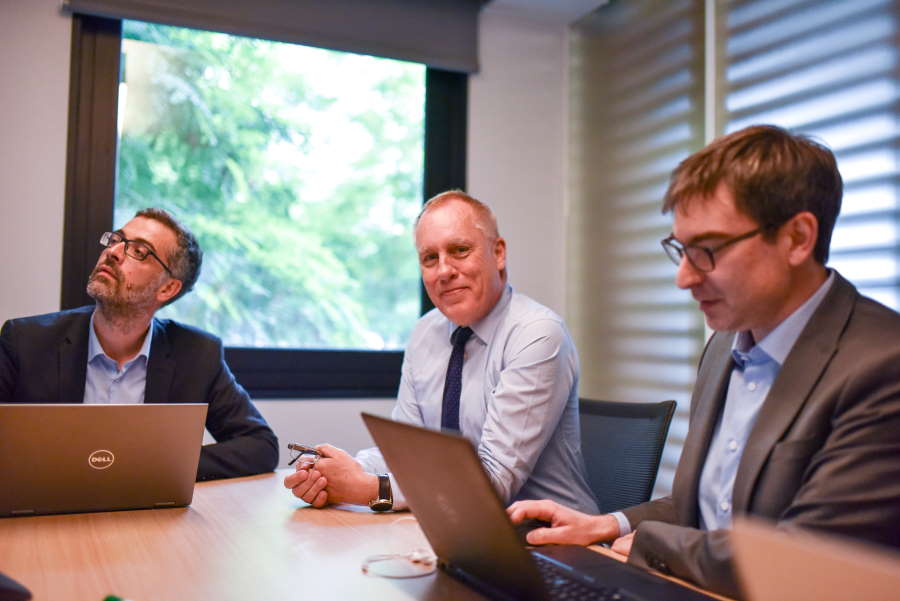 A new paradigm
From an operational standpoint, these projects imply new project management approaches, new skills and new ways of engaging internal teams. The keywords are responsiveness, agility, ongoing market intelligence, innovation and anticipation.
And of course, digital transformation planning requires a multitude of technologies and tools: electronic document management systems (EDMSs), digital signatures, customer relationship management (CRM), multi-channel management, digitally native contracts, IT security, and so on.
Our methodology in four key points
Take an iterative approach based on quickly setting up pilots ;
Demonstrate tangible results fast ;
Organize effective, ongoing feedback from the field ;
Engage teams across the organization in the project.
Meet Parker Williborg by Julhiet Sterwen
As an independent specialist in digital transformation, Parker Williborg by Julhiet Sterwen offers its expertise to help each client define a unique vision of digital transformation, set operational priorities and successfully implement the changes.