Employee Experience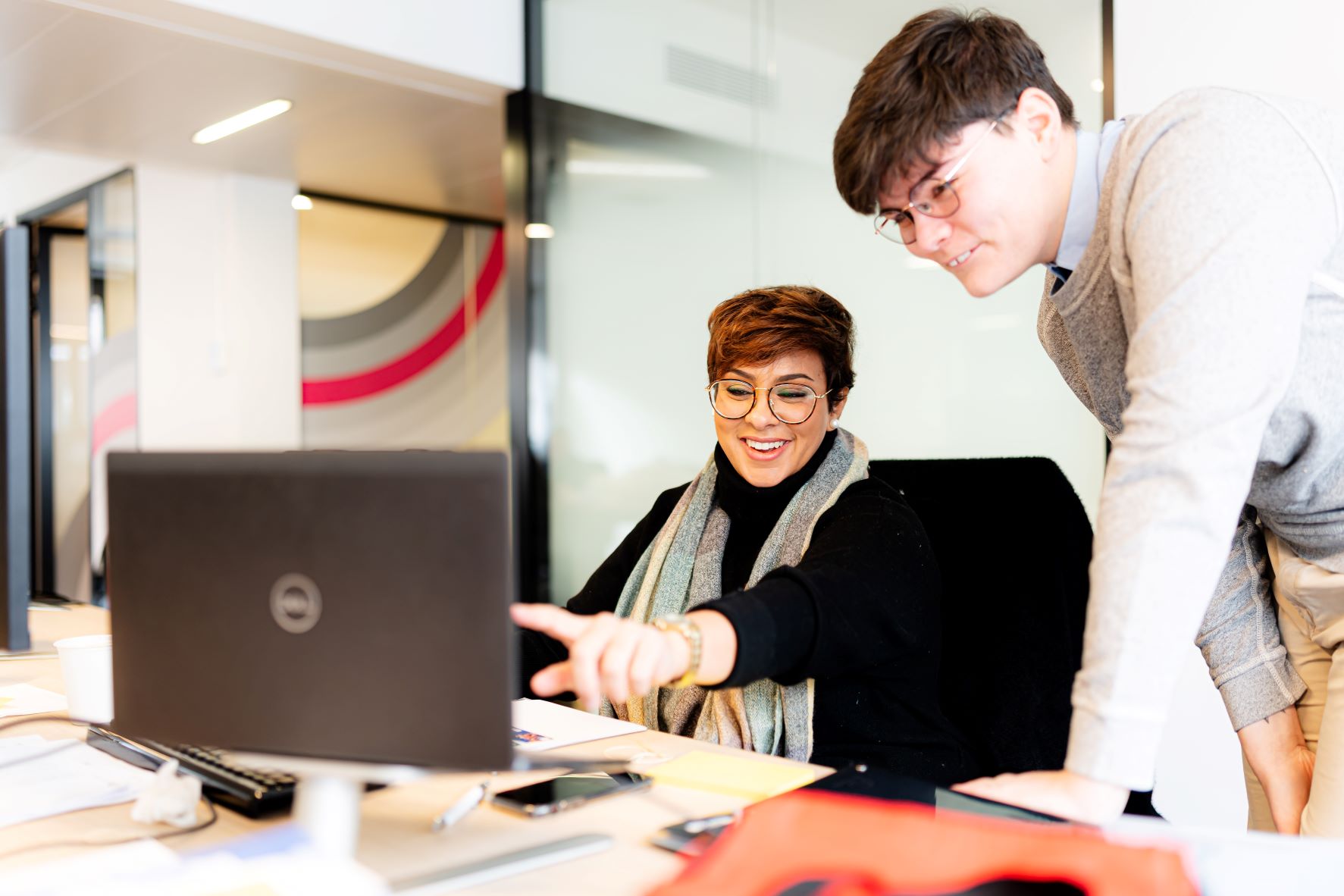 The phygital employee experience
The growth in hybrid work models has led to an acceleration of remote working, as well as a proliferation of workspaces and tools. It has also brought about a deep transformation in the way employees work, as they need to continually adapt to this phygital ecosystem and find new bearings. The challenge, which is already big, is to help employees remain effective as individuals and groups. How can companies best adopt new work models in a context of constant change?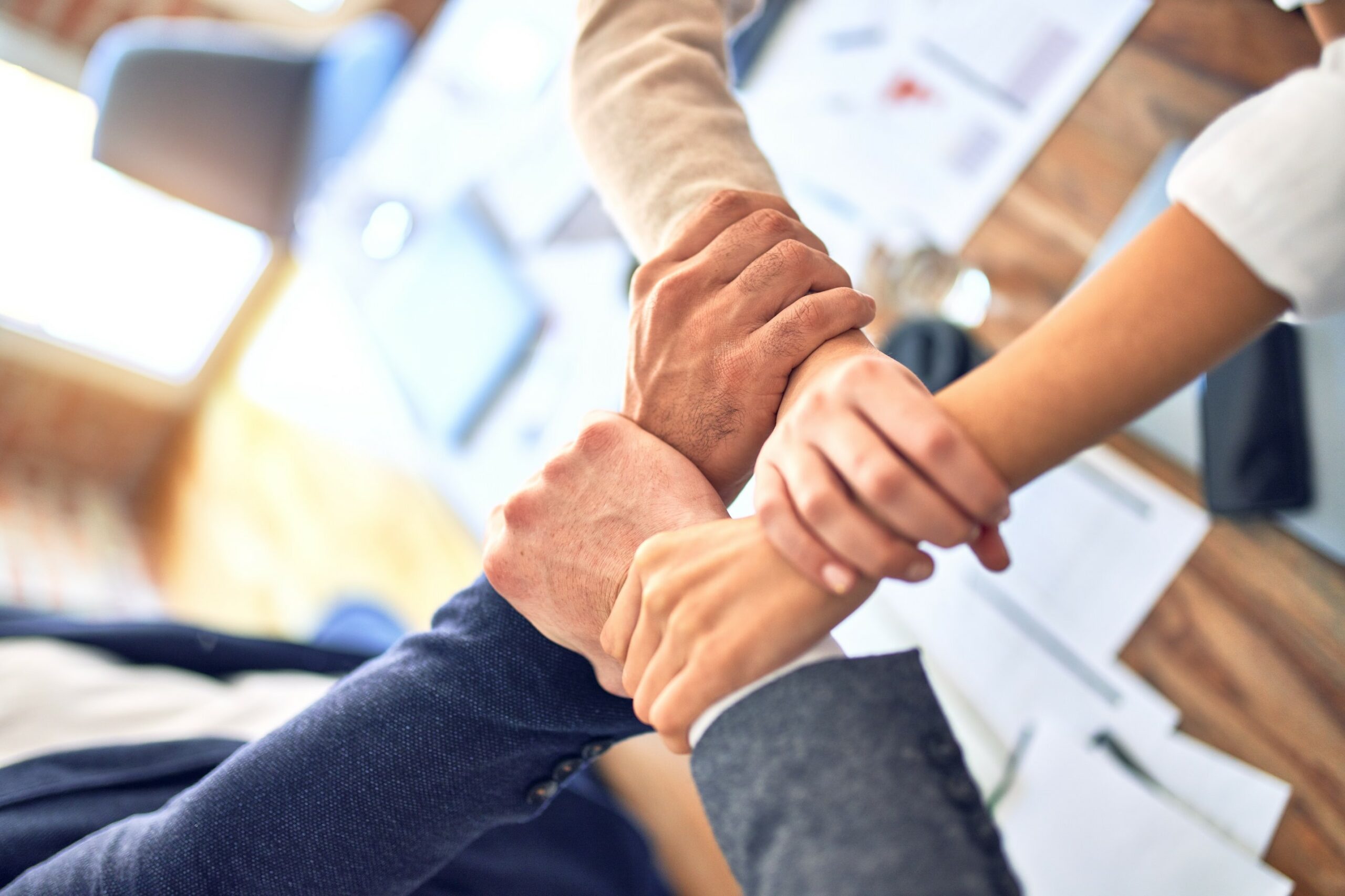 New ways of working
Employees have trouble planning ahead and finding their bearings in this new world. Working alone or as a team, on site or from home… There are many different parameters and tools.
We are convinced that tools are simply a means to an end! The real key to the adoption of new ways of working is effective user journeys. How to create them? By focusing on employees, listening to them and engaging in co-construction. In this way, we can define journeys for typical days or weeks and for different types of job. This approach, working hand in hand with all stakeholders, enables companies to effectively and continuously make the most of tools. The result? More agility, collaboration, day-to-day efficiency and streamlined exchanges.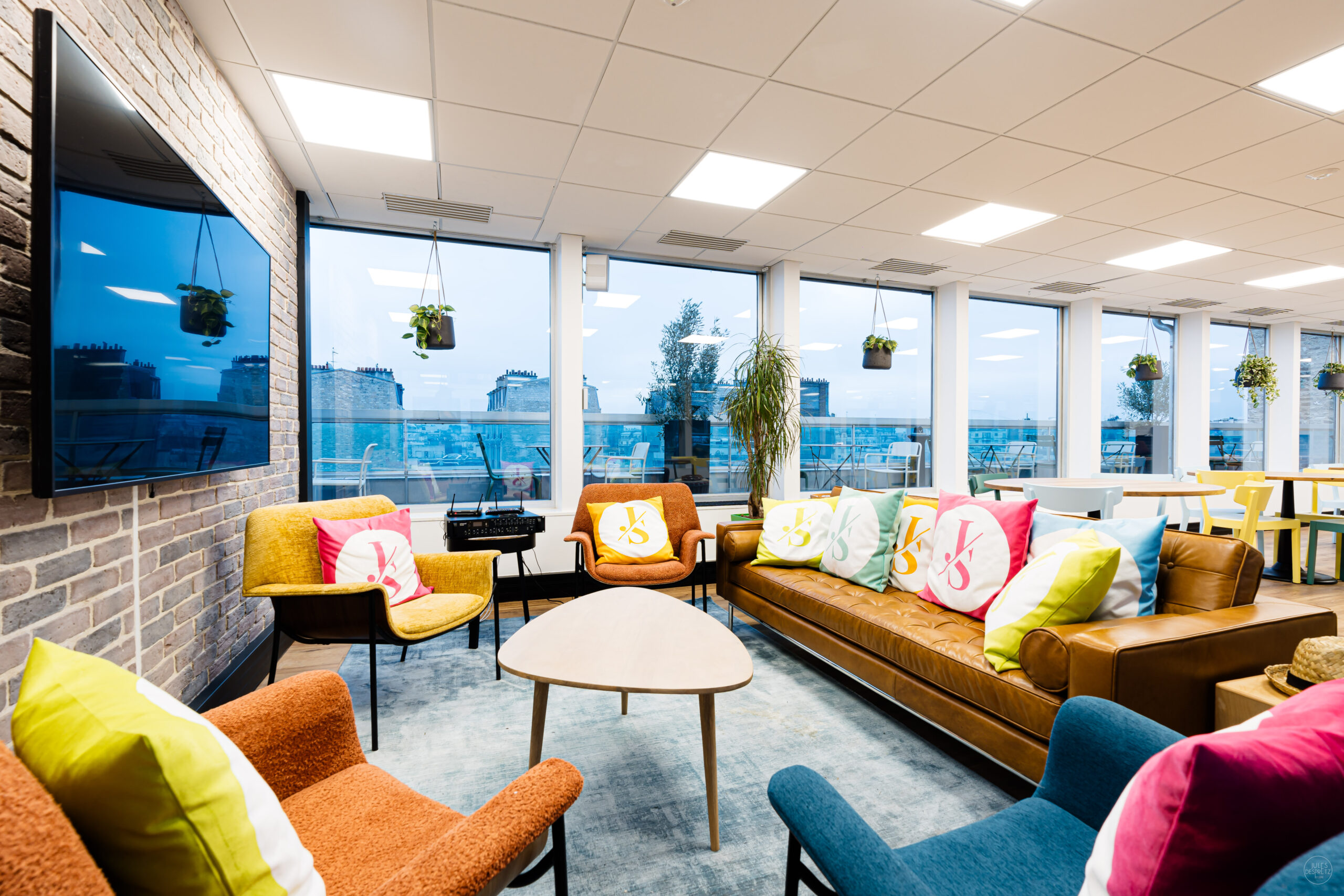 The phygital work environment
Reinventing the work environment is not just a question of real estate! Above all, it's about rethinking the employee experience by updating physical spaces, technologies and services.
We are convinced that workspaces must be designed and built with input from employees to combine work comfort, innovation and performance.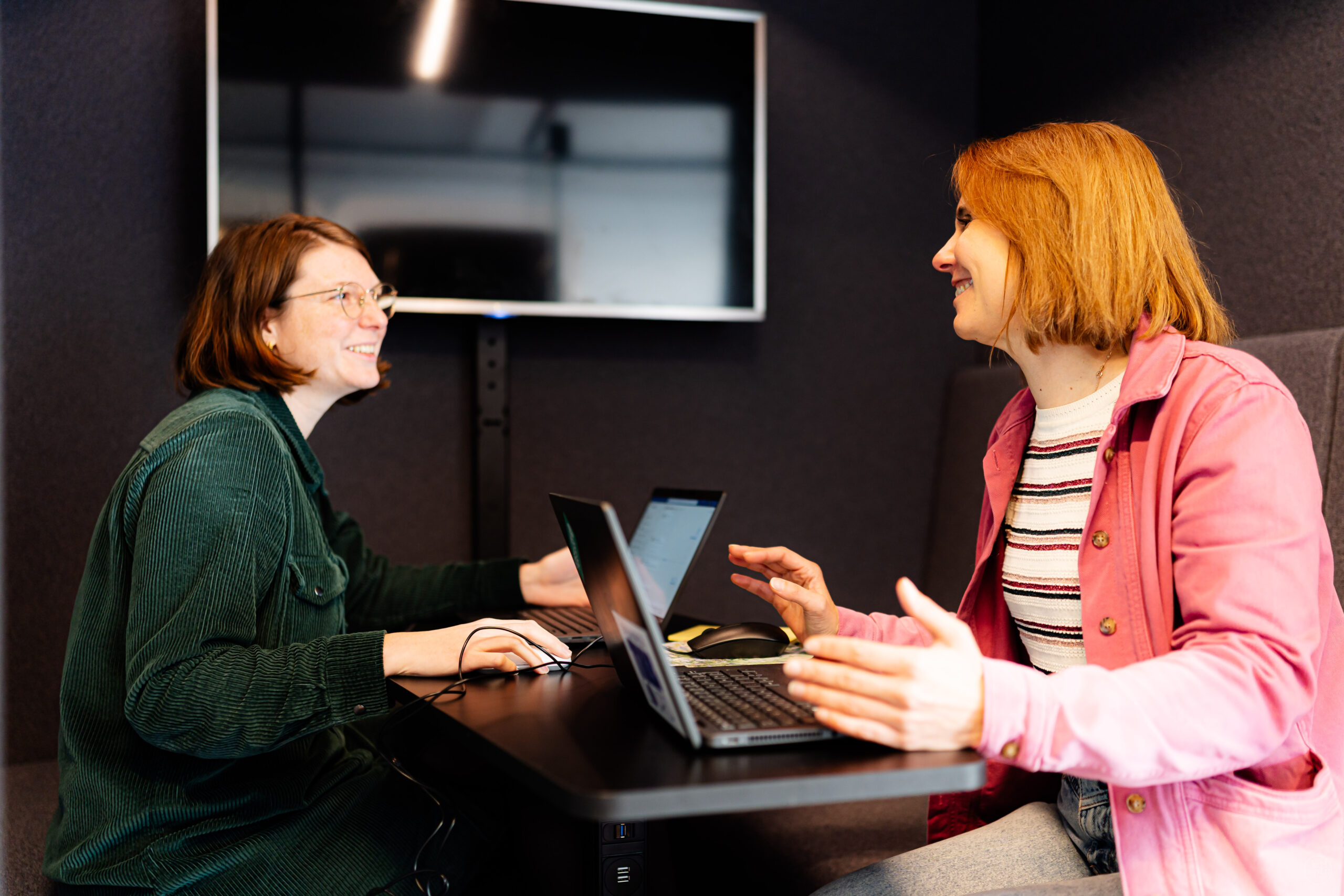 Ongoing employee support and engagement
In this evolving work environment and rich ecosystem, employees can be overwhelmed by a mass of requests and information. They therefore need specific support for new these new ways of working. Understanding and buy-in are key to long-term employee engagement.
Our experts propose innovative, engaging communications to help new work methods take root. By drawing on active employee advocate communities, we develop strategies, means and content that are suitable, attractive and high impact.