Our Approach
Julhiet Sterwen's approach to its consulting business is integral to the company's DNA. On the one hand, it is perfectly aligned with market aspirations as recognized by clients and prospects, which explains its very strong organic historical growth. On the other hand, it is based entirely on the Consulting for Good commitments.
This approach is driven by four principles:
A global vision of issues
The need for diverse skills, experiences and career paths
Research as a basis for reflection
The power of teamwork and collaboration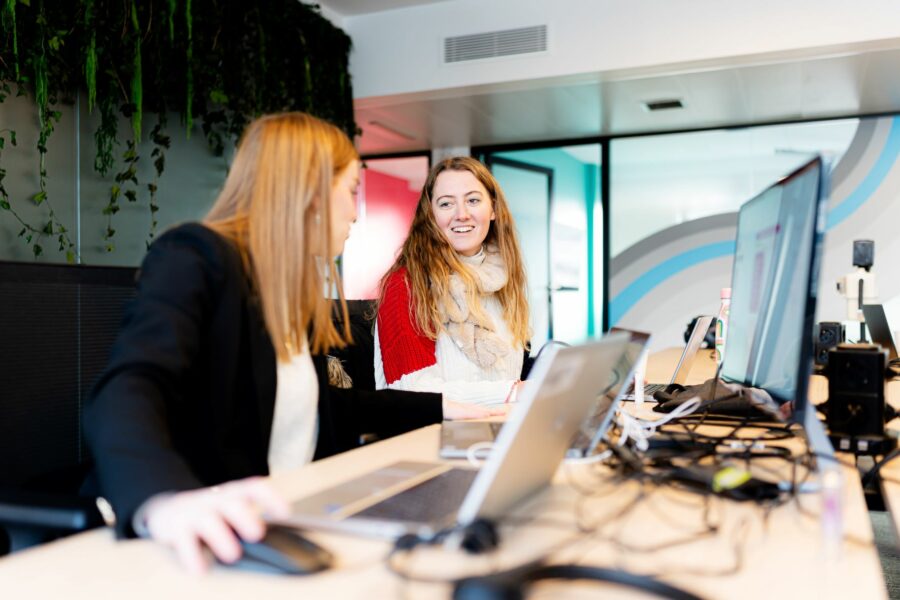 A global vision of issues
Today, strategies and transformations produce lasting results as long as they explore scenarios and solutions holistically, from every angle.
Five aspects in particular are essential:
The business aspect: the specific features and potential of each market, business innovation, products and services, customer centricity, organization, logistics, tools for delivering on brand promises, etc.
The people aspect: top management's posture and alignment, the fit between governance and management styles, culture, hard and soft skills, the employee experience, engagement, the employer brand, etc.
The agility aspect: organizational innovation, drivers of cooperation, cross-company collaboration, new ways and methods of working to support performance, teams and individual engagement
The digital and data aspect: technological solutions and tools that offer continually greater potential for innovation
The environmental aspect: nothing can be planned today without considering the constraints and opportunities linked in particular to the need to save resources, decarbonize operations, use cleaner energy and protect biodiversity
All these issues that our clients bring us are systematically analyzed from every angle. This is how we can find new opportunities and identify the most relevant and innovative solutions.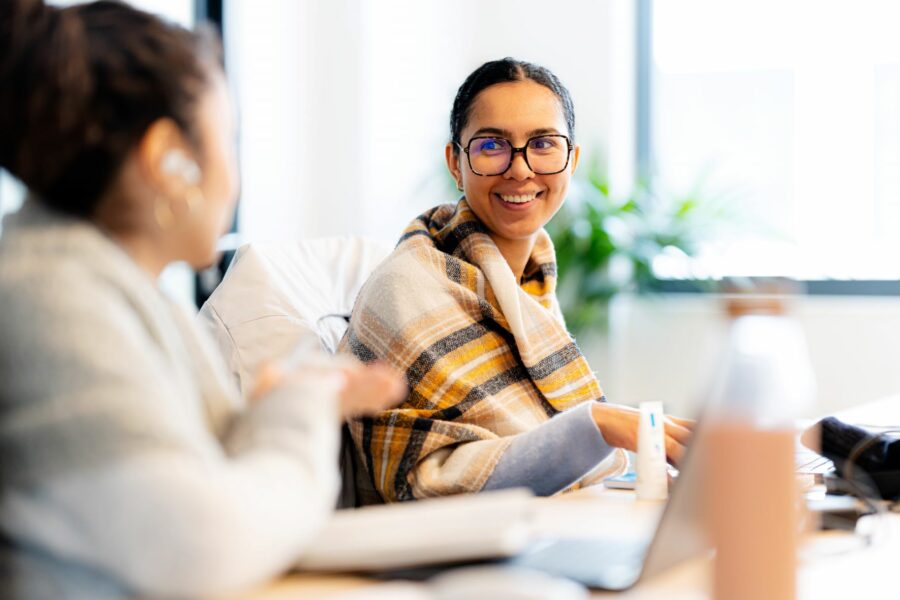 Diverse skills, experiences and career paths
We are stronger when we encourage diversity, an endless source of inspiration and relevance.
When we recruit employees, we aim to maximize diversity in terms of academic and professional backgrounds, as well as cultures. The aim? To avoid a cookie-cutter mentality and promote collective intelligence.
Research as a basis for reflection
Research is at the heart of our model. Day to day, as often as possible, we draw on research to back up our convictions and validate our approaches. In addition, one of the main goals of our mission is to support researchers and to share our research and forecasting work with everyone free of charge.
The power of teamwork and collaboration
We're convinced that collaboration and co-construction between the consultants working in teams and our clients is not a trend but an absolute necessity. Teamwork is key to finding the best solutions, promoting buy-in, driving engagement and delivering lasting results to transformations.