Real estate
Real estate is in the frontline of all major transformations. The first of these is the ecological transition, which is impacting the entire industry, especially through green construction. In addition, for Julhiet Sterwen, real estate is deeply marked by social and technological transformation. New ways of working, new consumer habits and new forms of distribution are radically changing the landscape. Everything is being rethought to adapt to new uses, whether open-plan offices, co-working spaces, shopping/lifestyle destinations or communal housing, against a backdrop of smart cities and new forms of mobility. Real estate must undergo a radical transformation to meet evolving challenges.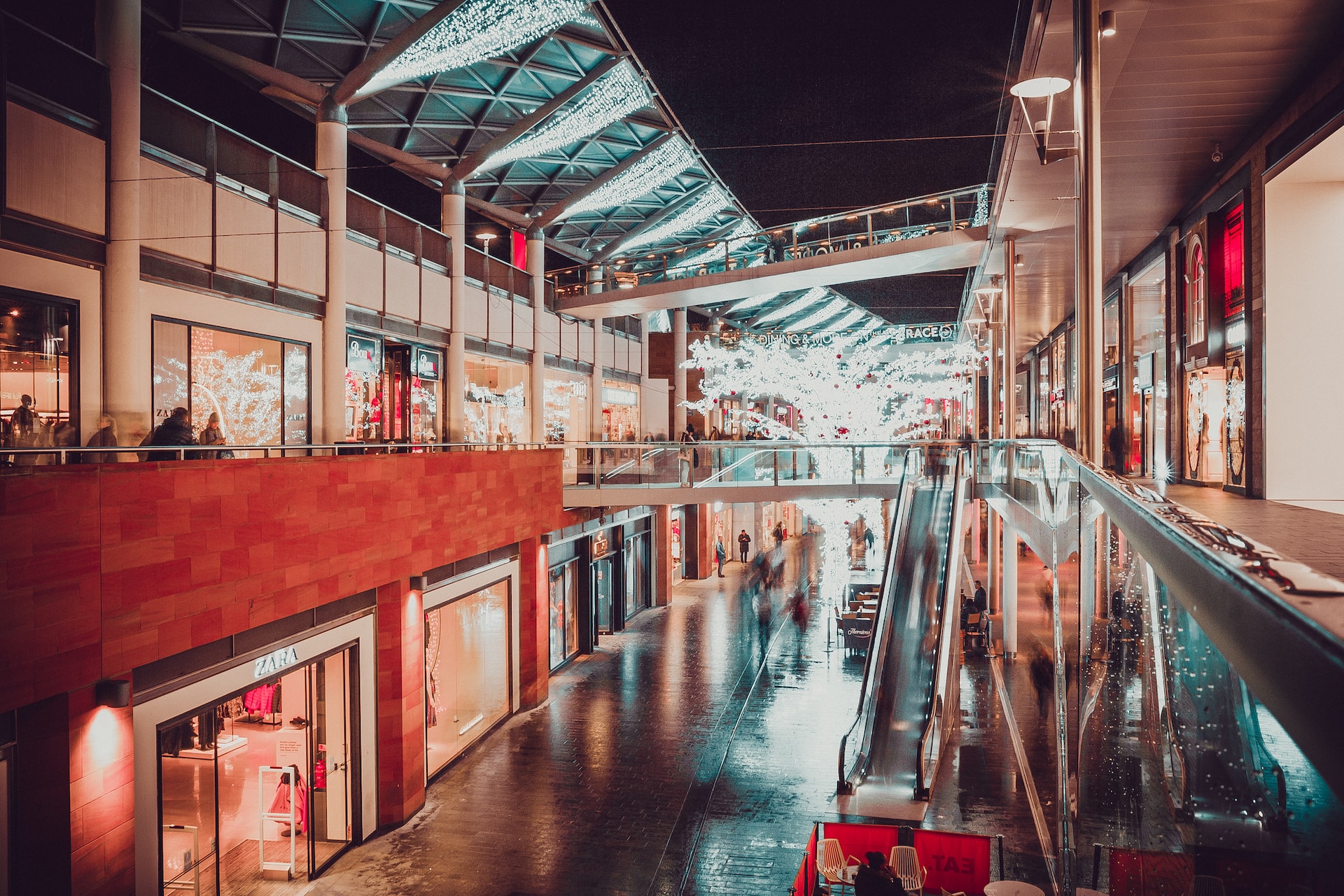 Innovation
The real-estate sector is particularly open to innovation: IoT and energy optimization, virtual reality and virtual modeling, smart buildings, blockchain… There is no shortage of ideas. But how can companies make the most of them?
How to develop innovations and go from the proof-of-concept stage to industrialization?
How to work effectively with the numerous start-ups driving the market?
How to develop an internal culture of innovation?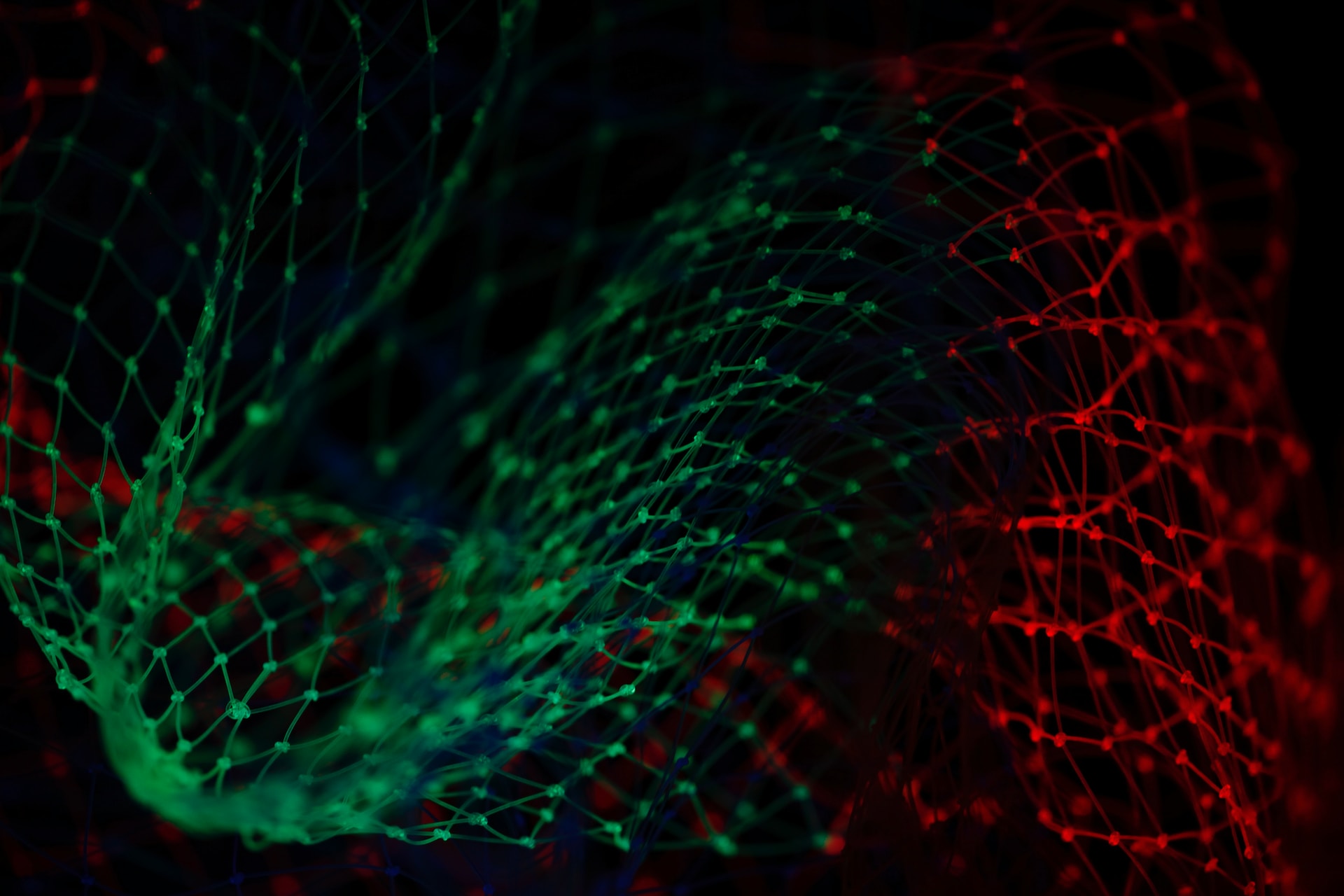 The data revolution
Considerable data is available on the real estate market: evolving market prices, the average time taken to complete a real-estate transaction, the number of transactions, construction projections, existing facilities, and more. When this data is used well, it can create a competitive advantage, particularly as forecasting tool.
However, it is often little or poorly governed, inadequately protected and widely underused.
How can companies best manage data?
What value can be derived from it?
What needs to be done to achieve this?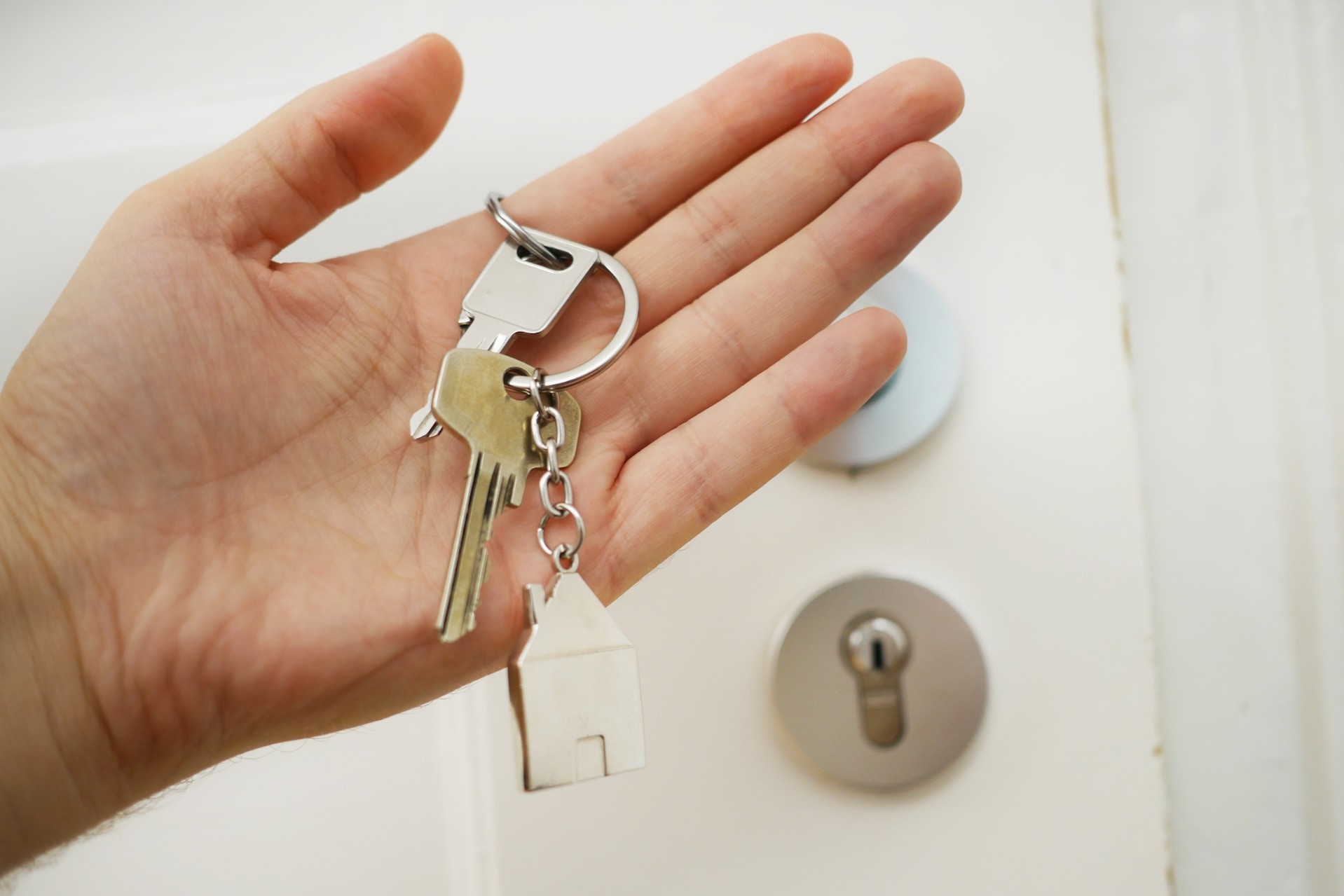 Towards new client relations
In addition to housing human activity, real estate is designed to support people. It is being transformed by new needs expressed by workers, consumers, homeowners and renters. In this area, like many others, buyers want more advice and service. Client support is therefore changing. Customer journeys are now simpler, more fluid and more interactive, with increasing digital touchpoints. Advisers intervene at the right time and are above all client centric, listening and showing empathy.
In fact, client centricity is essential to new organizations. It is bringing cultural, structural, individual and collective changes that companies must be prepared for.