Insurance and Social Protection
For Julhiet Sterwen, three main factors speed up the transformation of the insurance sector:
Insurance: three main challenges to address
New regulations come out on a more and more frequent basis. And they strongly impact the sector. First, they generate significant operational costs. The main consequence? The reinforcement of a natural born phenomenon of merging.
At the same time, we witness new consumption trends. Customers have changed… and keep changing faster and faster. They have a greater access to information which makes them have greater expectations than before. They are more and more demanding. And their points of views have changed. For instance, yesterday, they would have compared the customer service of their insurance company their bank's. And today, they compare it to Amazon's.
Consumers are harder to catch and more volatile than ever.
Expert and multidisciplinary teams
Addressing a sector with such complex issues requires multi-skilled teams.
Julhiet Sterwen has chosen diversity. Our insurance practice is made up of employees who have held operational positions in the insurance industry and consultants specialized in the sector, able to address all the links in the insurance value chain. They work in multidisciplinary teams, with experts in other fields: training, management, leadership, digital …
Our teams can thus adopt an insurance coloring and / or carry insurance expertise completed with another specific dimension to help our customers to realize their ambitions.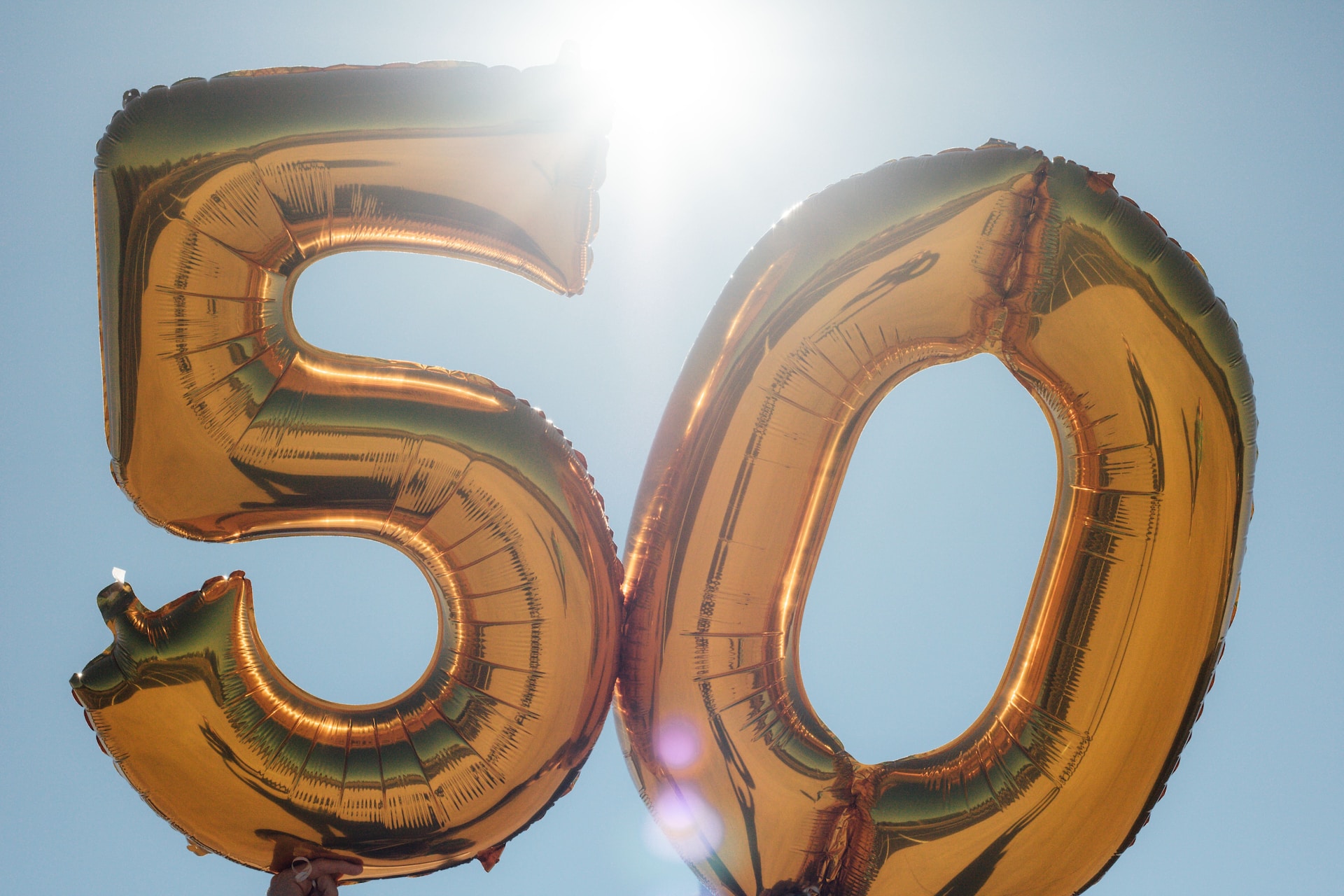 A key figure: 50
We work today with more than 50 clients in the insurance sector, companies, bancassurers, mutuals, brokers, assistants.
We also operate in all branches: P & C, life and health insurance and many more.