Retail
Distribution and retail are confronted with this century's major changes, particularly developments in technology and society.
Competition is growing and brands need to be more and more desirable. Organizations must restructure to be more customer focused and increasingly agile, while meeting paradoxical requirements.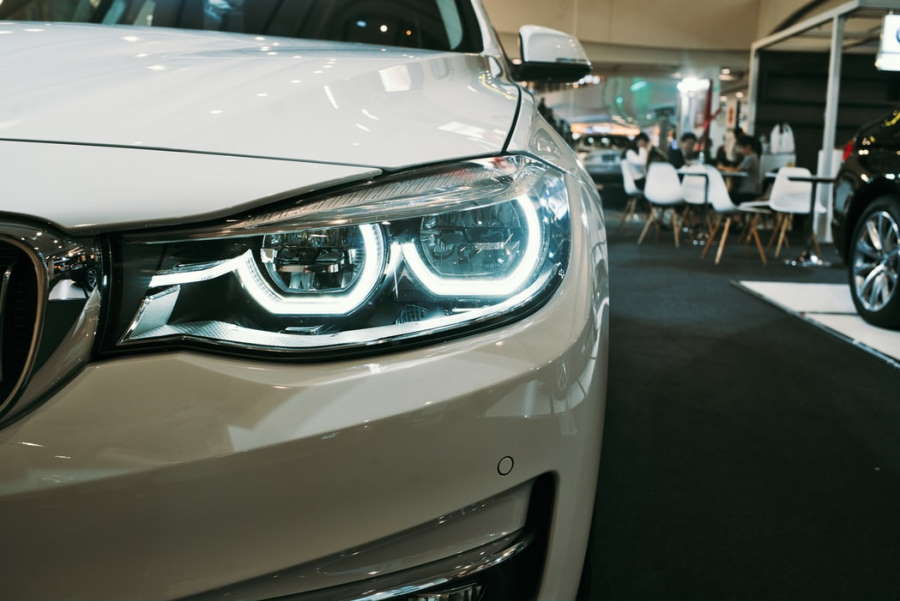 Customer focus, employee focus
In this context, a customer focus seems essential. Every member of an organization must believe they serve the end customer and be aware of their roles and responsibilities. But to achieve this, a balance must be found. A customer-centric organization is also an employee-centric one, since employees support customers day to day.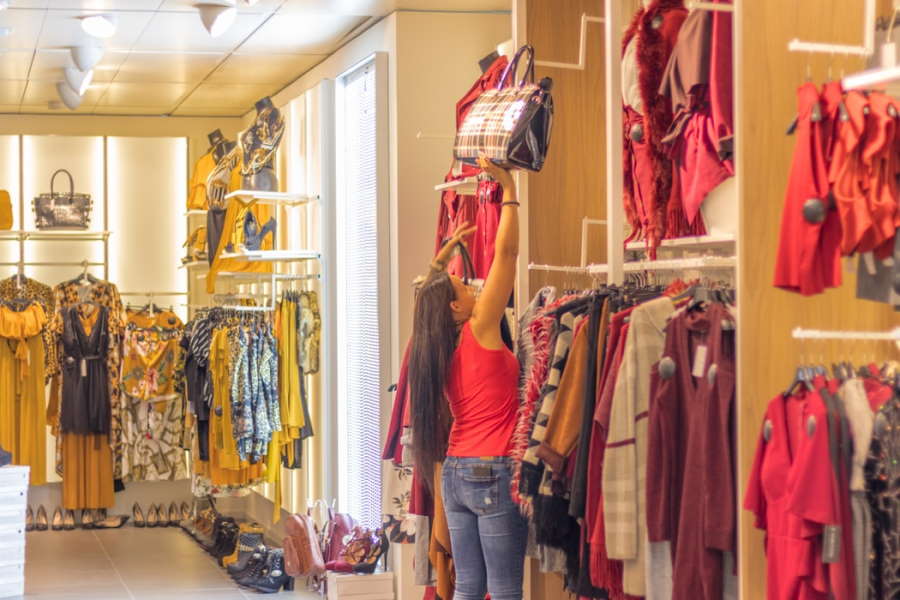 Distant proximity
The pandemic has challenged the notion of proximity. Of course, digital pure players have been presented with incredible opportunities. Other retailers have had to quickly digitalize to avoid losing out. And now the cards have been reshuffled, turning a once-emerging trend into a dominant one. Customers want a choice of contacts, a well-managed omnichannel approach. They are unforgiving when it comes to the customer experience, which must be optimized in line with the business and their specific needs. Whether this means a smooth digital journey or an exceptional in-store experience, brands have understood they must balance the complementary strengths of digital and physical touch points. And that they need to invent new models.
How to create hybrid customer journeys? How to rethink performance with both physical and digital sales outlets? How to reinvent the customer experience? Attract new customers? And retain them?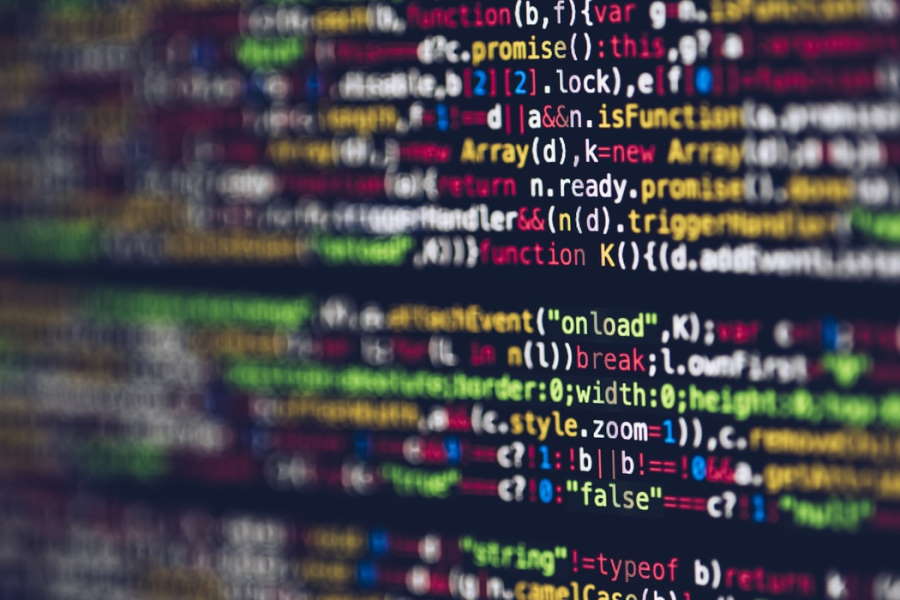 Data: a new battlefield
Organizations are far from equal in the face of data. Some are pioneers in the field. For example, Zara, in addition to using stylebooks, exploits data to detect customer preferences and adapt its products. But companies capable of going this far are rare, apart from web pure players… although they have the potential. Large quantities of data are often poorly or under-exploited.
How to set up the right governance?
What value can be derived from this strategic asset?
How to turn data into a strategic asset? Make best use of it in the customer experience? Or in operational excellence?