Formation
Current changes are leading skills development to a real turning point. This is true for many reasons: a lack of key competencies and knowledge sharing, difficulty anticipating future roles and attracting/retaining talents, the growing importance of CSR and the duty for responsible organizations to help employees grow…
This size of the challenge has led organizations to reposition learning and development (L&D), making it a key driver of organizational transformation today.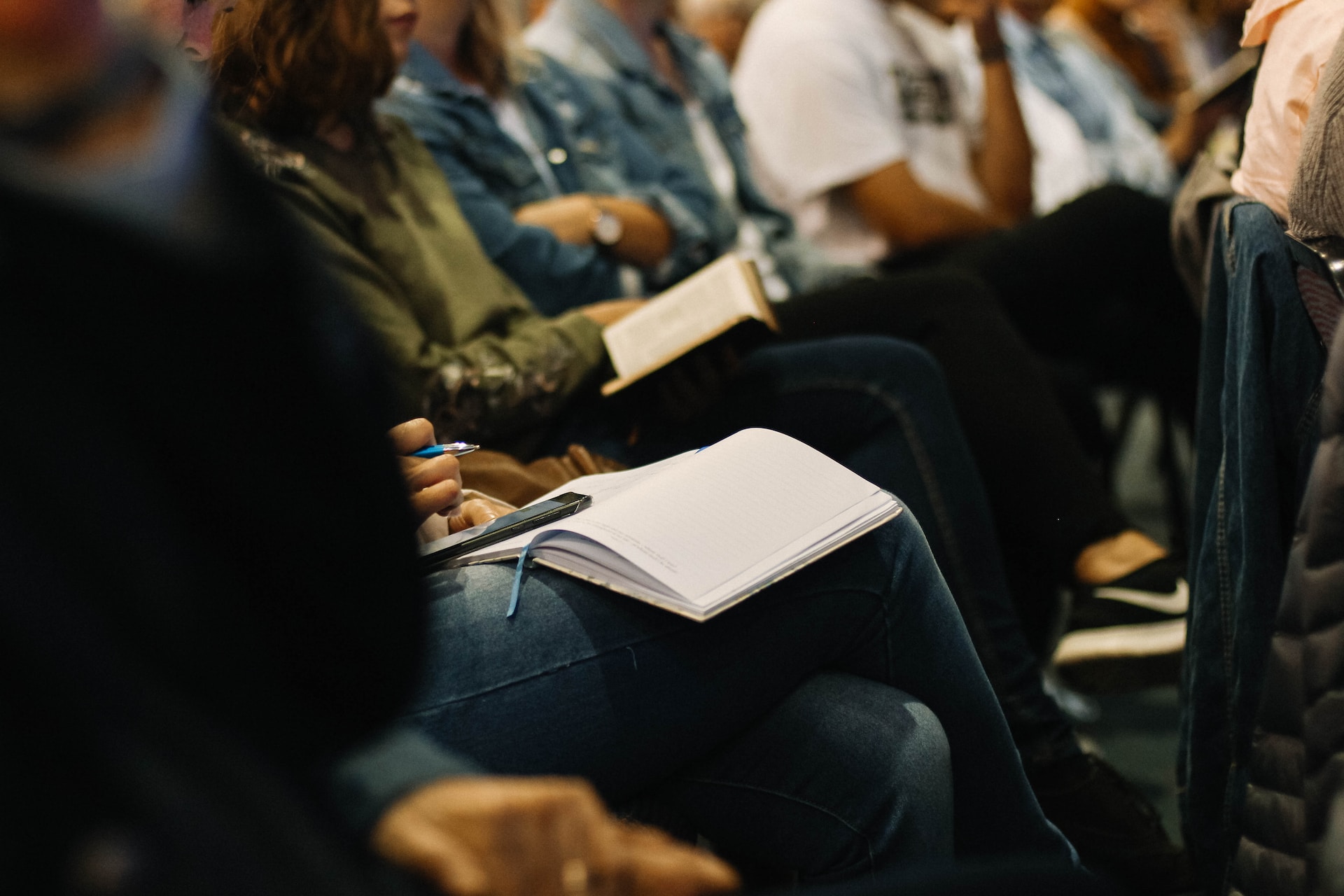 The learning organization: a new Holy Grail
L&D departments remain challenged to build a learning company. They are overhauling their role and mission within the organization, considering the skills and knowledge that must be integrated. And of course, they are revisiting the content of their training offering.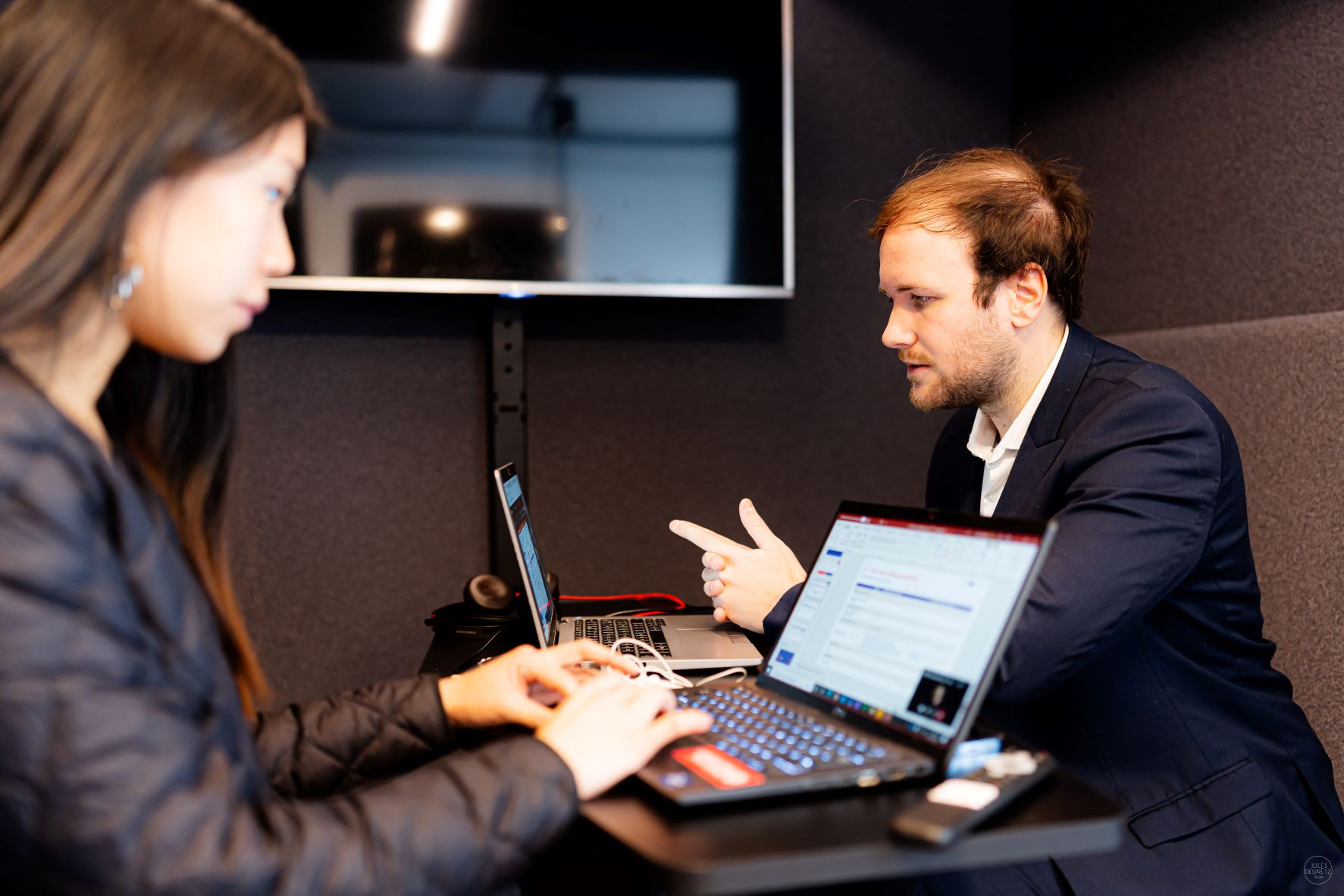 The global pandemic: a catalyst for new ways of learning and new approaches to training
Forced into action by the Covid pandemic, training departments in every organization have explored new modes of training and learning design. New hybrid approaches to work have led to new training approaches.
Julhiet Sterwen: an offering to help meet the challenges of transformation!
Julhiet Sterwen has 80 dedicated consultants and revenues of more than €18 million from L&D, making it the largest provider of customized training on the French market. Our teams help you design and roll out a multimodal approach in France and worldwide.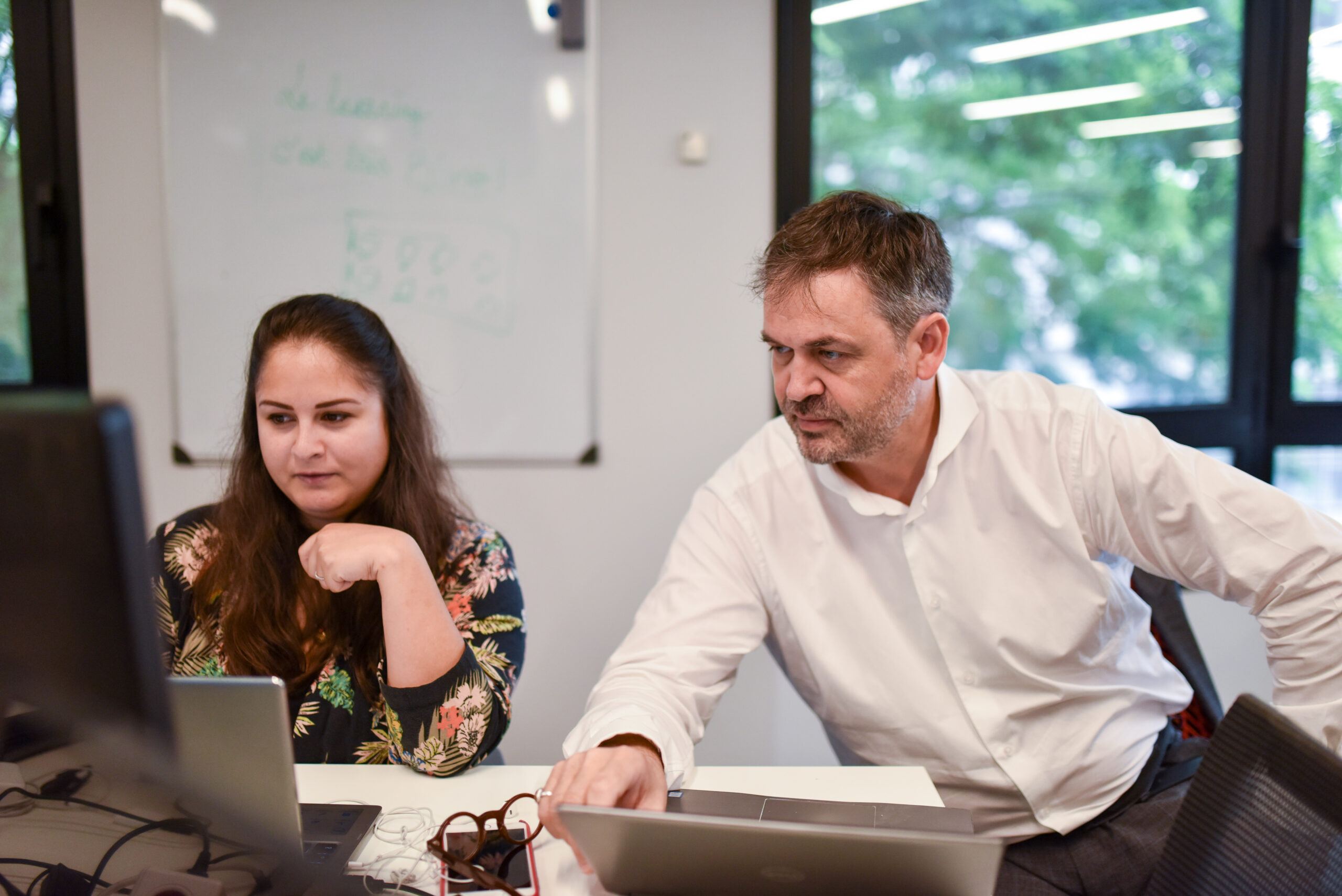 Our skills
Sales and excellence in relationships
Leadership and management
Change management
Operational excellence and lean management
Sustainability and the energy transition
Quality working conditions and psychosocial risks
Regulatory issues
Capacity/certifications in the banking and insurance sector
Digital and IT