Health
Julhiet Sterwen works with a wide range of healthcare stakeholders, including regulators, hospitals, social security agencies, medical device manufacturers and pharmaceutical companies. All of them are faced with a fast-evolving landscape, in terms of public policy, digital technology, performance requirements, innovation, and more. These factors are exerting a strong influence on the sector.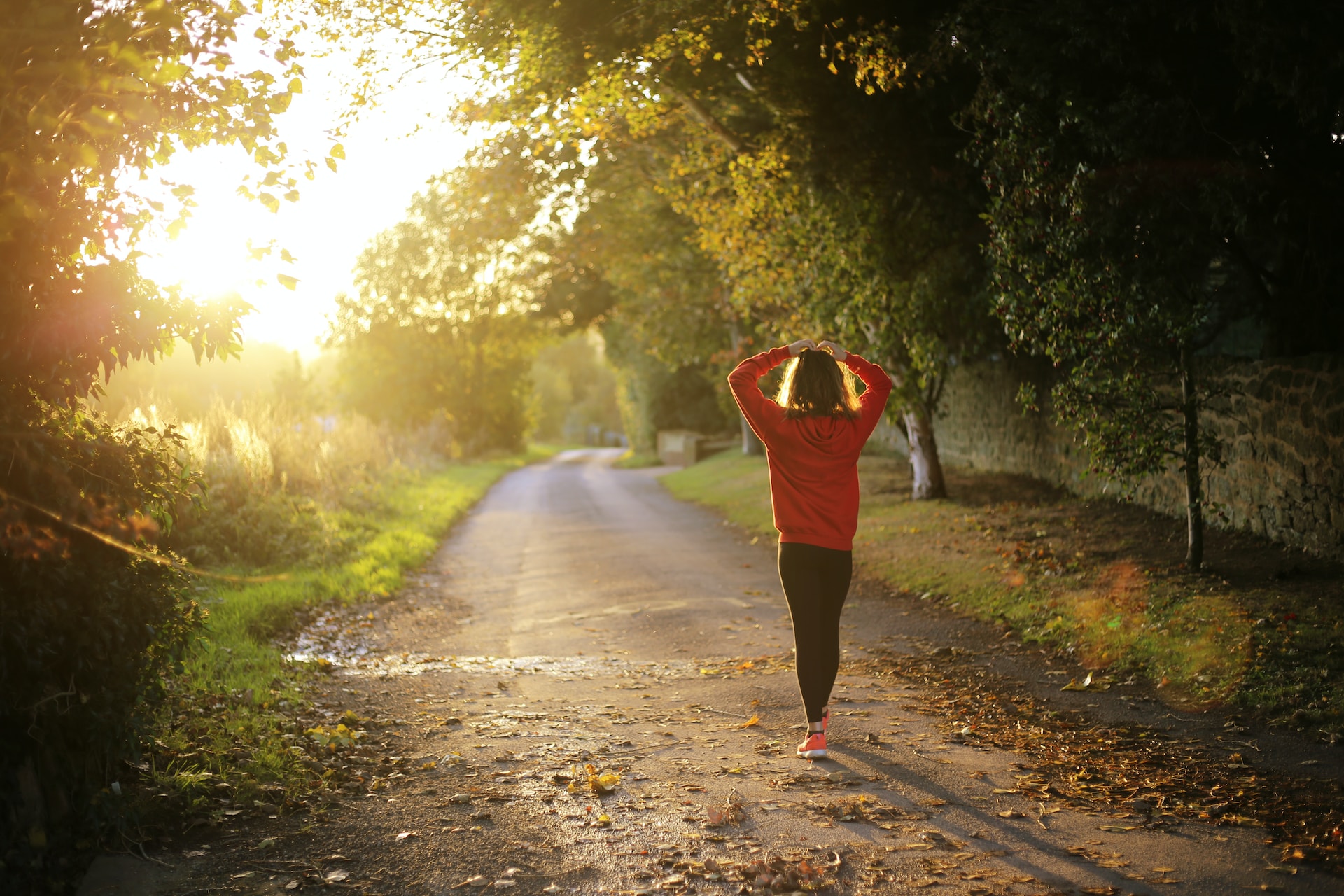 "Ma santé 2022": France's new public policy
France's 2019 social security finance bill (PLFSS) pursues the goals of the "Ma Santé 2022" programme, which reorganizes the health system by type of care. This implies transformation locally, as well as in the hospital system, potentially merging different establishments and services. To manage public spending, several priorities have been set, such as local medicine, outpatient medicine and home care.
Boosting telemedecine services is another important aspect. Julhiet Sterwen – Proxicare is among the consortiums that have been awarded contracts by the RESAH hospital purchasing network to support regional efforts to promote e-health.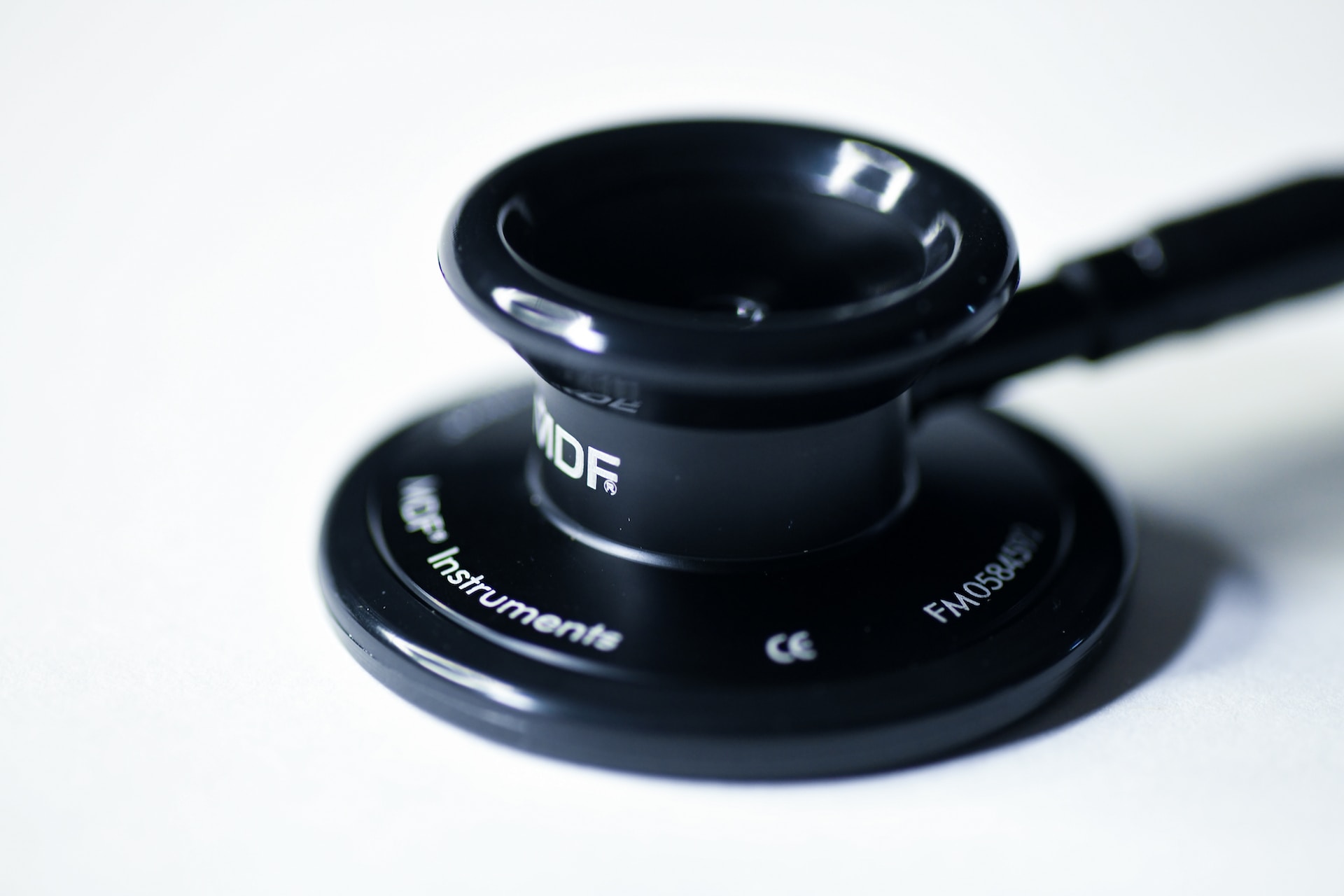 Updating the patient journey
A second challenge seems important to us: updating the patient journey in line with changes in society.
The first factor is the ageing population. How can caregivers best be helped? By keeping patients at home as long as possible?
The change in mentalities driven by digital technologies has also revolutionized healthcare. These days, patients require more simplicity, autonomy and responsiveness. E-health is developing as a result, with remote medical consultations and simplified access to information.
Julhiet Sterwen is helping health professionals to become more client centric, particularly by optimizing the patient journey.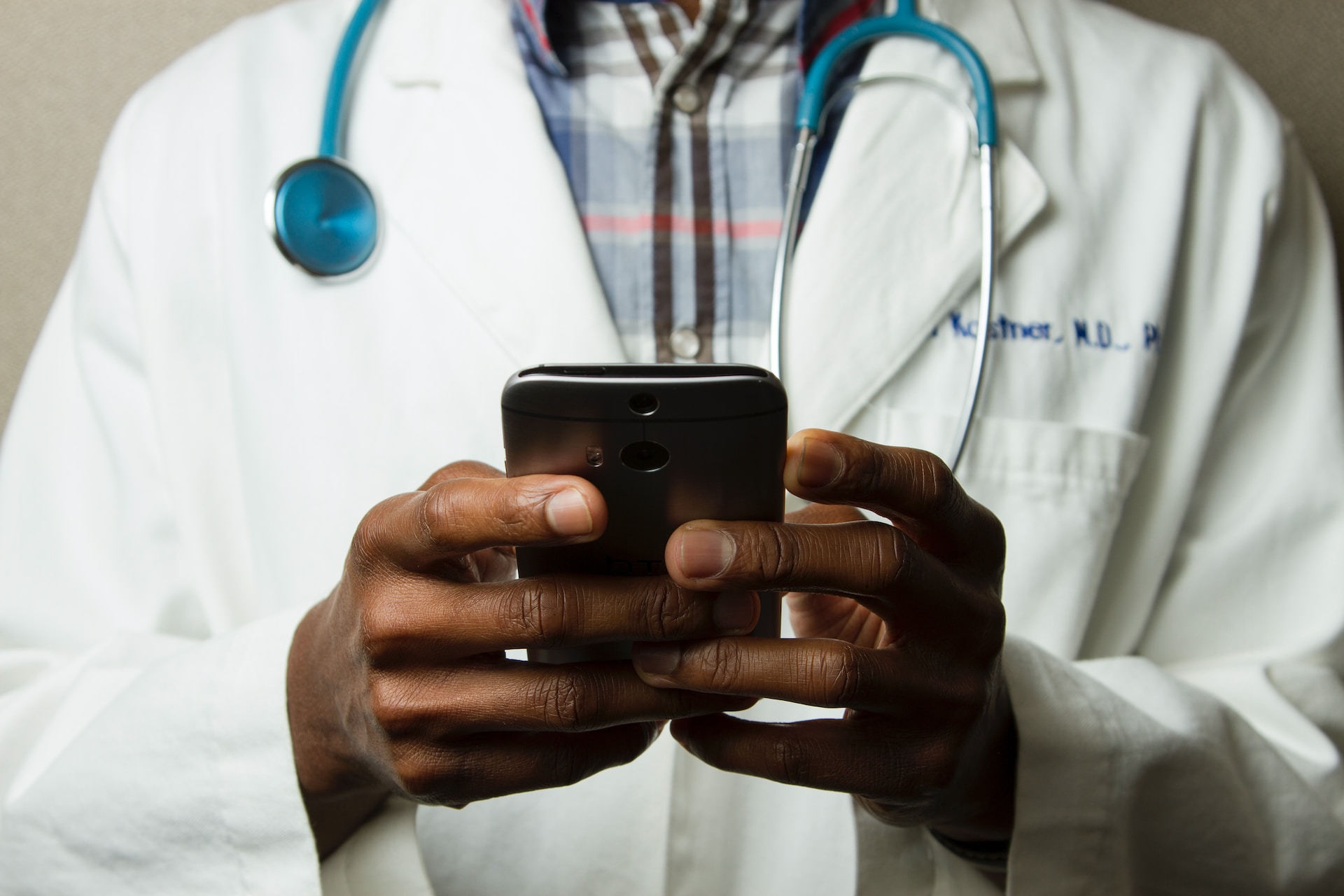 Performance and innovation
Healthcare companies are under significant financial pressure.
With the development of medtech and biotech players, the healthcare and pharmaceutical industry is increasingly focused on generating new value. Ongoing investments in R&D require companies to generate savings through operational excellence and new business models. The need for excellence is particularly pressing when competitors from emerging economies are entering the market.
How can healthcare institutions and social security organizations maintain service standards while streamlining costs? How can they fund innovation and research?