Agility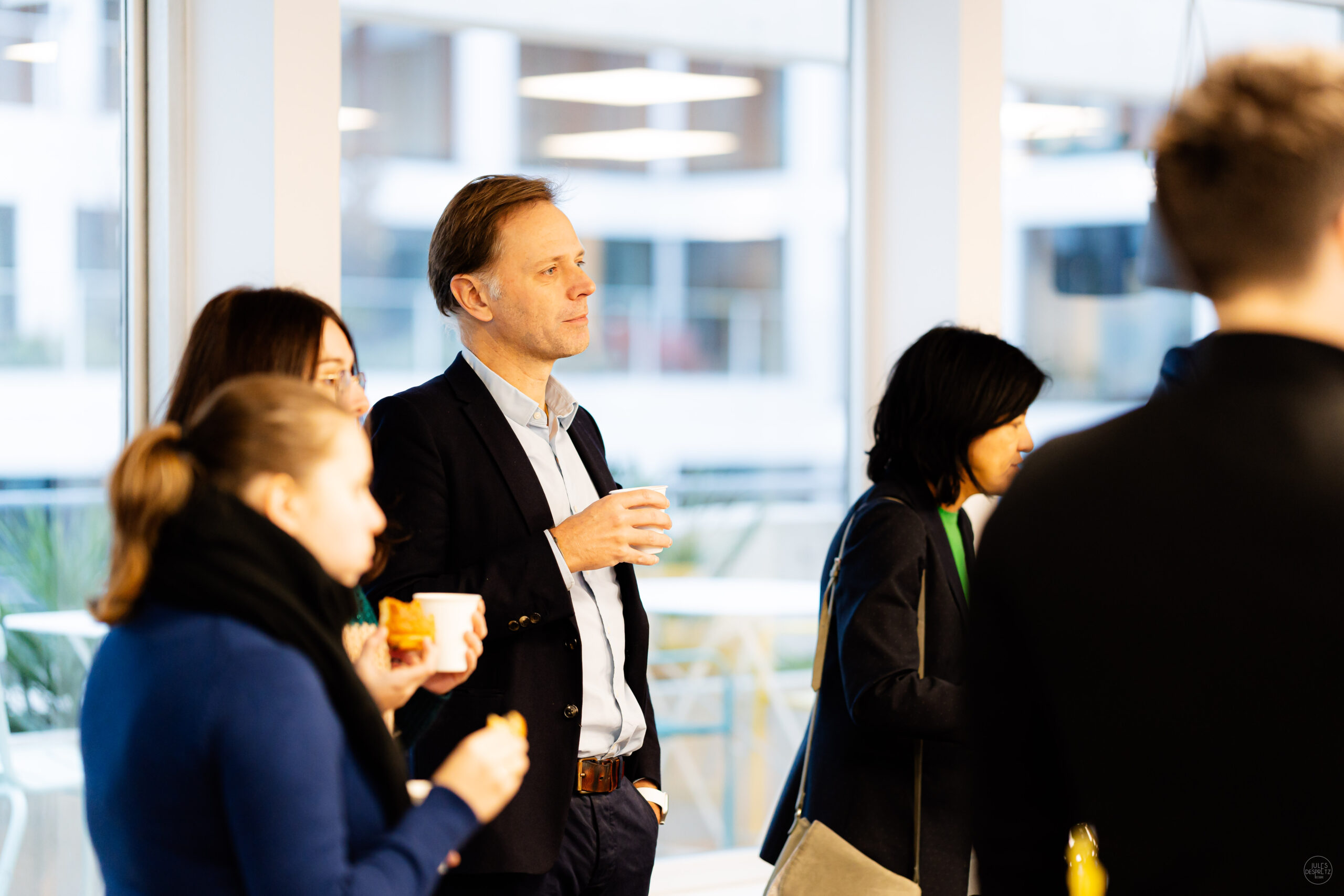 Agility: an essential evolution
Immediacy and unpredictability have become the norm. "Traditional" organizations are based on hierarchical principles, with a silo structure and top-down management. This "heavy" model is unsuited to today's constantly evolving environment and creates a disconnect between companies and their clients, beneficiaries and users. To stay in the game, they must transform into organizations that are capable of continuous change. For Julhiet Sterwen, agility is the key.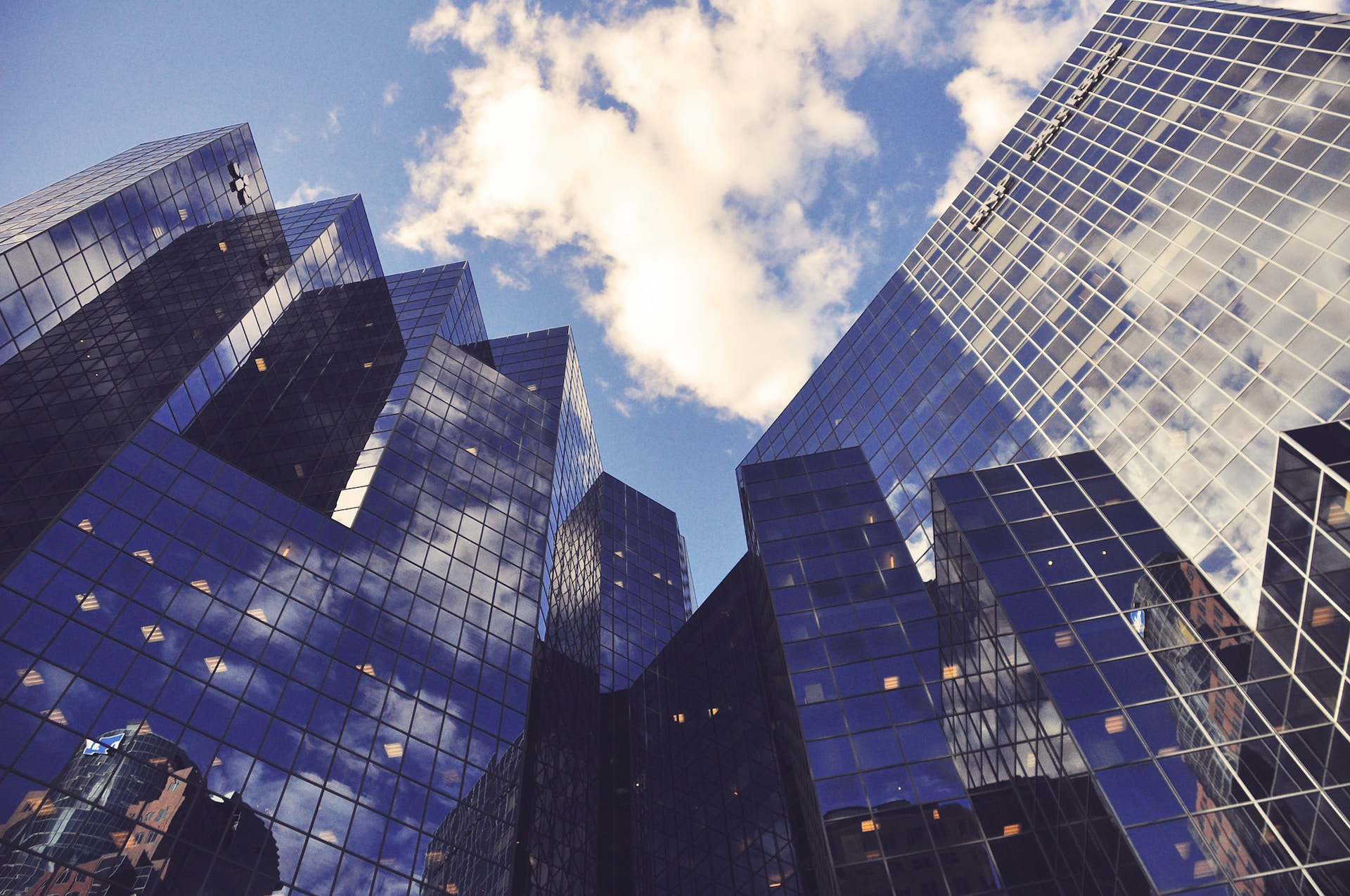 Sources of agility
In the 2000s, new so-called "agile" tools appeared in IT, offering an alternative to classic project management. While they enabled companies to rethink the way they handled assignments, they did not help them to become more agile overall. To achieve this, new organizational models emerged: the liberated company, the holocracy, the Spotify model, the agile company, and more.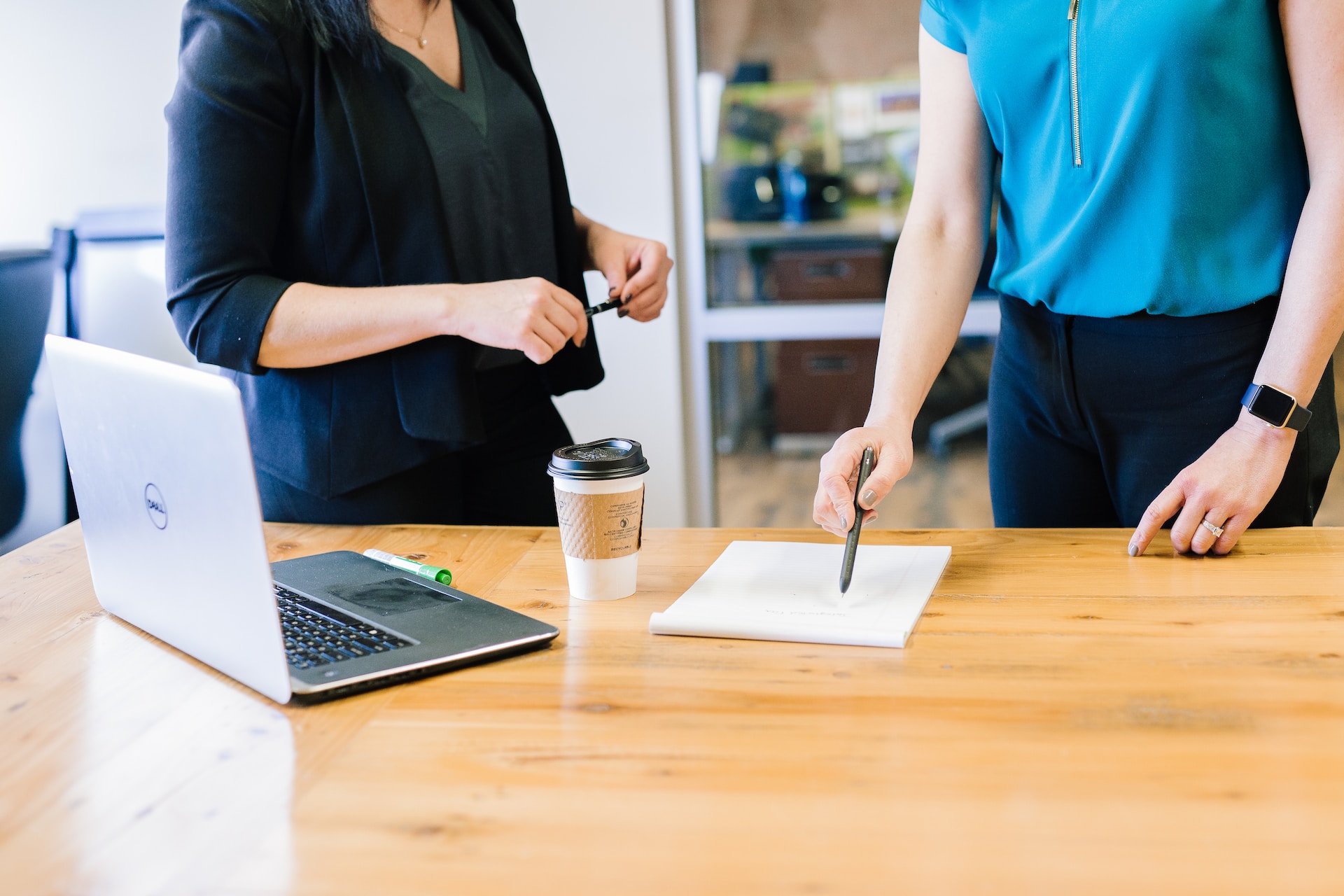 Agile transformation : our philosophy
We believe there are three keys to defining the right model for you.
Corporate agility requires a revolution in managerial practices. Managers must adopt a new approach, bring meaning, develop a group spirit and acquire the right soft skills to empower people.
Employees must drive these transformations. Companies need to know their limits and their ability to work in agile mode to define the right path and support measures.
There is no "cookie-cutter" solution or standard goals. Every company has its own agile model. For each of our clients, we design and implement a specific agile target operating model, based on our proven methodology and our behavioral analysis tools.