Agility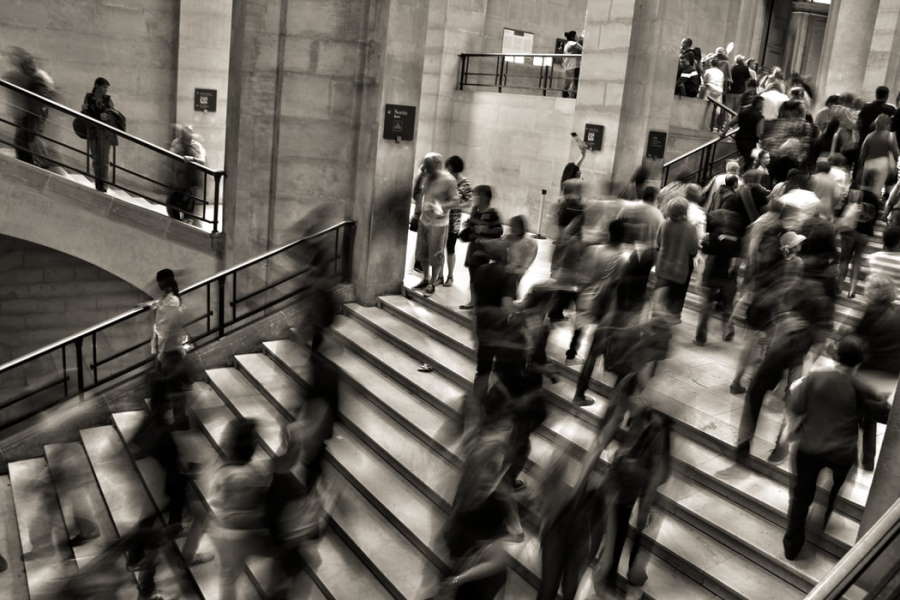 The keys to a successful transformation
Free companies, holocracies, Spotify, and agile companies are just some of the organizational models that have sprung up to meet new needs for corporate adaptability. They all point out the need for profound organizational changes: breaking down silos, shifting towards management styles focused on empowerment and collective intelligence, and introducing new forms of governance. Which model is right for a particular organization and why? Is it really possible to apply a "cookie-cutter" approach?
Our experience has led us to two convictions: there is no single right solution or universal target, and employees must be the drivers of transformation.
We help clients transform into agile organizations by designing a tailored target agile operating model and implementation plan, based on a unique methodology. The aim is to engage employees from the earliest phases of transformation, using co-design and mobilization techniques to build a model that will be accepted throughout the company.
Agility: an essential evolution
Immediacy and unpredictability have become the norm. "Traditional" organizations are based on hierarchical principles, with a silo structure and top-down management. This "heavy" model is unsuited to today's constantly evolving environment and creates a disconnect between companies and their clients, beneficiaries and users. To stay in the game, they must transform into organizations that are capable of continuous change. For Julhiet Sterwen, agility is the key.
The agile, customer-focused organization
The future of organizations depends on their ability to be responsive, adapt and innovate. To achieve this alchemy, they need to create the right conditions for mobilizing all internal resources. They also need to refocus on the end-customer. This means setting up a framework that promotes engagement, collaboration, creativity and fast time to market. In other words, companies need to become agile.
Sources of agility
In the 2000s, new so-called "agile" tools appeared in IT, offering an alternative to classic project management. While they enabled companies to rethink the way they handled assignments, they did not help them to become more agile overall. To achieve this, new organizational models emerged: the liberated company, the holocracy, the Spotify model, the agile company, and more.
From theory to practice
All these models imply that deep transformation is required in organizations: more cross-functional teamwork, updated management styles based on more autonomy and group intelligence, new governance processes, and so on.
But how can companies choose the most suitable model for them?
Agile transformation : our philosophy
We believe there are three keys to defining the right model for you.
Corporate agility requires a revolution in managerial practices. Managers must adopt a new approach, bring meaning, develop a group spirit and acquire the right soft skills to empower people.
Employees must drive these transformations. Companies need to know their limits and their ability to work in agile mode to define the right path and support measures.
There is no "cookie-cutter" solution or standard goals. Every company has its own agile model. For each of our clients, we design and implement a specific agile target operating model, based on our proven methodology and our behavioral analysis tools. Contact us to find out more!