IT and Technological drivers
Digital technology is everywhere. And yet, project teams all too often regard business and digital aspects separately. On business projects, digital technology remains unable to demonstrate its full value because it is too rarely considered in the early stages with all stakeholders.
This approach deprives teams of powerful resources. When mastered and used well, IT offers a multifaceted, multidimensional, companywide tool that can help an organization achieve its ambitions.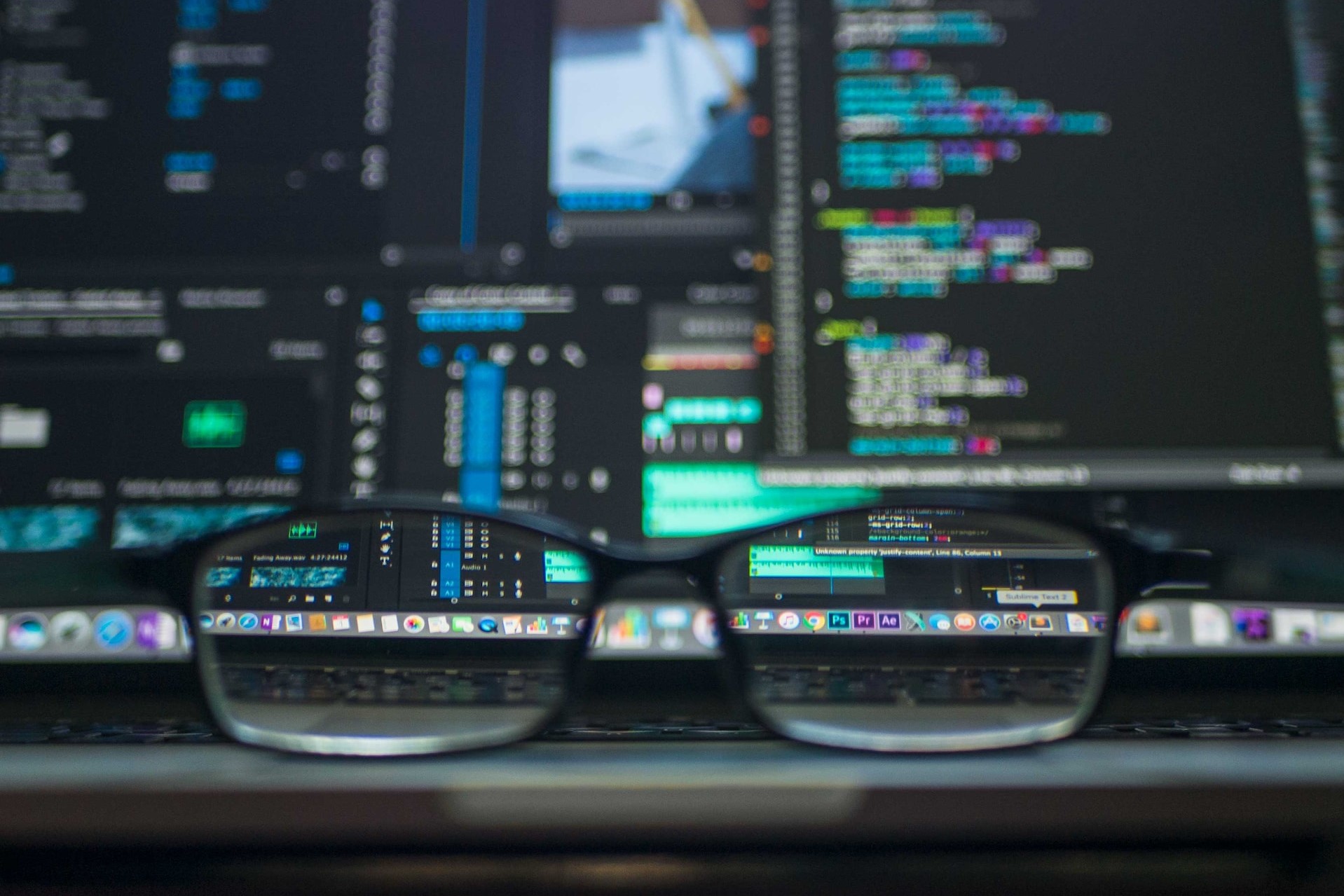 Mastering IT: a corporate topic
Digital technology has long been considered a secondary issue, the domain of IT departments that have often been content to hide behind its necessarily technical nature… This trend has been reversing over the last few years. The vital role of IT is (finally) being acknowledged across organizations. However, thinking on this topic often remains limited to CIOs… although many questions are relevant to executive committees. For example, the decision to use cloud computing, in addition to the technological aspect, makes a strong impact on other departments, which now need to be more involved in IT governance, the choice of tools and the ways they are used. Executive committee support is essential.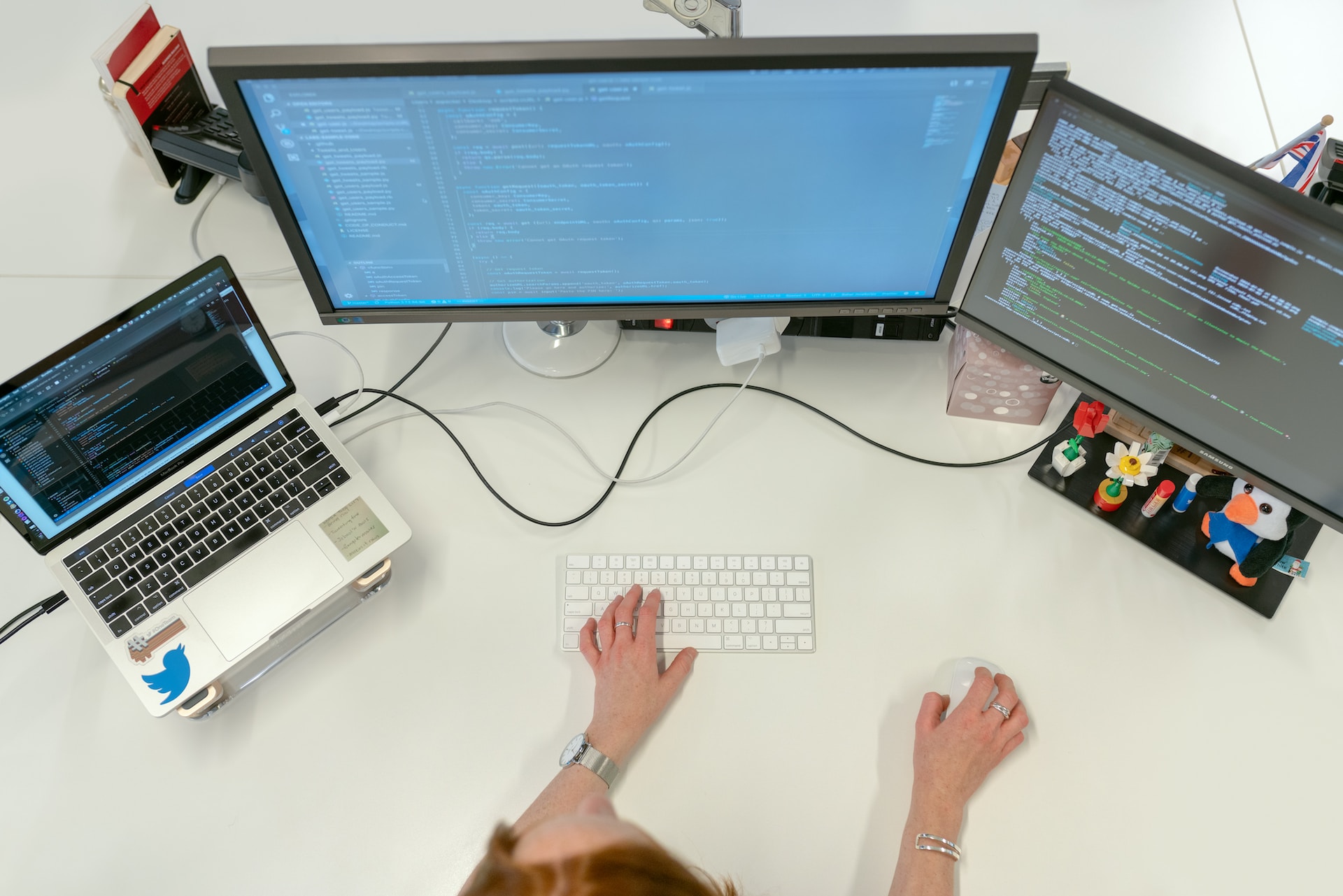 Implementing a strategic intention
Once integrated, this strategic and cultural dimension needs to be put into action. This raises numerous questions:
How to allocate and manage resources, whether financial, human or technical? How to develop an IT culture? Transform the IT function and organization? Manage departmental priorities and project portfolios? How to develop and anticipate future IT skills?
How to take technological opportunities into account without being swayed by trends? How to innovate and support core businesses? How to act faster and differently while using resources (particularly energy) wisely? Which technologies to use, considering different objectives and constraints? Why use data? How to handle cyber threats and develop an effective cyber security policy?
How to scale up in every area: industrializing innovations, standardizing new practices and new tools, using the cloud and becoming agile on the scale… of the entire company?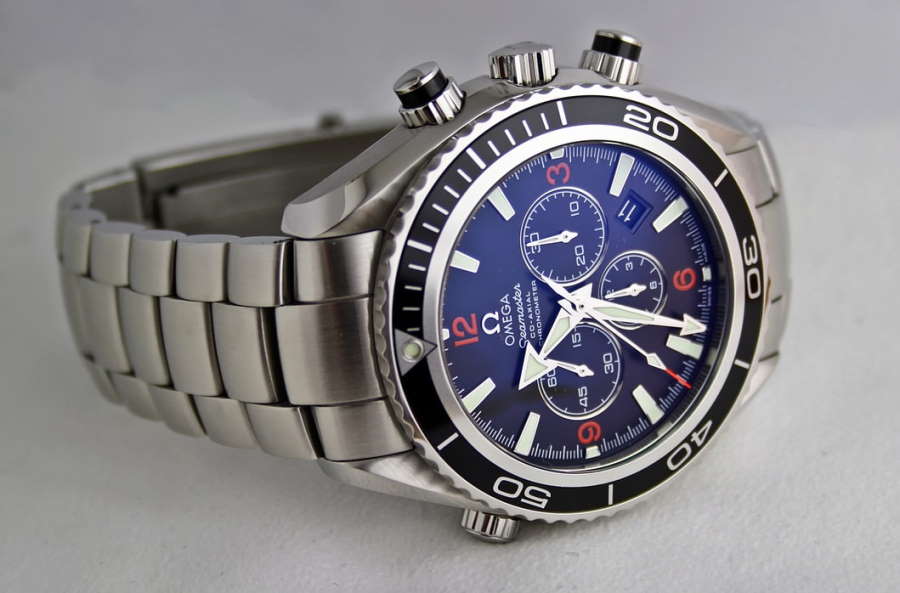 Julhiet Sterwen at your side
To help you reach your goals, Julhiet Sterwen focuses on two main aspects: our methods and expertise, and of course, our consultants and their mindset.
The methods used by Julhiet Sterwen guarantee "transformational power." They combine work on IT systems (organization, processes and technology) and people. These methods are reinforced by our extensive knowledge of how technology (RPA, AI, data, cloud computing, agility, cyber security, etc.) can boost a company's activities.