CSR by Julhiet Sterwen
At Julhiet Sterwen, CSR is above all a shared mindset that promotes specific behaviors and reflexes. In fulfilling our roles and responsibilities, each of us brings CSR alive, in line with our Consulting for Good commitment.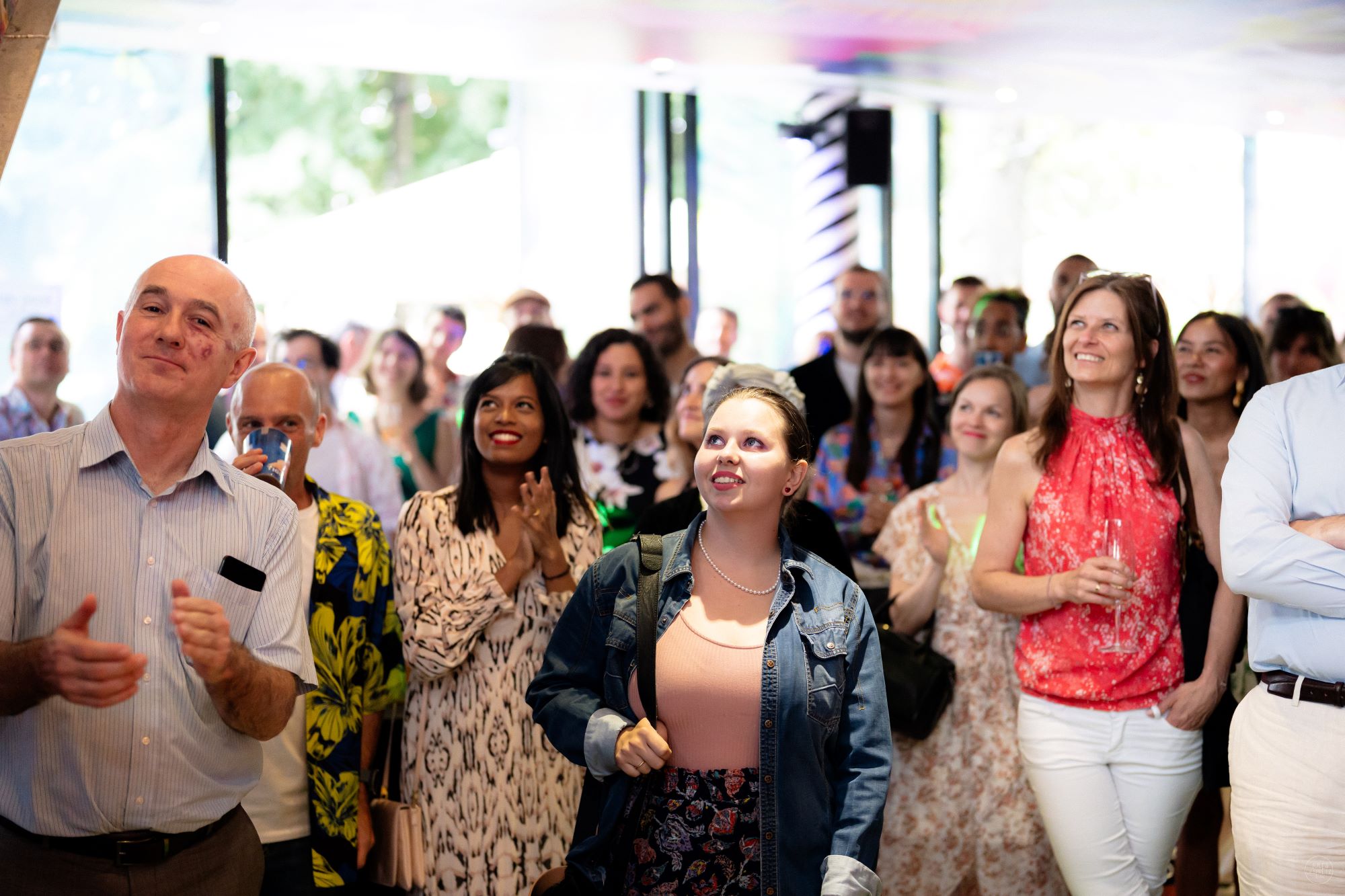 How do we define CSR?
According to the French Ministry of the Economy, Finance and Industrial and Digital Sovereignty CSR, or corporate social responsibility, is "the contribution made by companies to sustainable development."
In other words, it is our collective duty to drive development without undermining our future, in the broadest sense.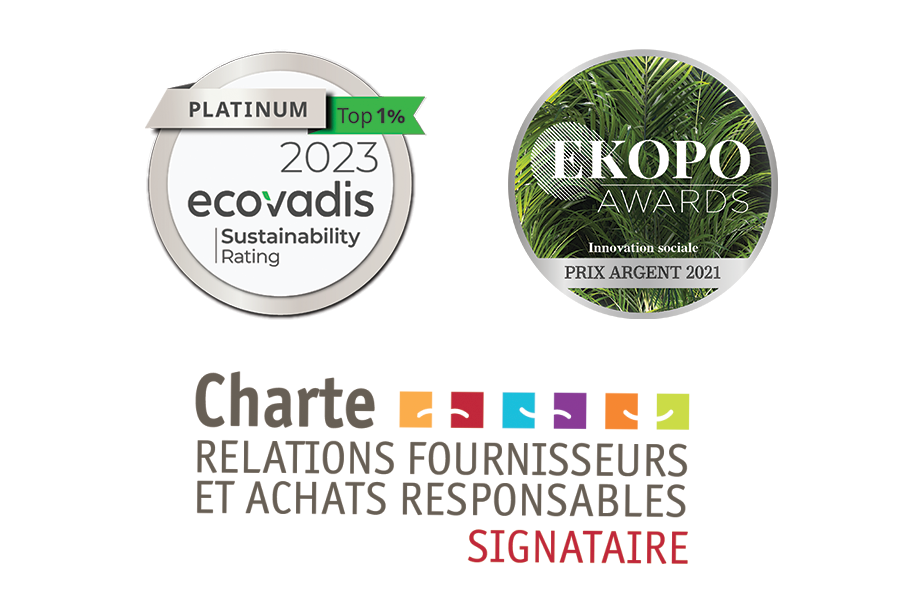 CSR: key facts and figures
Julhiet Sterwen is a French "entreprise à mission" or mission-led company, which means we have set a purpose for the company with specific sustainability goals.
Our company has been awarded an EcoVadis platinum medal for several years, ranking among the French top 1% of companies assessed by this leading independent ratings company.
Julhiet Sterwen was awarded the silver medal for social innovation in the French Ekopo Awards 2021. This recognizes our unique organizational and social model, which is resolutely focused on employees.
Julhiet Sterwen is also a signatory of the United Nations Global Compact, as well as the Code of Ethics and Sustainable Leader Charter drawn up by Syntec, the trade union for French consulting companies.
We have committed to France's Sustainable Procurement and Supplier Relations Charter.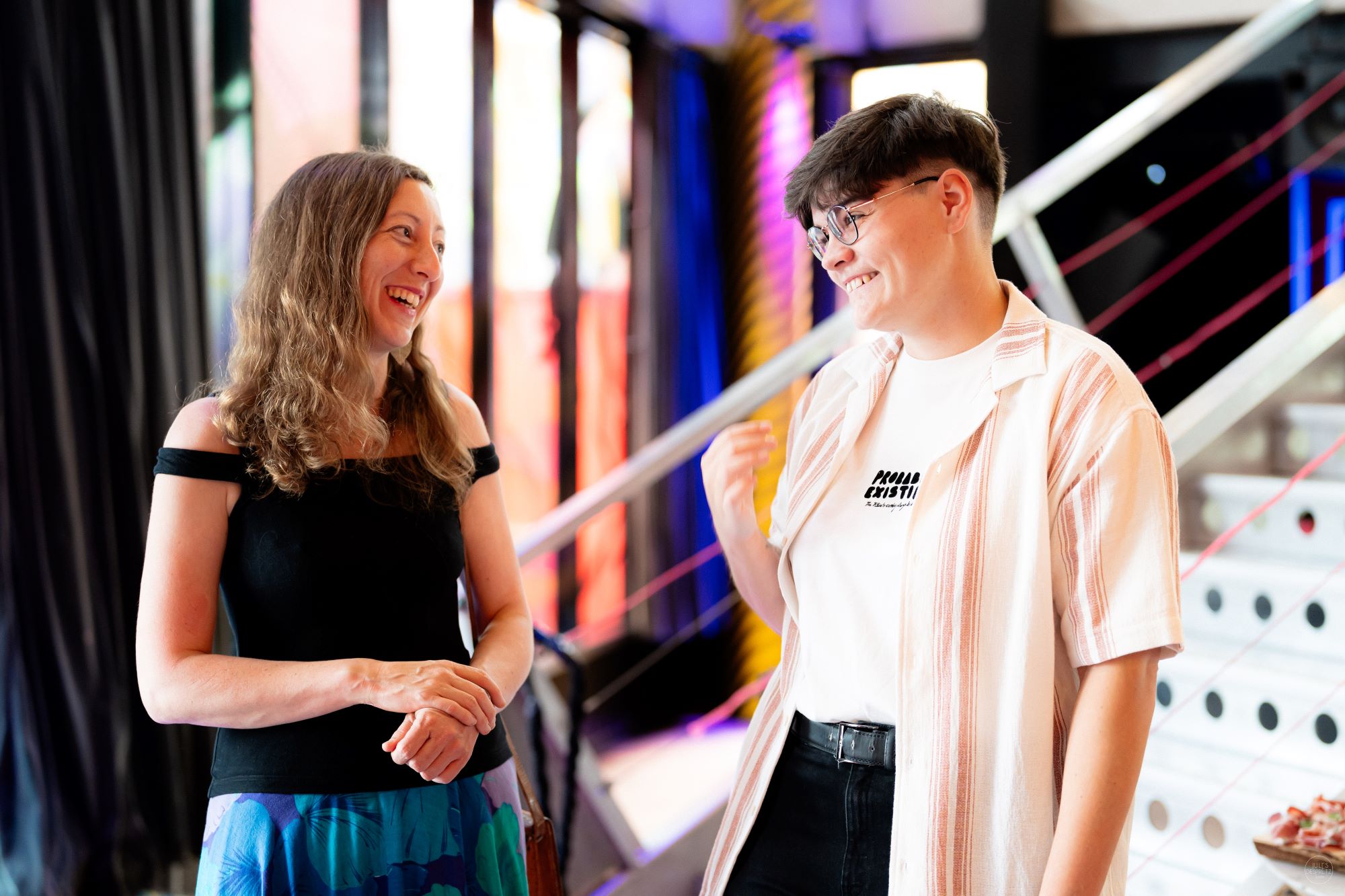 A pragmatic policy
In addition to our formal CSR policy, we have always regarded sustainability as a shared inspiration and our company's #1 priority. At Julhiet Sterwen, every employee in every function is involved in every dimension of CSR, which means we carry out a very wide range of actions.
Here are some key highlights.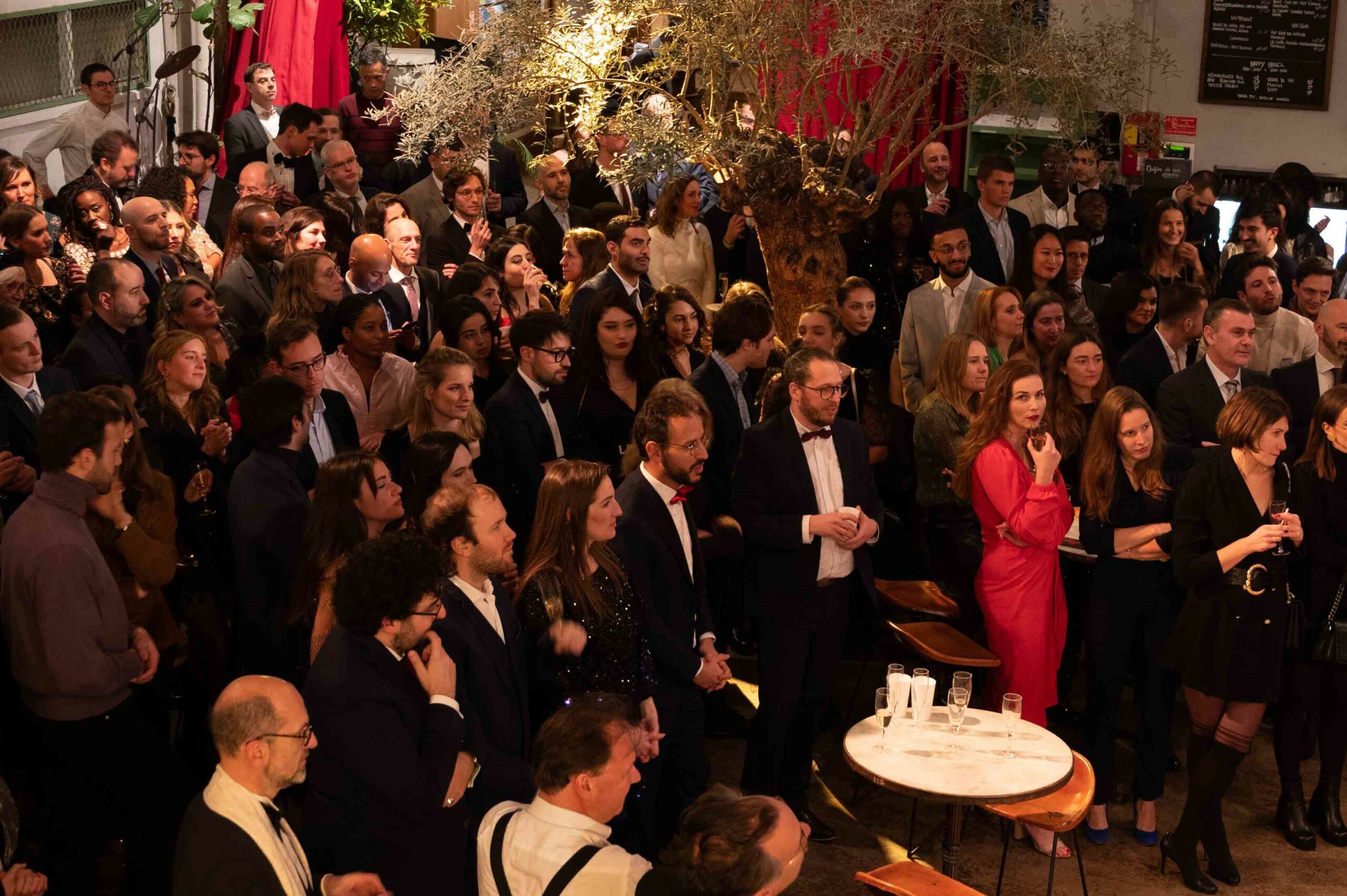 Value sharing
Julhiet Sterwen is designed as an entrepreneurial project. And no project can be truly entrepreneurial without financial stakes.
We have set up an innovative stock ownership program based on a unique approach to sharing value in the consulting industry and beyond. Our principle shareholders willingly donate a significant number of their own shares to employees every year.
Solidarity and integration
Since 2017, Julhiet Sterwen has partnered with Réseau Etincelle, an association that supports young people who have dropped out of education. In addition to donating much-needed funds, we provide skills, time and attention. This involves a vast range of actions, depending on participants' skills and motivations: designing training modules, teaching classes, providing individual coaching to young people, and more.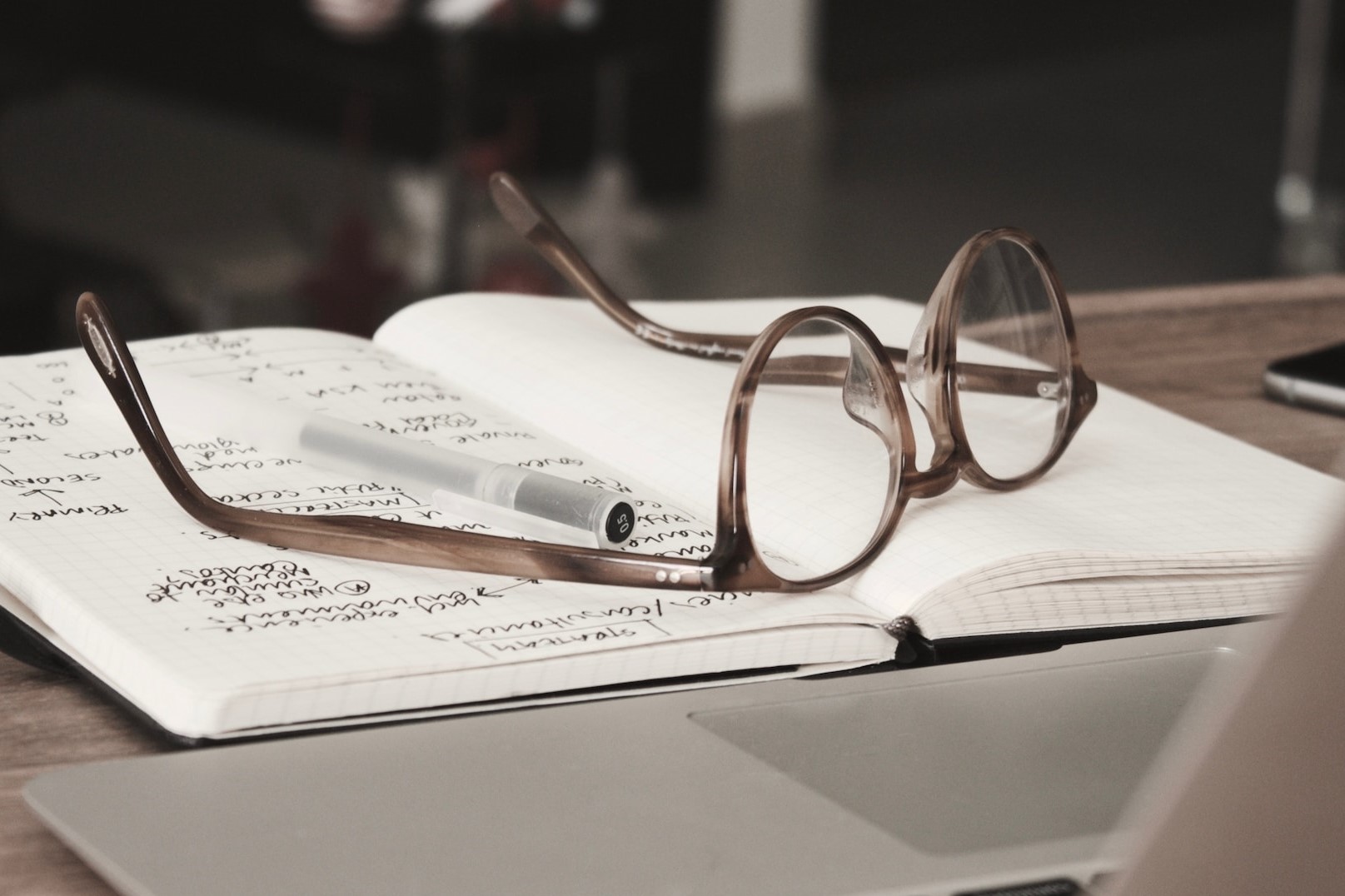 Research support and skills sharing
We fund research to prepare for the future.
Many of our consultants are PhD researchers, who develop external and internal research programs.
For example, we are working with schools and universities. In particular, we have co-founded CNAM's "Human Change" learning lab, directed by Cécile Dejoux, and the "Skills, Employability and HR Decision Making" chair at EM Normandie business school.
We believe it is our duty to share knowledge, facts and vision for the future. That is why we publish and provide free access to the results of our research, surveys, barometers and webinars.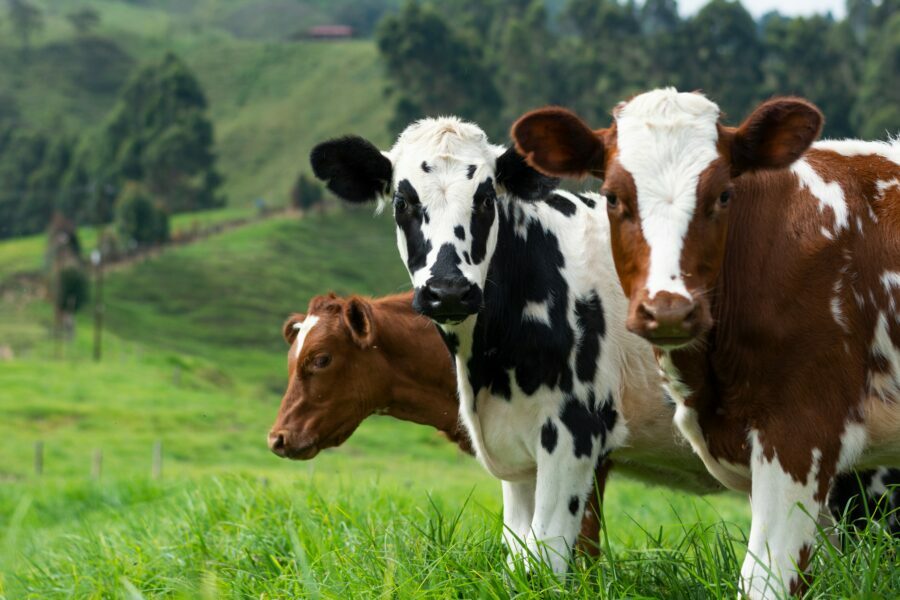 Carbon contribution
Although we aim to minimize our emissions, we have not yet achieved carbon neutrality. We have therefore decided to offset our emissions. In 2021, in partnership with ClimateSeed, a recognized expert in emissions-reduction projects with a strong social and environmental impact, Julhiet Sterwen supported the Mai Ndombe REDD+ initiative. This project is aimed at protecting 300,000 hectares of forest in the Democratic Republic of the Congo.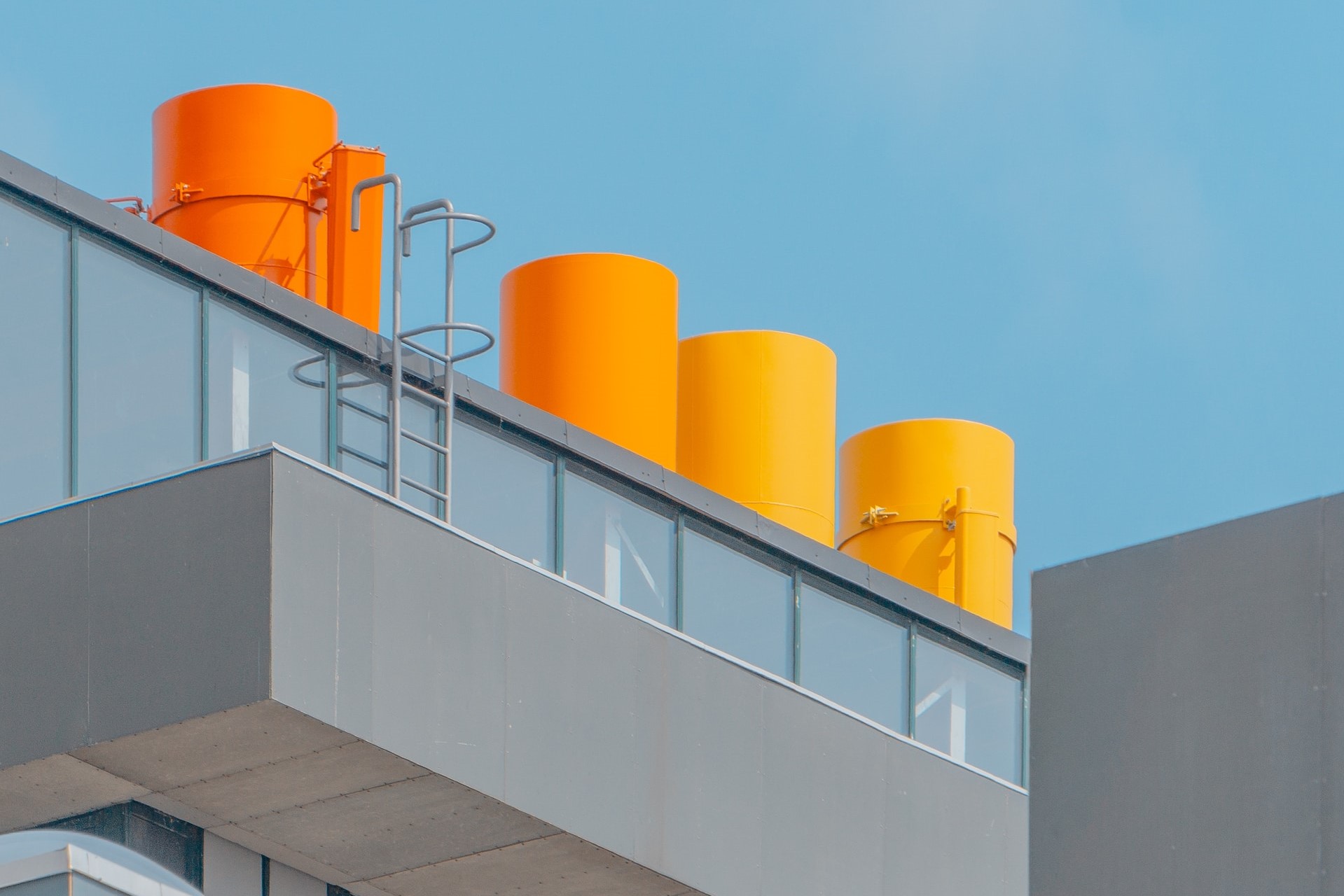 Procurement
We consider all our procurement in terms of its social and environmental impact, favoring companies that employ people with disabilities, local suppliers and local food. We also pay attention to the origins and composition of the products we buy.