Cultural Transformation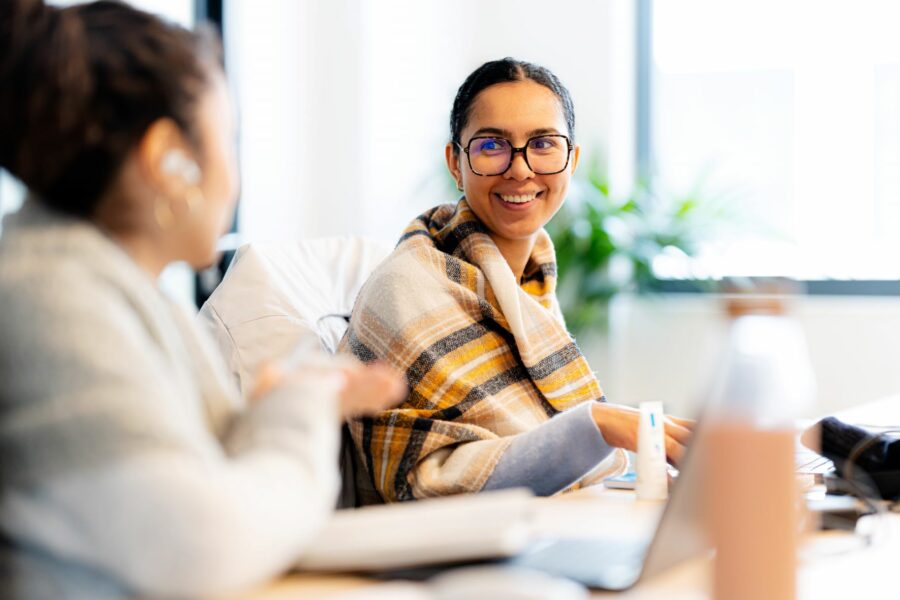 Why transform your corporate culture?
The current context is one of unique ecological and socioeconomic imbalances and growing uncertainty. More than ever, a company's capacity for continual transformation has become essential to its survival.
To develop this ability, companies must activate a range of levers. They can "play" with their organizations, making them more agile to adapt to changing client demand and ecological requirements. They can also change their managers' approaches and practices to boost team autonomy and engagement.
For these actions to be effective, there is one prerequisite: the capacity for ongoing transformation must be part of the corporate culture. When this is not the case, companies need to implement cultural transformation.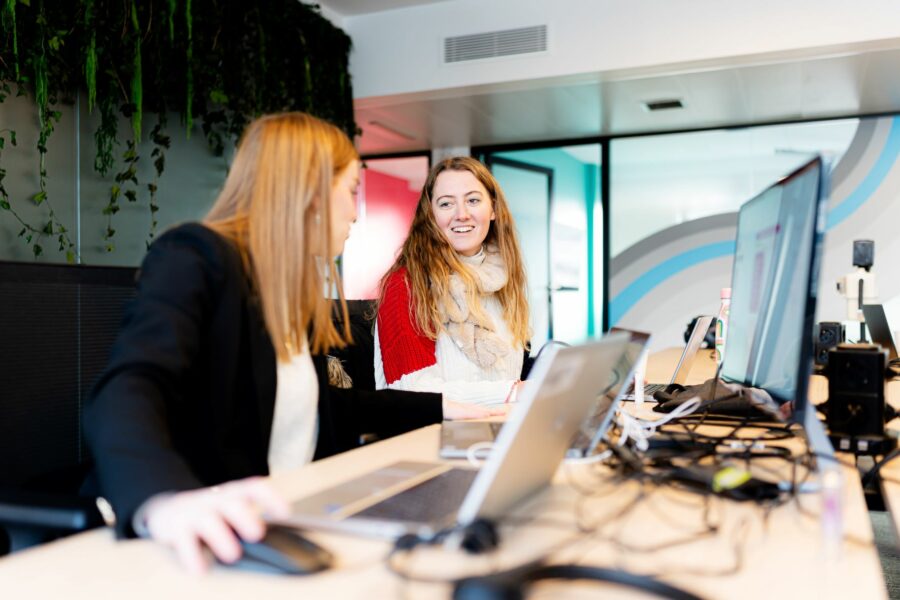 Developing a new corporate culture: an individual and collective journey
We are driven by a first conviction, which we have arrived at by working alongside the major corporations and mid-sized companies we support. This conviction has been confirmed by recent research in neuroscience and social psychology.
To transform a corporate culture, it is not enough to communicate and promote new values. Companies need to go further than setting up a code of values, even if they do so collaboratively. The long-term adoption of new behaviors and habits is driven by more powerful factors.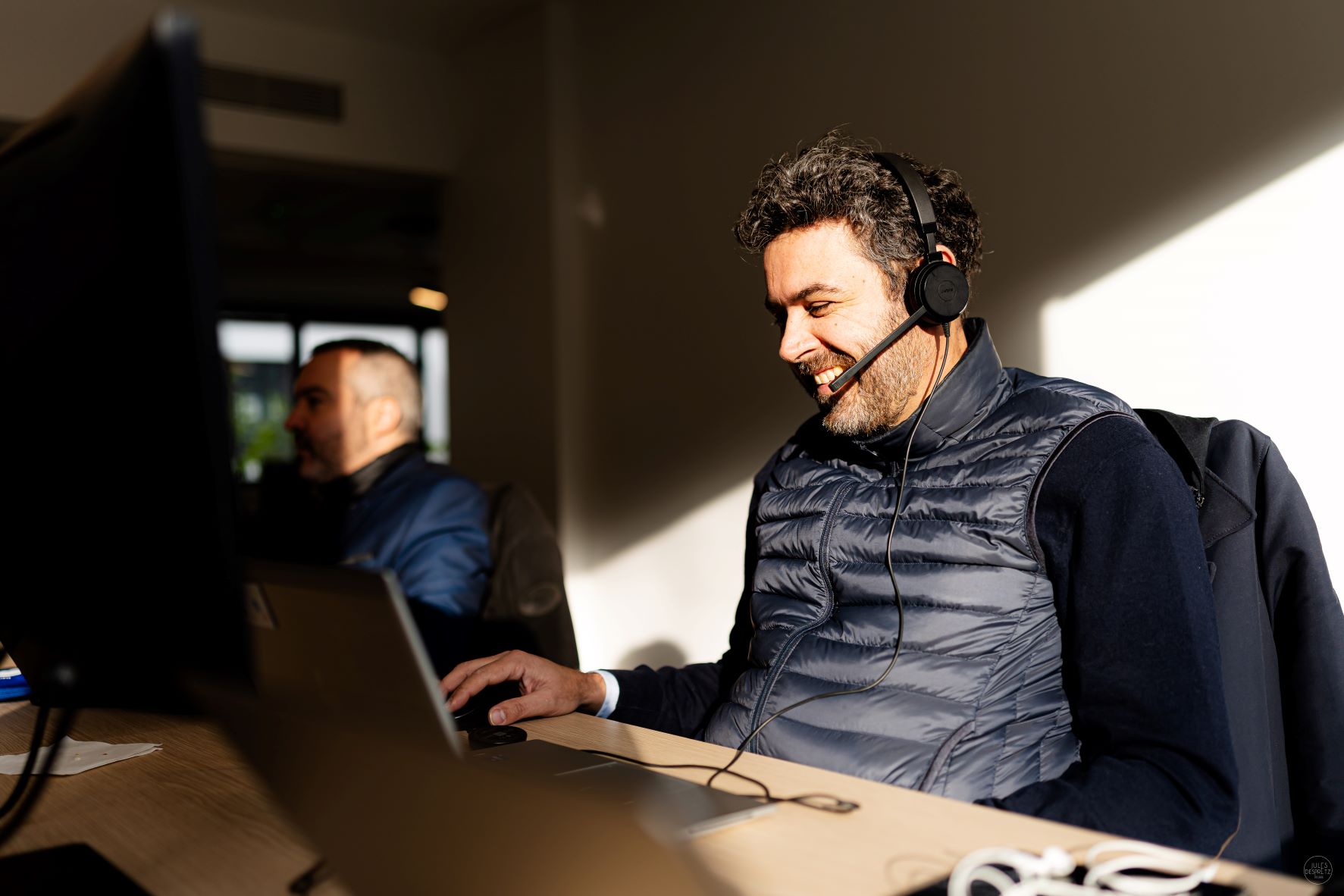 Capitalizing on robust methodologies and tools
Every organization has its own specific market, history, ambitions, and so on. We've designed ad-hoc tools to enable them to overcome the challenges of transformation.
Diag LX enables a company to quickly identify the strengths and weaknesses of its current culture compared to the target culture.
Just Mat facilitates scaling up.
Perf'transfo and the toolbox designed by our PerformanSe subsidiary enable a company to assess and measure the adoption of new behavior.