Twitter
julhietsterwen
@julhietsterwen
[#Formation] "La formation à distance ne peut pas se résumer à une formation présentielle en ligne." Pourquoi ? A découvrir, avec un focus sur l'atelier de groupe virtuel. 👉 Lire le billet :
https://t.co/cHuAWKsvzg
#conseil #transformation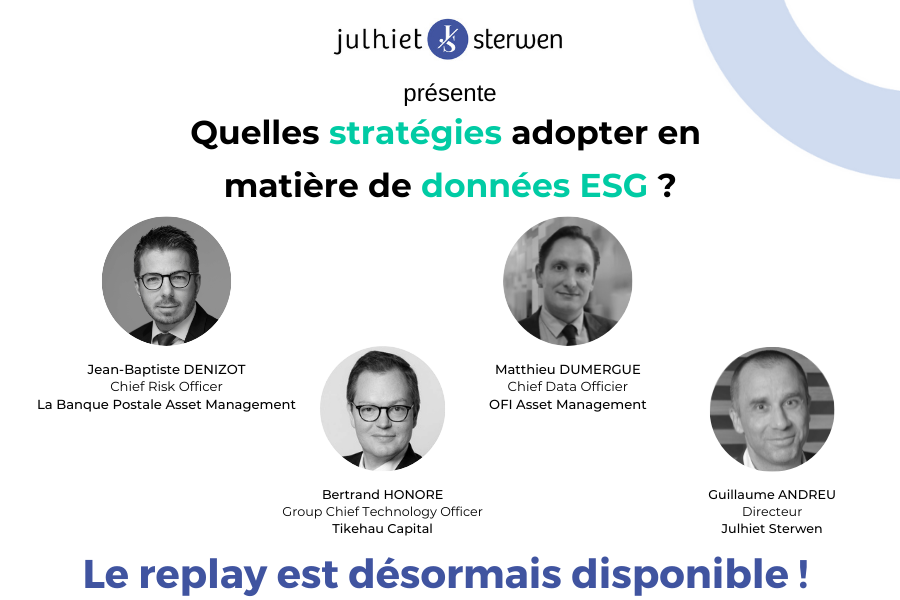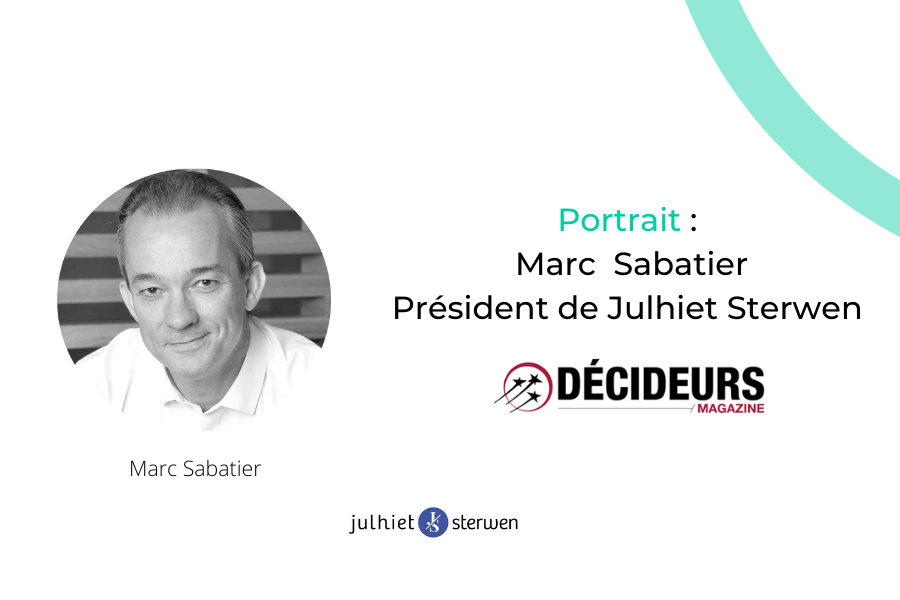 #Consulting in
transformation and innovation
Julhiet Sterwen helps companies & organizations in France and worldwide through their transformations.