Twitter
julhietsterwen
@julhietsterwen
[Témoignages] JuStin, JuStine, qui es-tu ? Que partagent les collaborateurs(trices) de Julhiet Sterwen, les JuStins et les JuStines ? Qu'est-ce qui forge l'identité commune ? Merci à N. Babić, pour 1ere vidéo.
https://t.co/E4c1e5yFrS
#conseil
#transformation
#consultingforgood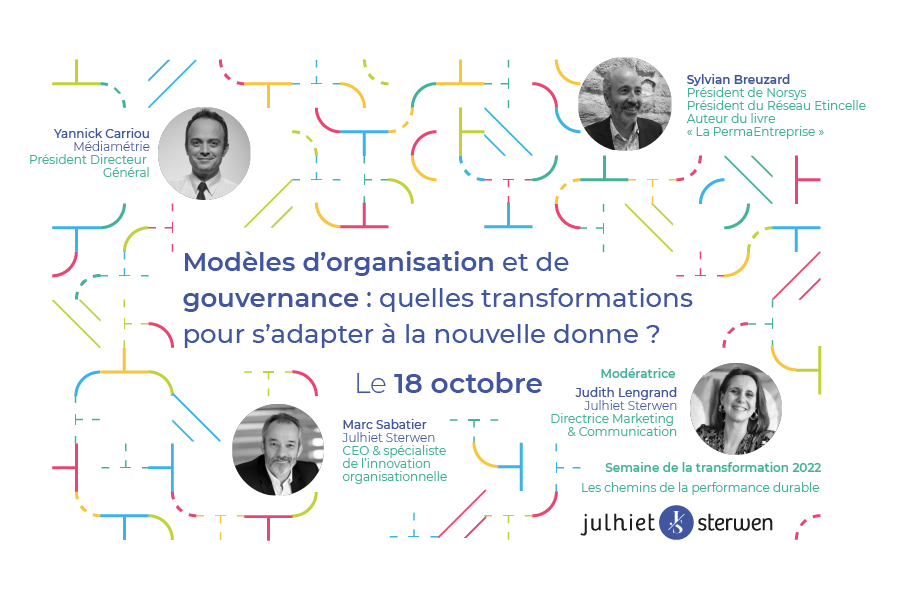 julhietsterwen
@julhietsterwen
@clemensheilmann
: We run Versailles ! JuSt run est en pleine essor et nous sommes de plus en plus nombreux à chaque fois ! Nous avons participé à La Grande Classique, le Paris-Versailles, 16,2 km : après 6 km très plats le long de la Seine, le parcours emprunte la célèbre…
https://t.co/2OGEiqWNtm
#Consulting in
transformation and innovation
Julhiet Sterwen helps companies & organizations in France and worldwide through their transformations.