What do we do?
Consulting for Good
Julhiet Sterwen was created with the conviction that strategies and transformations must consider business and people at the same time to produce lasting results. Aligned with market needs, our unique positioning has enabled Julhiet Sterwen to become a consulting leader.
Drawing on the expertise of more than 550 consultants, we work with more than 1,500 clients of every size and sector, helping them adapt to economic, digital, ecological and social change.
As a French entreprise à mission or social-purpose company, we are driven by our Consulting for Good commitment, aiming to think and act in ways that generate a positive, sustainable impact.
strategy

transformation

innovation
A mindset
A SET COMMITMENT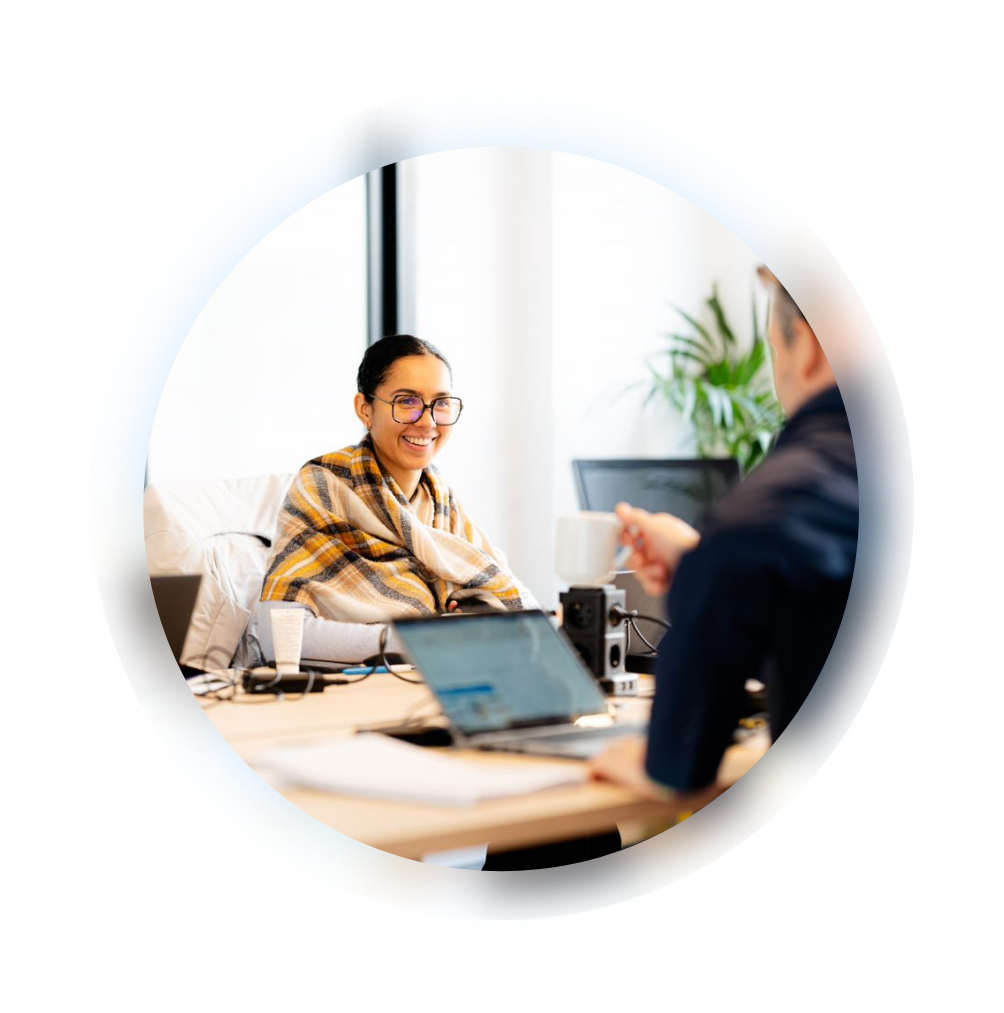 A mindset
A SET COMMITMENT
Julhiet Sterwen puts employees, meaning and impact first. Unique in the consulting world, our organizational and work model has been awarded a social innovation prize.
Built on the principles of common sense, autonomy and trust, Julhiet Sterwen is also a company that inspires satisfaction and pride among our employees.
Finally, we are a culture and a group of people who are motivated by a unique working environment and unwavering mutual support. According to Choose my Company's HappyIndex®AtWork France 2022 ranking, Julhiet Sterwen is #1 in the 500-999 employee category for employee engagement and motivation.
Our news
Discover our latest articles, webinars, reports and podcasts.