Digital Transformation
For Julhiet Sterwen, the success of a transformation invariably depends on an organization's ability to simultaneously manage four issues. Digital transformation is one of them.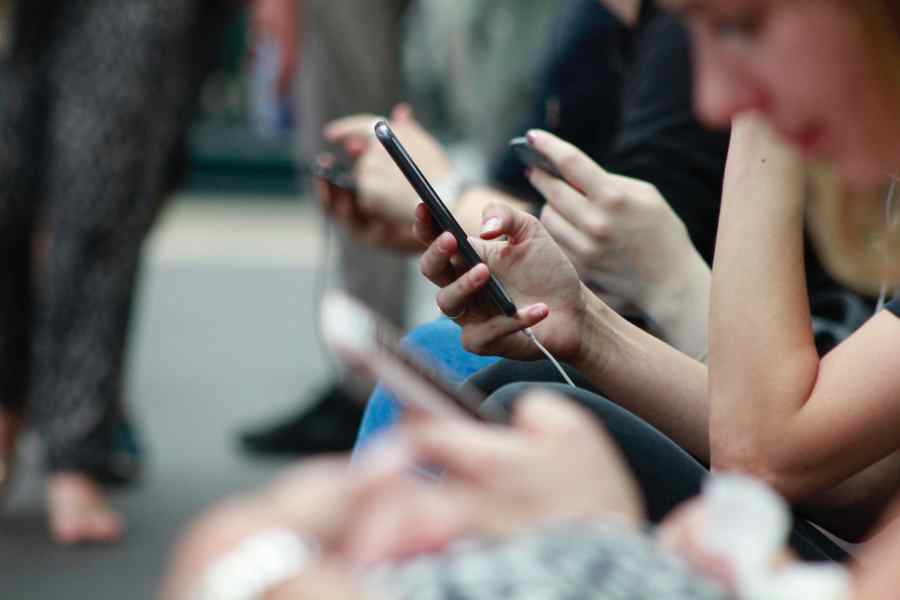 Digital transformation: a strategic issue
For some years now, digital technology has been shaking up our society… in every sense of the term.
Digital tools are invading our everyday lives. We, consumers, can no longer manage without them. Our habits and behaviours have been impacted. Our demand for simplicity, speed and customization is increasing.
New players have built their businesses on these new technologies to disrupt every profession in every sector.
Faced with these changes, companies are moving towards digital transformation.
But how should they go about it? What's the best way to build a vision and an effective digital strategy? How to write a clear roadmap? To update business models? Which stakeholders should they involve? What projects should they prioritize?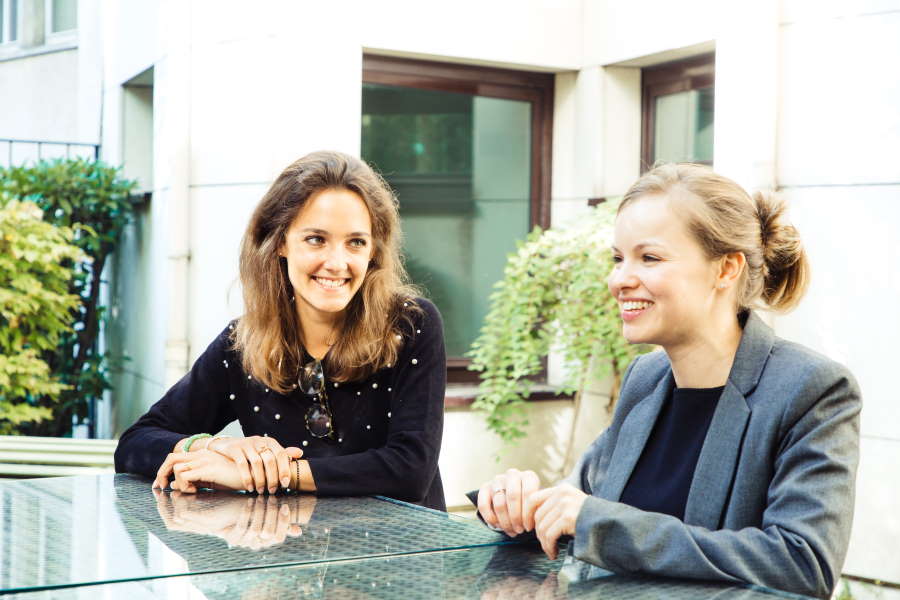 Are clients and employees equal before digital technology?
With the flood of digital technologies and the related changes in user behaviour, most companies have understood the importance of being client-focused. As a result, they have reviewed their client experience, developing new tools and approaches to generate greater satisfaction.
However, they tend to be less focused on helping employees find their way around the digital landscape, although they have provided tools (often) and support (less often), as revealed in our Digital Workplace Barometer.
Managers, too, have been destabilized. They feel the need to update their practices and management style, but they don't necessarily know how to to so.
How can companies support employees and managers?
How can they anticipate the skills of the future?
How can they best evolve the corporate culture?
How can they operate as an ecosystem and collaborate with start-ups?
And now data disruption…
Hot on the heels of the digital revolution is data disruption. It has been described as the new oil powering companies. This is not true. Oil is rare and expensive, while data is abundant and cheap.
But this strategic asset is often unstructured, hard to exploit and poorly managed.
How can companies rectify, use and enhance this asset?
What do they need to do to introduce effective data governance?