Real estate
Real estate is at the heart of all major change, starting with the ecological transition. This is making an impact across the sector's value chain, especially through green building. For Julhiet Sterwen, real estate is also being influenced by societal and technological transformation. Changes in work styles, consumption and distribution are radically reshaping the places around us. Adapting to these new approaches means all kinds of real estate are being designed, from open spaces and coworking offices to shopping and entertainment resorts and co-living buildings, all against a backdrop of smart city and mobility trends. In other words, real estate is undergoing radical transformation to meet continually evolving challenges.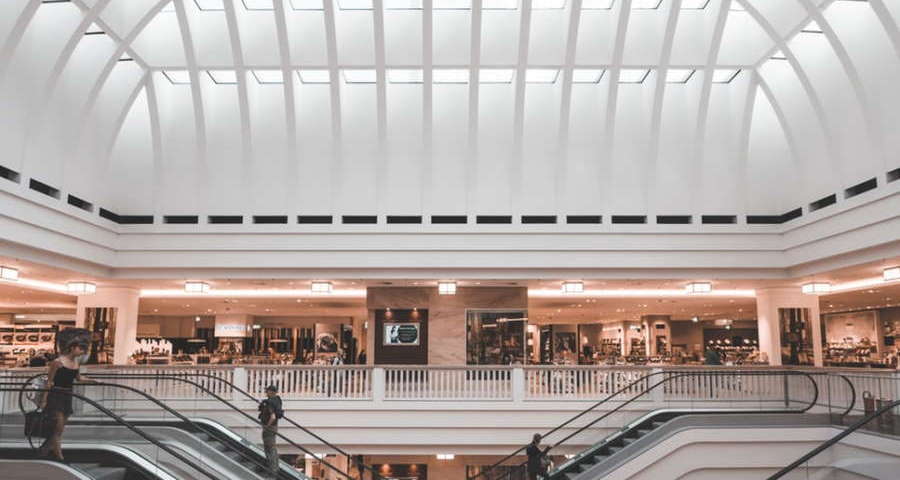 Innovation
The real estate sector is particularly open to innovation, such as IoT, energy efficiency, virtual reality, virtual modelling, smart buildings, blockchain and more. New ideas are in no short supply. But how can companies make the best of them?
How can real-estate companies best develop innovations, from proof of concept to full-scale industrialization?
How can they work effectively with the numerous start-ups that are driving the market?
How can they promote an innovation mindset within their organizations?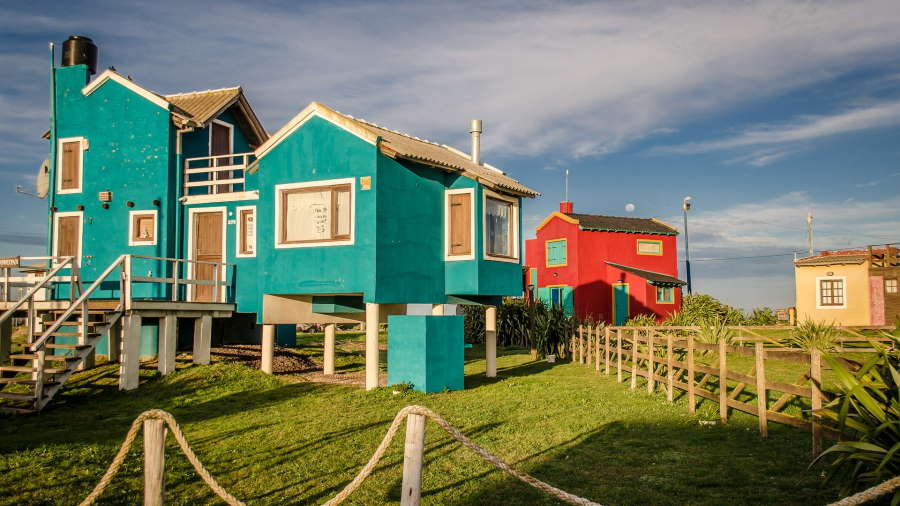 The data revolution
A lot of real-estate data is available, such as evolving market prices, the average time taken to complete a real-estate transaction, and the number of transactions, construction projects or existing facilities. When this data is used well, it can create a competitive advantage, particularly by enabling predictive tools.
However, it is often poorly managed, badly protected and widely underexploited.
How can this data be governed correctly?
What value can be derived from it?
What needs to be done to derive this value?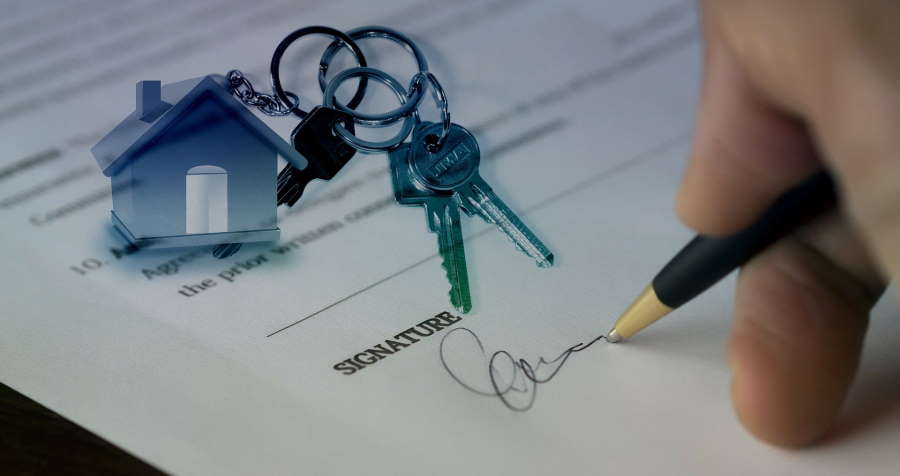 Towards a new client relationship
In addition to housing human activity, real estate should support their lifestyles. With this in mind, it is transforming to meet the new requirements of workers, consumers, property owners and tenants. In this field, like many others, buyers want more advice and service. Client support is therefore changing. The client journey is becoming easier, more fluid and interactive, with more and more digital services. Human advisors intervene at the right time and above all are client-focused, ready to listen and able to show empathy.
In fact, as the name suggests, client-centricity plays a key role in new organizations, driving cultural, structural, individual and collective change, which companies must be prepared for.
Julhiet Sterwen can provide support, particularly with these issues. Contact us!