Welcome to Julhiet Sterwen
Who are Julhiet Sterwen employees?
It is difficult to answer this question. There are no standard employees, only consultants with different hard and soft skills, career paths and experiences who are united by a genuine pursuit of excellence.
We believe in the diversity of trajectories and the wealth of experiences and areas of expertise as sources of creativity, performance and agility.
Whether or not you have a consulting background, we will support you and offer a customized career path.
What brings us together? Our culture, the JuSt Spirit, our mindset and our values.
What's sets the Julhiet Sterwen culture apart?
Julhiet Sterwen is above all a mindset. We are brought together by autonomy, an entrepreneurial spirit, curiosity, the pursuit of excellence and the creation of value for all.
We also share a desire to act and do good, consideration for others and a focus on teamwork. And we know the key to all this is transparency and dialogue.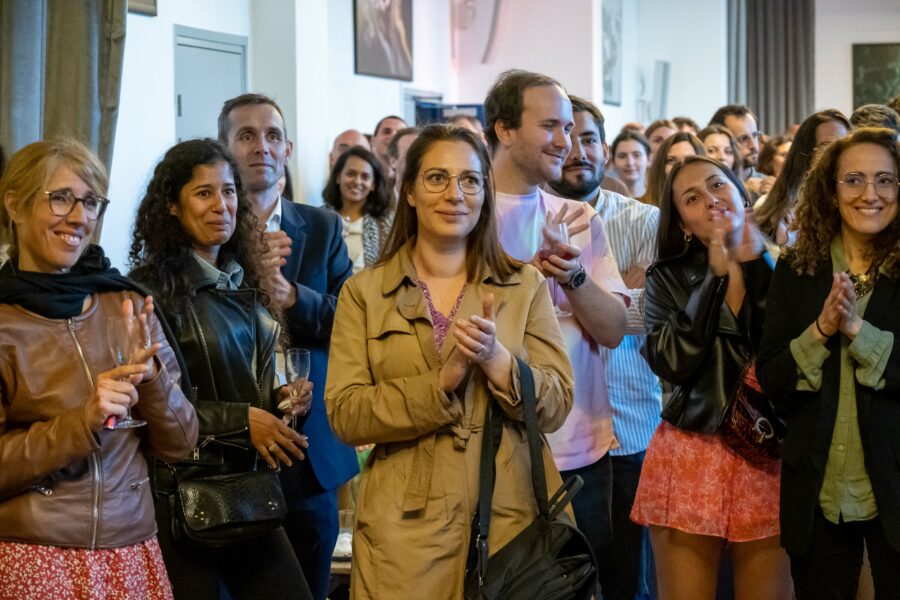 What will your assignments be at Julhiet Sterwen?
Julhiet Sterwen is a purpose-driven company. We commit to current and future transformations creating sustainable value for, with and according to all stakeholders, because we firmly believe in people.
As a Julhiet Sterwen consultant, you will support this mission.
You will help public and private organizations meet today's challenges of ecological and energy transition, changes in the workplace, new technologies, regulatory developments and so on, while driving transformations that create sustainable value(s).