Do you know the JuSt Week-End?
JuSt Week-End: 3 unexpected days by Julhiet Sterwen…
Every year, the Julhiet Sterwen team shares an unbelievable adventure.
You know you are going to spend 3 days with your colleagues… Nothing else… You don't know where you're heading. You don't konw what you are going to do… And you will not find out before the plane lands.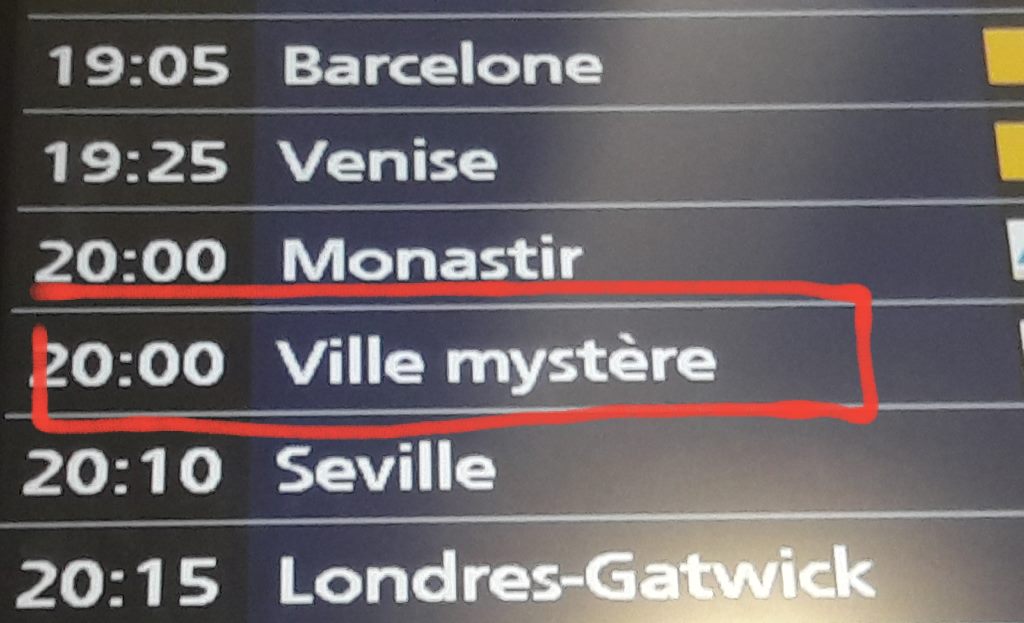 3 days to remember
In 2018, the team was particularly happy to discover that their final destination was Morocco. 3 days in the desert, from Ouarzazate.
Enchanting landscapes…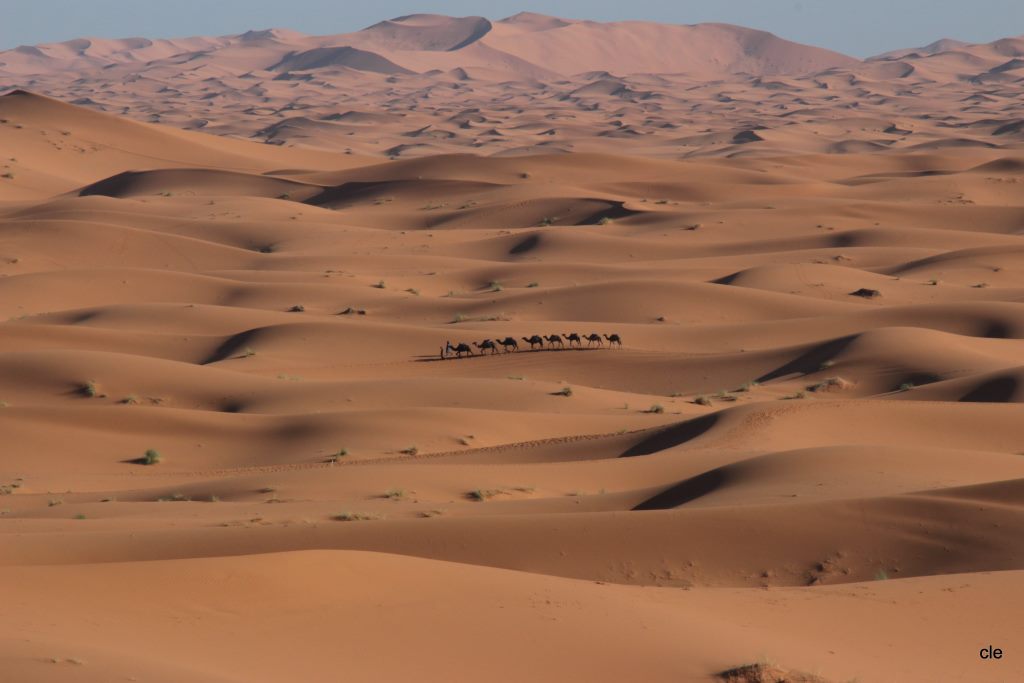 Friendly atmosphere…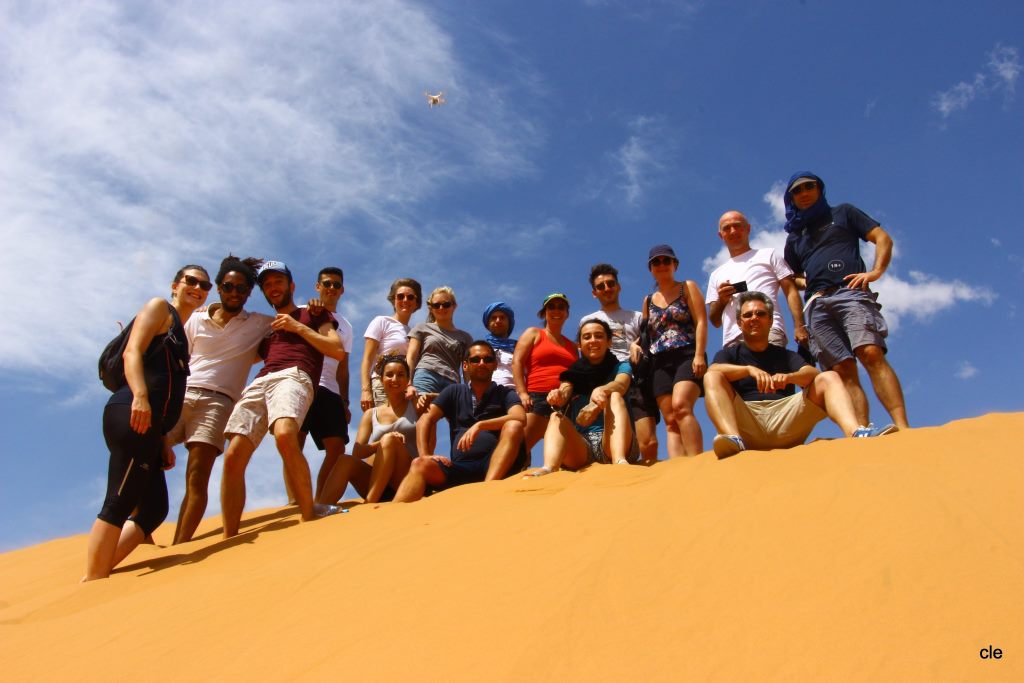 And a gig by the JuSt Rock, Julhiet Sterwen's rock band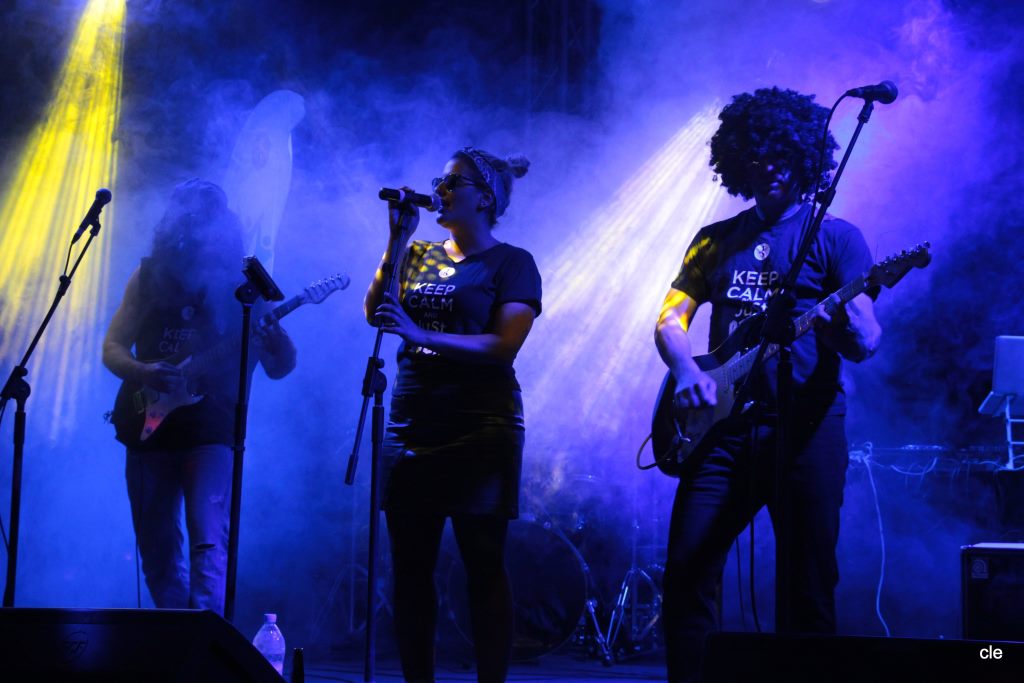 You want more? Find out about JuSt Spirit, watching the video below.
See you next year!