JuSt Honey
Honey: first harvest!
Some moments count more than others…
April, 2017: decision made, in the context of our sustainable development policy, to set hives on the roof of our offices in Neuilly sur Seine.
September, 2017: installation of 3 hives.
August, 2018: first honey harvest.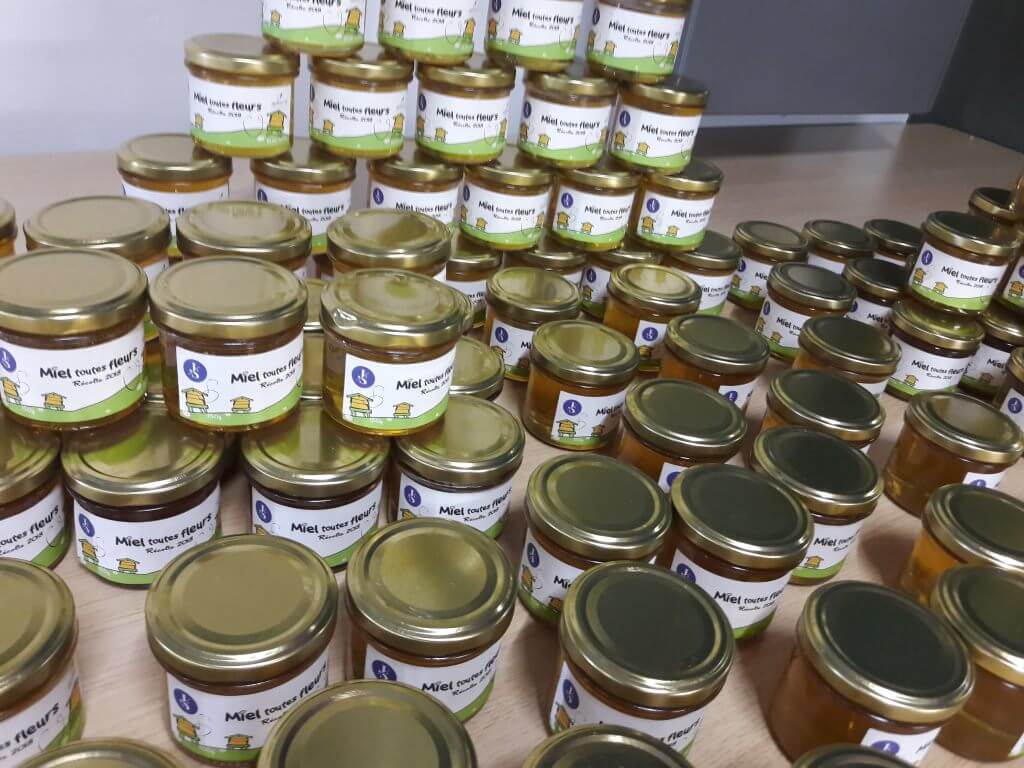 First time we share our harvest
November, 2018 : party in our offices to celebrate our harvest.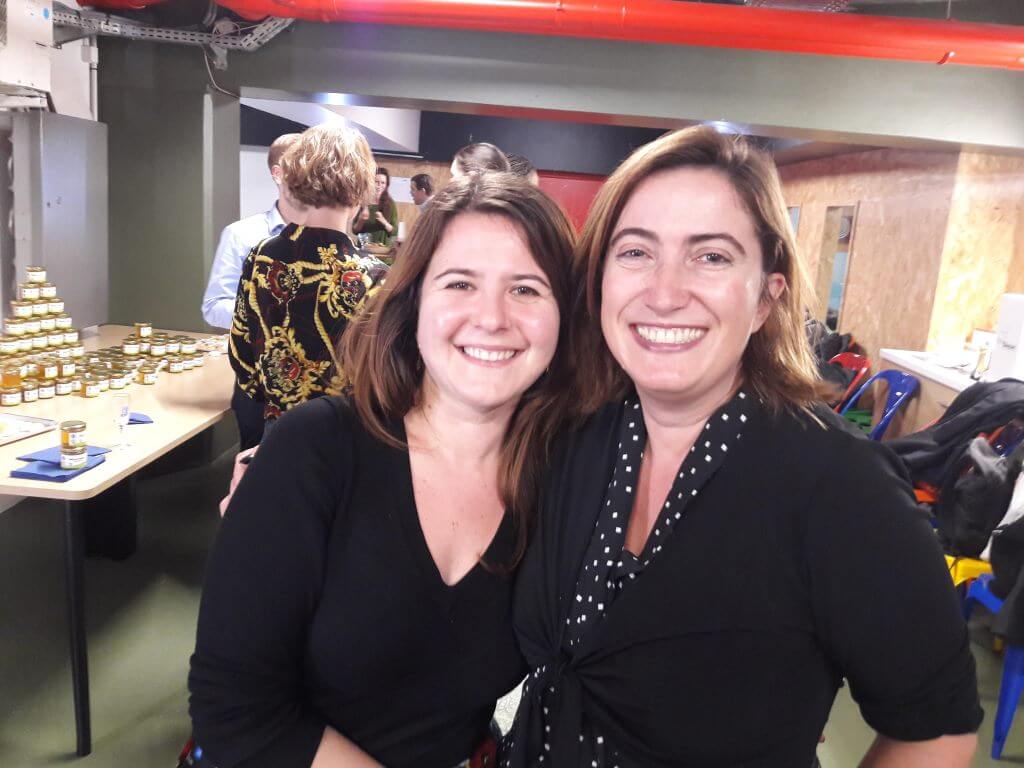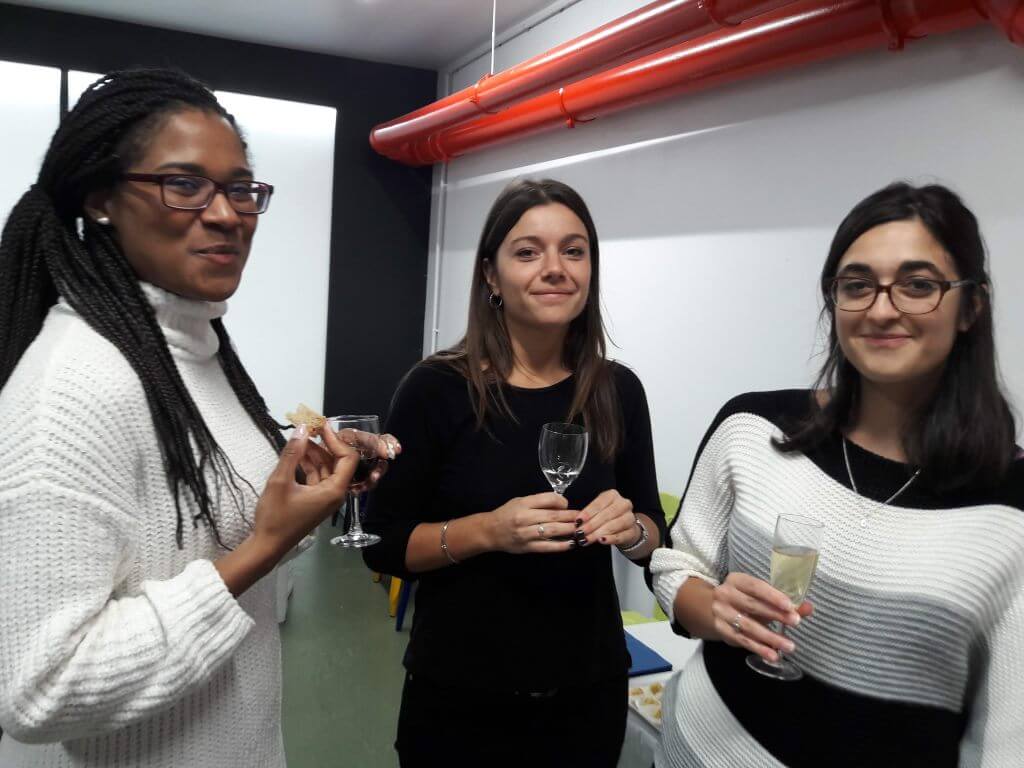 Why is that ?
As a company, we can act for the future. We think we even must act for a better future. That is the very meaning of our business: why anticipate tomorrow if there is no tomorrow? We only have one Earth. We have to save it!
To know more about what we are commited, click here.