Twitter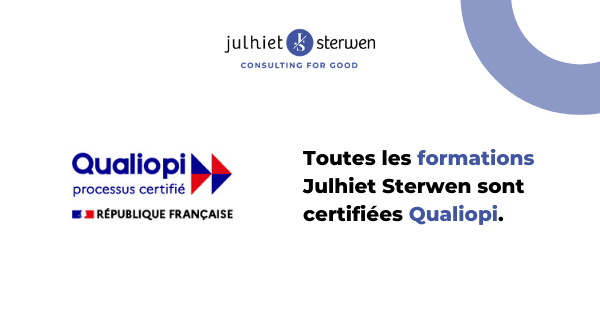 julhietsterwen
@julhietsterwen
@PerformanseFR
: "Les #softskills, sait-on comment les apprécier ? Les évaluer ? Mieux encore les développer ? 🤔Découvrez notre vision dans cette nouvelle bible des soft skills🔥👉 Téléchargement direct ici :
https://t.co/nppzPDrtHk
#softskills #talentdevelopment #rh #recrutement "
julhietsterwen
@julhietsterwen
#argusfactory l'avenir de l'#assurance passe notamment par la voie des services. Mais pas n'importe lesquels. Ils doivent être utilisables, utilisés et cohérents avec l'identité de l'assureur.
@laetisly
https://t.co/Y9OTFgsNUl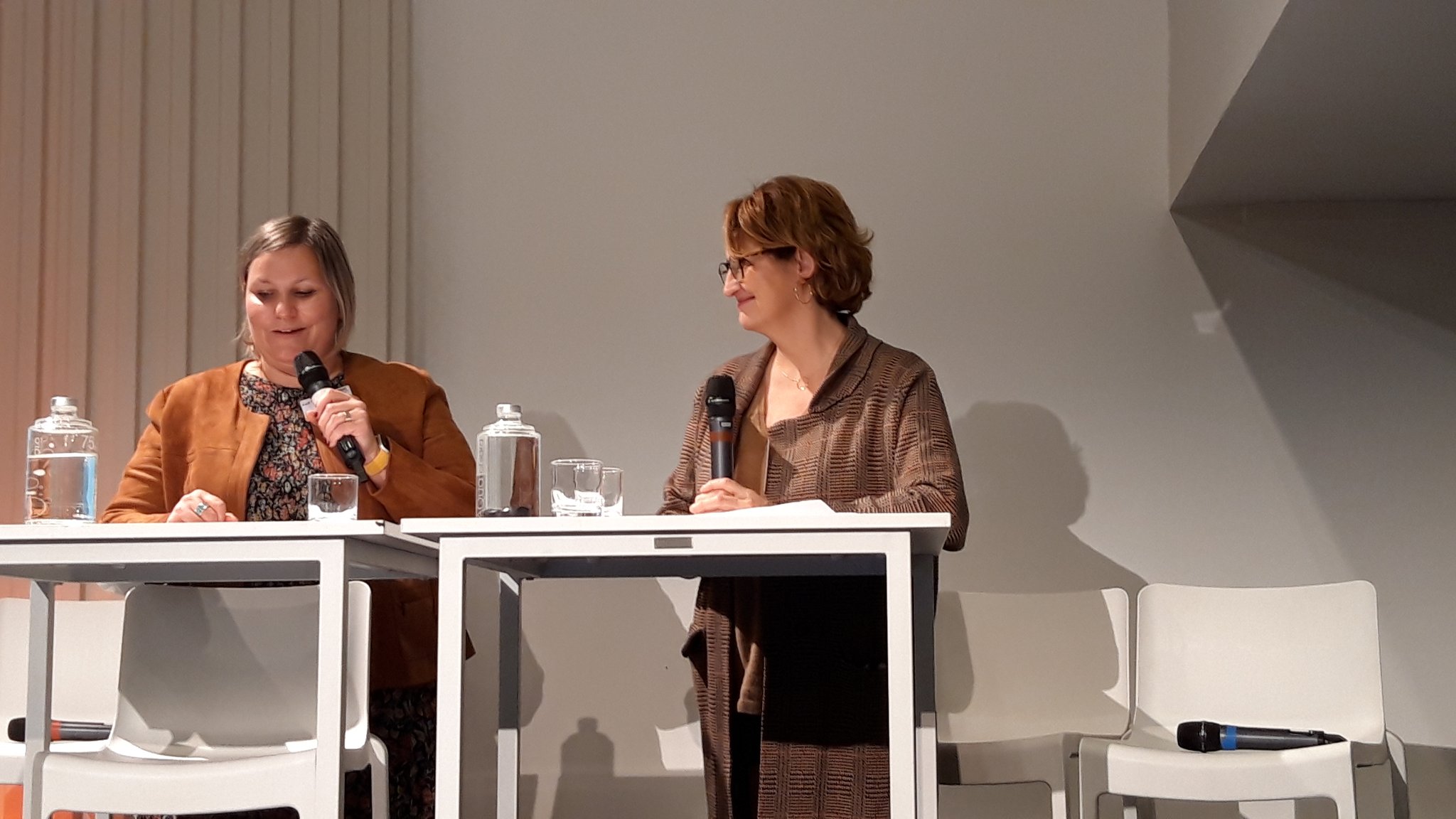 #Consulting in
transformation and innovation
Julhiet Sterwen helps companies & organizations in France and worldwide through their transformations.