Services
We live in a service society. In 2015, INSEE reported that services represented 76% of jobs. For Julhiet Sterwen, this omnipresence is due to us all consuming services in our professional and personal lives. But we do not all consume the same services. On the contrary, services are in essence polymorphous. They are powerfully impacted by the current transitions in society and digital technology. Competition is becoming fiercer. Faced with these challenges, organizations need to reorganize and become more customer centric. They also need to move towards more proximity and personalization.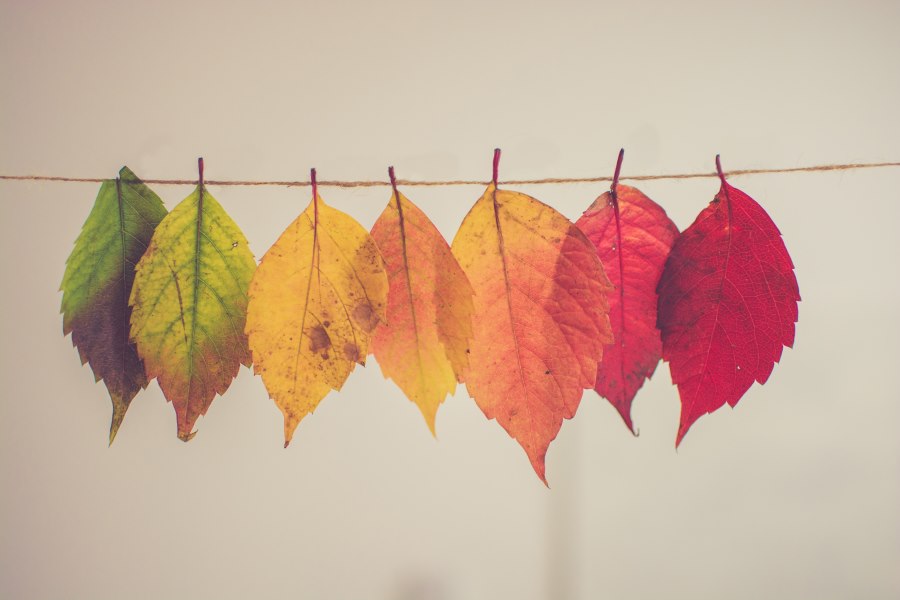 Services: the agility revolution
By nature, services are highly dependent on customers. More than ever, it is vital for organizations to be customer centric. Each of their employees must be aware that they are working for the end customer. They must also care about customer satisfaction. This requires a transformation in the organization and its culture.
How can a company transform into a customer-centric organization?
How can it ensure employees are engaged?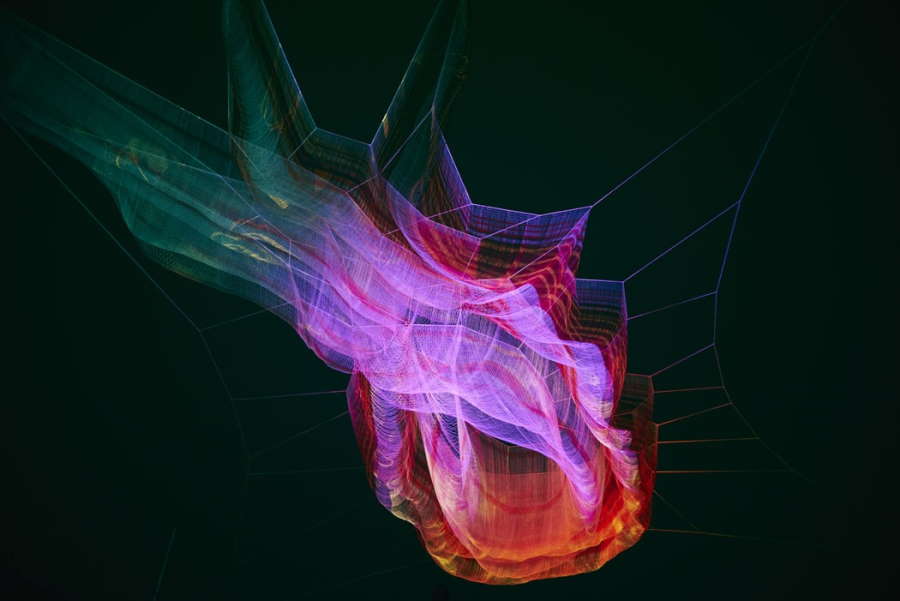 Personalization
More visible and relevant… Data presents enormous opportunities in terms of customer contacts and personalization. It is central to the issue of personalization from the customer acquisition phase. For this data to be effective, however, companies need to answer certain questions:
How can they ensure the data is fit for purpose? And how can they best use it?
How can they be visible to the right people?
How can they offer the right services to the right clients at the right time?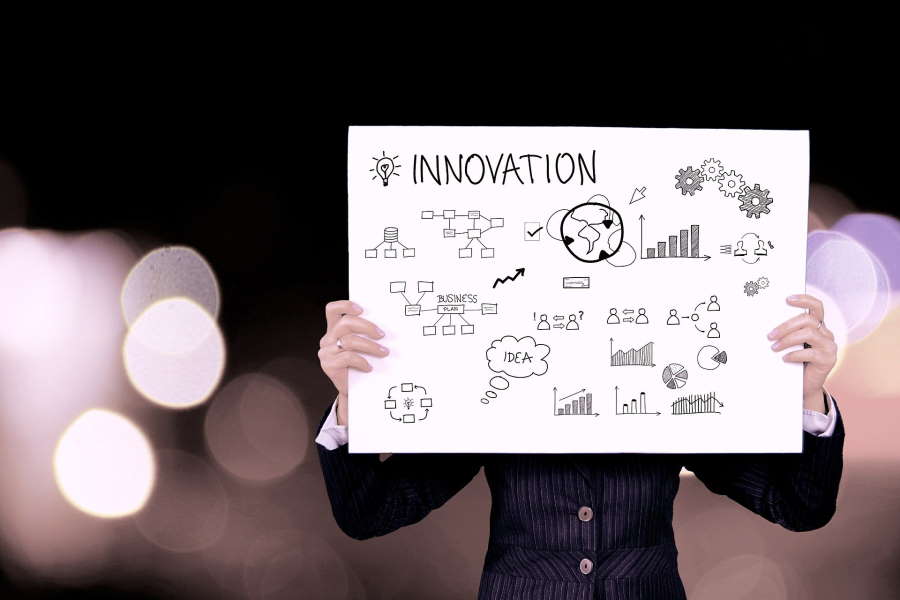 Innovation
With digital technology, ideas are increasingly easy to turn into projects and then realities. New app developers are multiplying to an extraordinary extent. Anything is possible.
In this new world, incumbent brands have been weakened. An example that springs to mind is the taxi business, which has been undermined by Uber, but many other fields have also been impacted.
How can companies react to the risk of uberization in their sectors?
How can they detect new needs and think differently?
How can they change perspective and think in terms of lifestyles rather than products?
How can they innovate?
Julhiet Sterwen provides support for all these issues.