International
Julhiet Sterwen, a european consulting firm
Julhiet Sterwen holds several offices in France, not to mention Europe. We have a subsidiary in Switzerland, Julhiet Sterwen Switzerland.
We perform jobs thoughout France… and worldwide, from Bordeaux to Dubaï, from La Réunion to Rabat.
Julhiet Sterwen thus is a european consulting firm, able to offer international consulting.
A network with strong foundations
Julhiet Sterwen co-founded an international network uniting  consulting firms: The Transformation League. This alliance gathers independant firms which have been working together for many years: Brio Conseil, Inmark et Valyans.
Shared convictions
Members of The Transformation League approach transformations from both a business and a people angle, based on the convictions we share. For example:
To make a success of any transformation, organizations must focus on people, both clients and employees.
There is no silver bullet: a transformation can only be effective if it is tailored to the specific context of each company.
It is always useful to challenge ideas, seek out new perspectives and innovate, keeping a positive, honest mindset.
It is vital to remain open and be able to find inspiration anywhere.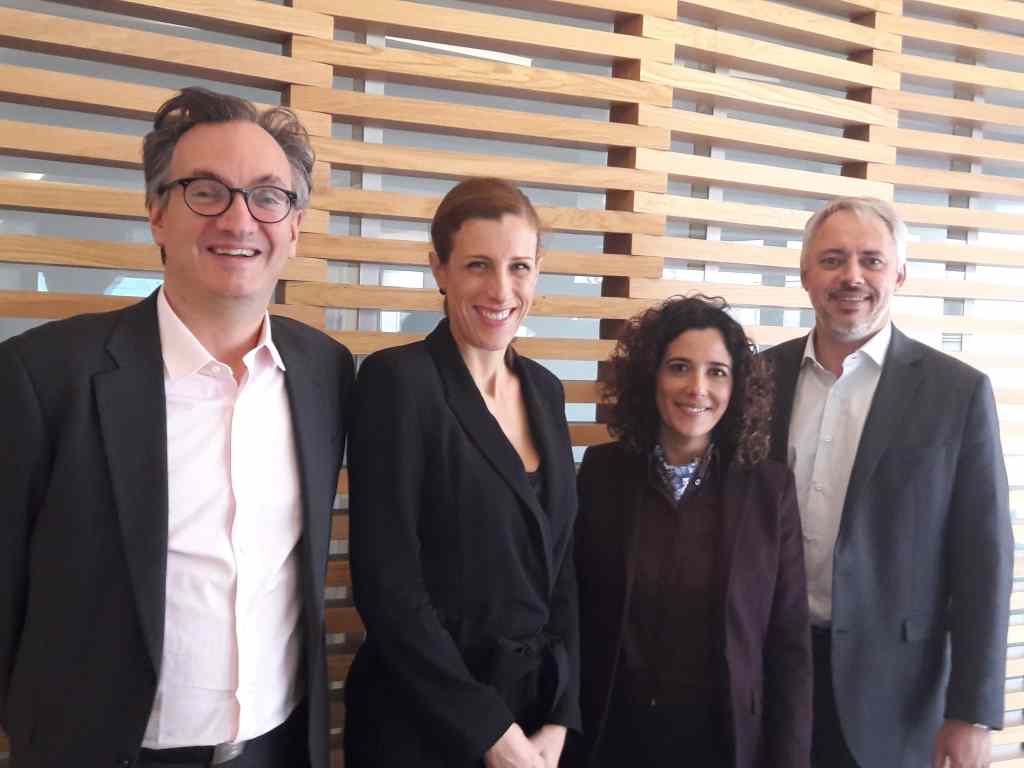 The Transformation League, in the field…
This network enables us to take our convictions further and exchange best practices, create new methodologies, test new ideas… and share the benefits with our clients. As a result, we offer innovations that can help organizations become more agile and competitive.
The Transformation League provides:
Breakthrough approaches and methodologies, driven by our shared R&D and monitoring
Strong individual identities, bound by shared values
A consistent global offering, adapted to local needs